The weekend before Christmas, we decided to celebrate christmas with my family since my brother was not going to be at our real christmas this year. It was really fun to all be together. In the morning, we went to church as a whole family with my mom and then came home and ate a big brunch, opened presents and went over to the RB Inn for hot cocoa and viewing of the giant gingerbread house. I love my family so much. Later in the afternoon we hung out with my dad and my sister made a delicious dinner for all of us. We ate so much. It all was so tasty. Nobody brings me more joy than my family and especially my little niece and nephew.. Enjoy the pics!
The whole fam
The Three sisters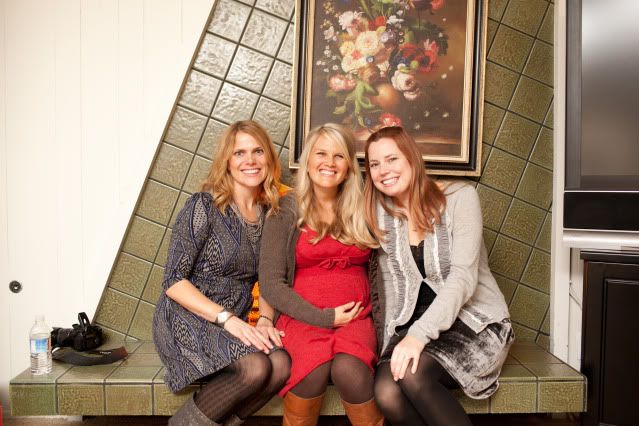 Diego= Always Excited!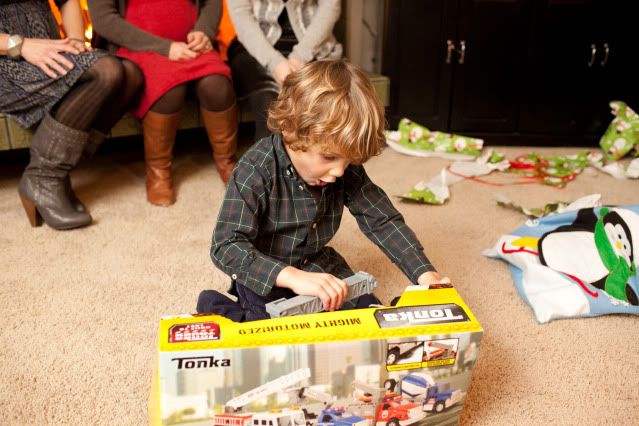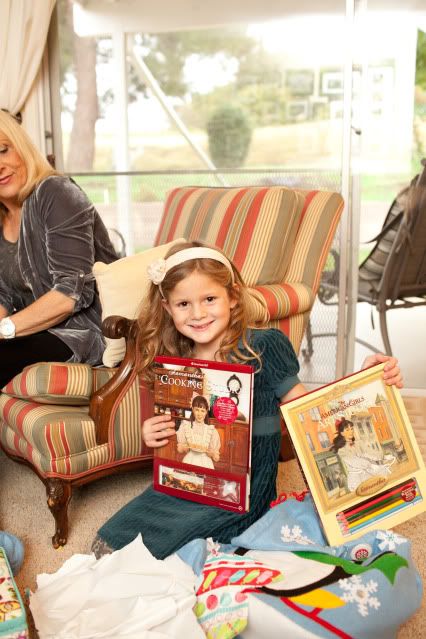 Tio and Aunt Marci got Bella the Easel of her dreams!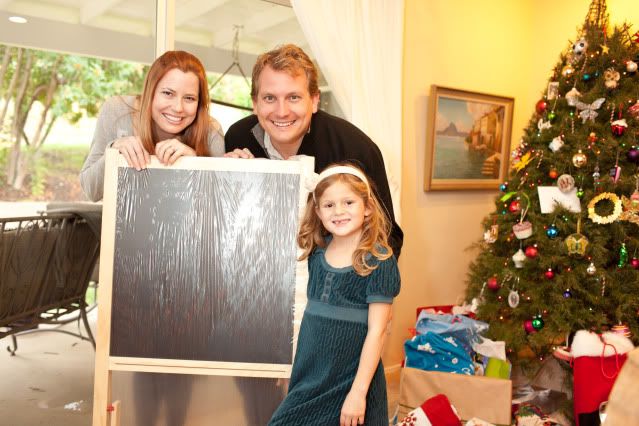 Love my new sister!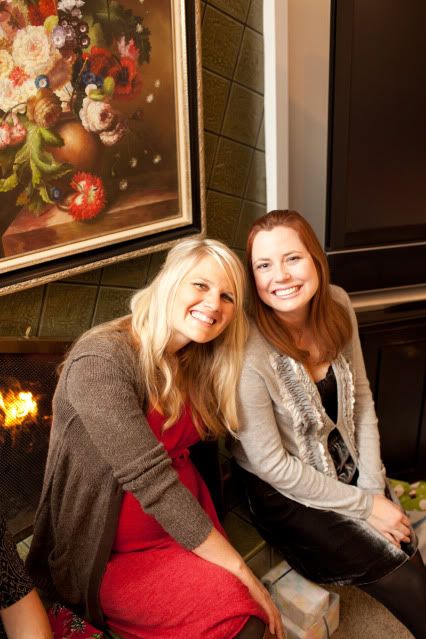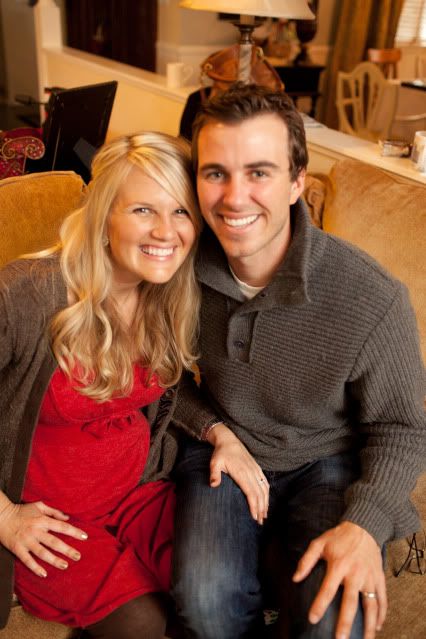 The Lovebirds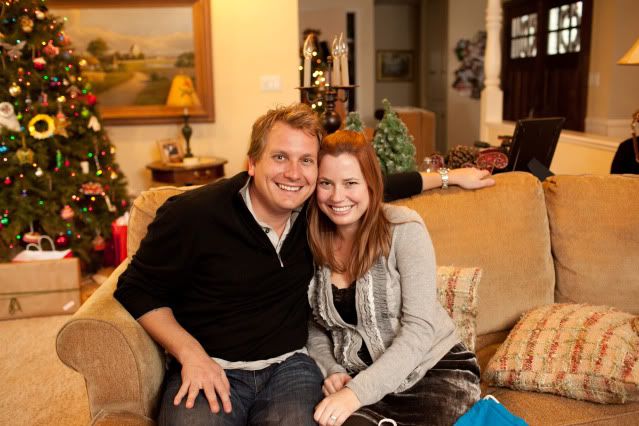 Two Peas in a pod!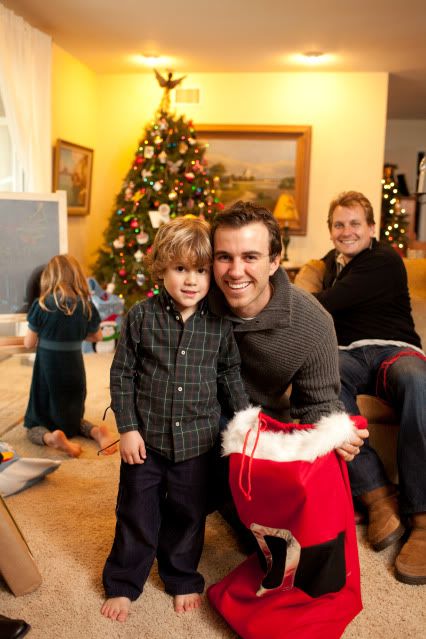 NO kids I love more!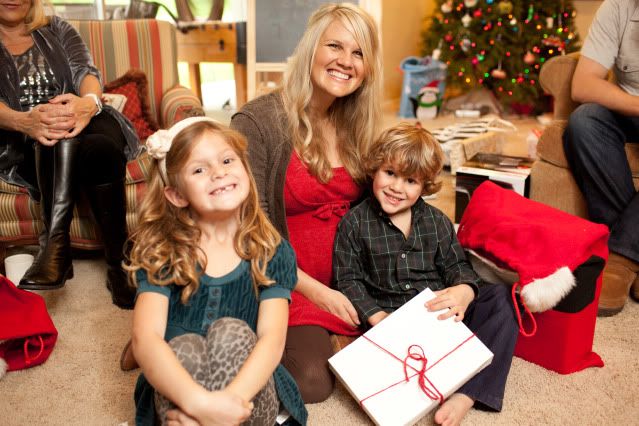 Baby Reid gets presents too.. Grammy Gretchen is already spoiling the lil guy!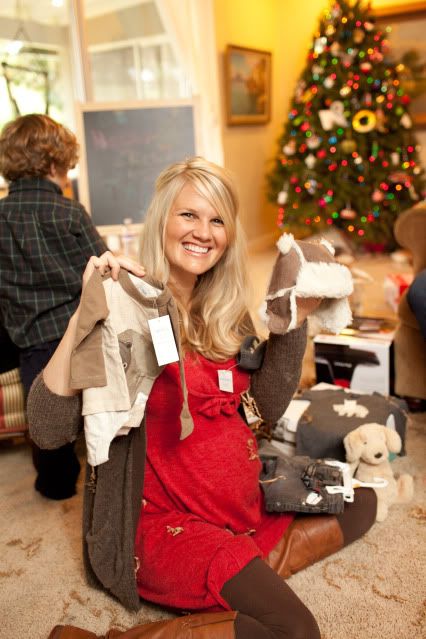 Reid's new doggie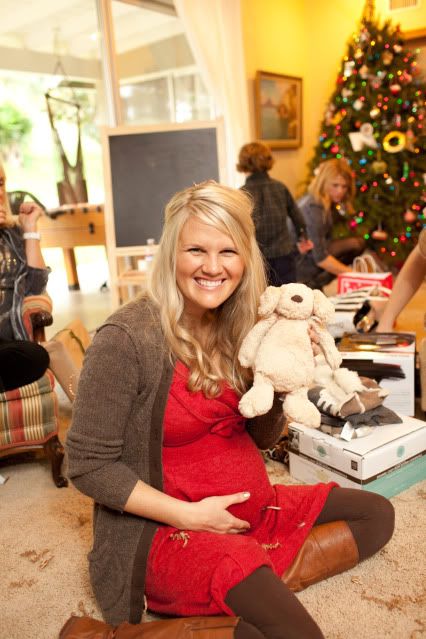 My sister's sweet family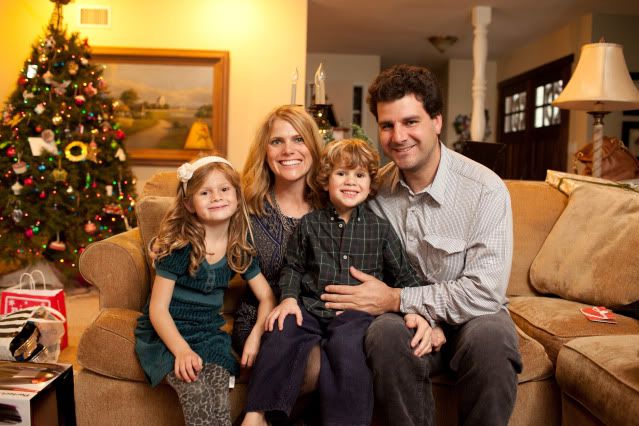 The originals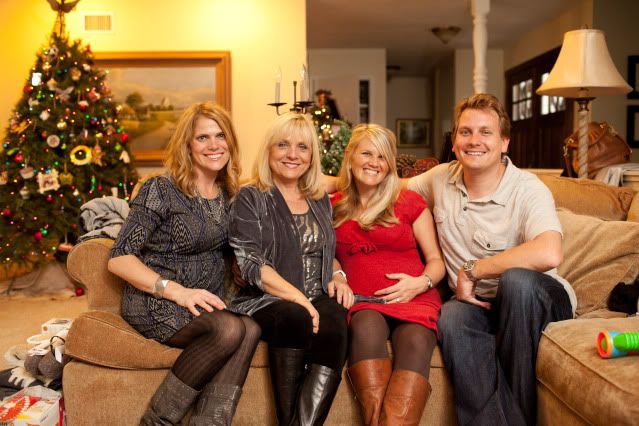 Love the RB inn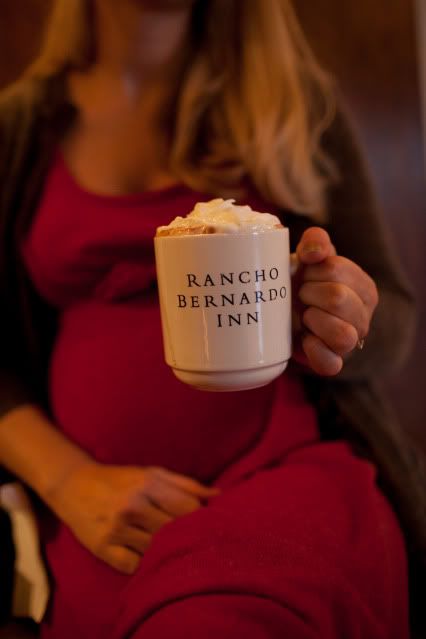 The sibs with dad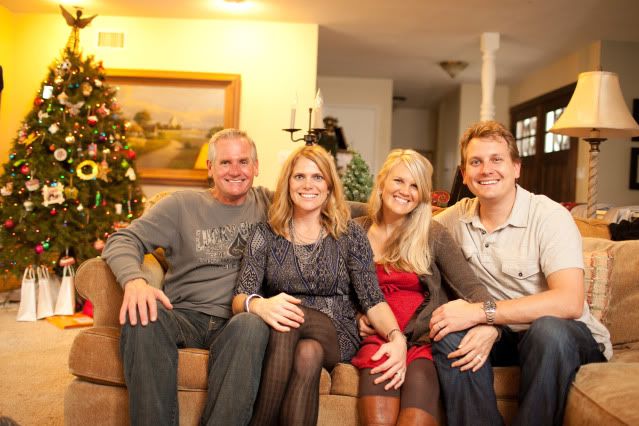 The whole fam with dad.