So this past week I turned 30 weeks! I cannot believe there are only 10 more. It is going by way too fast. I am just recently REALLY enjoying it. The perks of being pregnant: Not having to suck your stomach in in pics (even though I still do, thinking its going to go away..hehe), being able to wear elastic pants all day-every day. Eating absolutely anything i want and not having a stomach ache or the runs afterward. This is huge for me- having Crohn's disease, I have always had to be very careful with my diet. There is no way I could ever eat pizza at 10pm.. and with pregnancy I not only ate pizza at 10pm but topped it off with peppermint joe joes at midnight! haha! No but all joking aside, i just feel overly blessed with this little miracle growing inside of me!
There is nothing like hearing his heartbeat, feeling him kick, and last week we got to see him again and he was facing out looking at us. It was amazing!
Well after our appointment on Thursday- we started our big Christmas weekend with Christmas on the Prado with our friends the Dodds- and met up with many others while walking through, after Christmas on the prado- we got pizza at Whole foods, watched elf, wore matching pjs and had a little sleepover with our dear friends lacey and patrick.
The next day we celebrated Christmas with all our wonderful friends in Southpark.
It was so much fun.
Then on Sunday, I hosted a Christmas cookie decorating party. It was so much fun. I was EXHAUSTED by the end of it all- but there is no better time of year! Merry Christmas everyone!
Grumpy boys- lost from their wives in Balboa park
Cheery wives found their grumpy husbands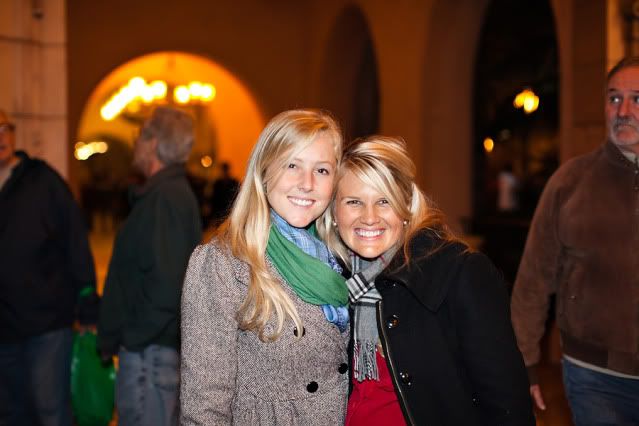 Cheri and Andy- love them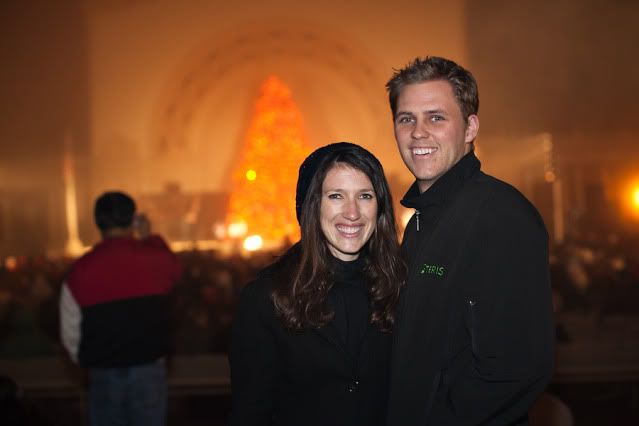 Met up with all the girls in front of the big cmas tree!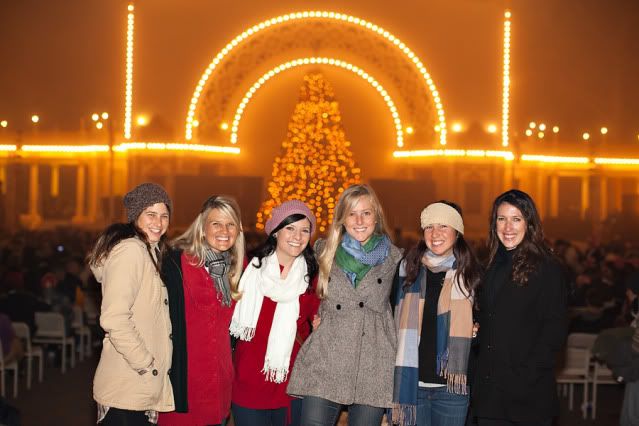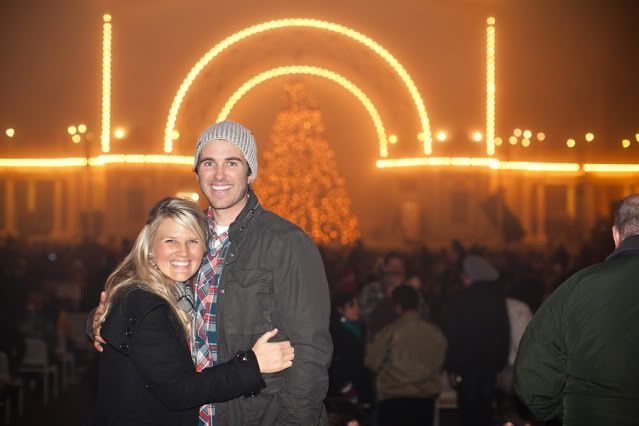 lacey +patrick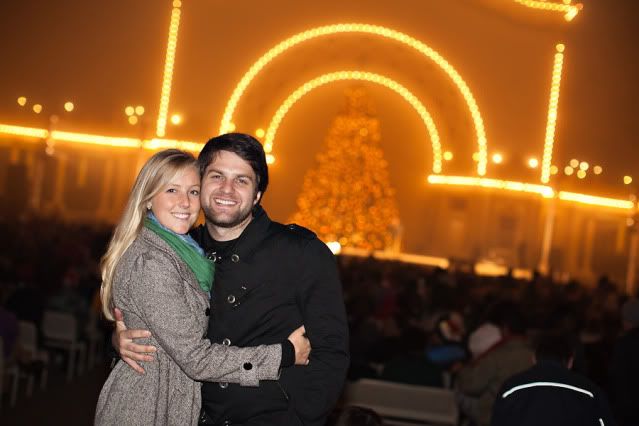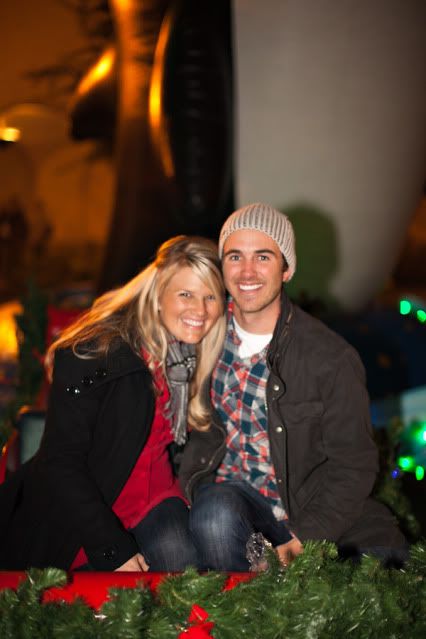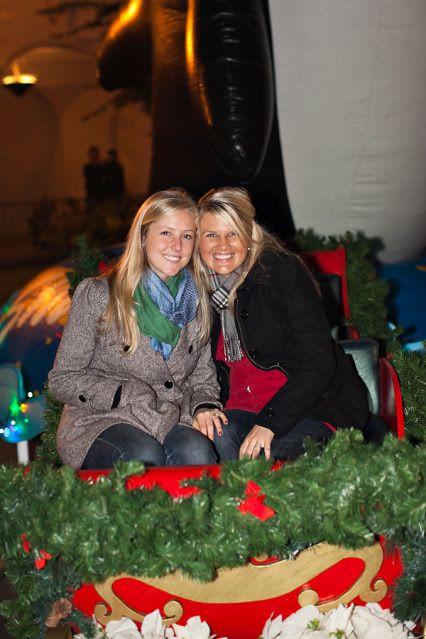 Pj post party: Dodds +Walkers= Plaidmania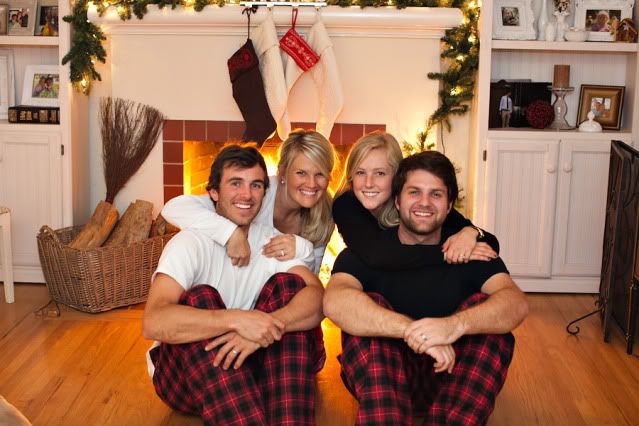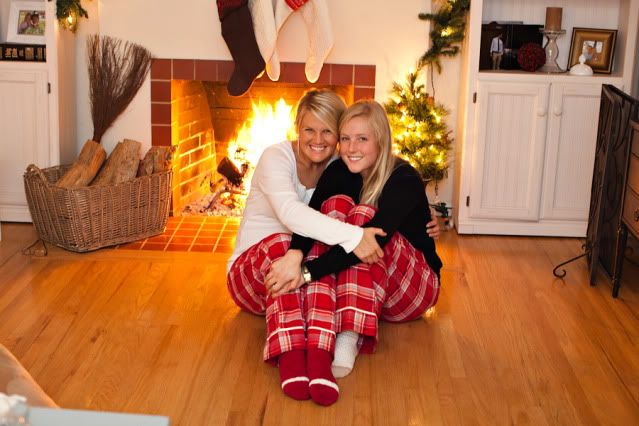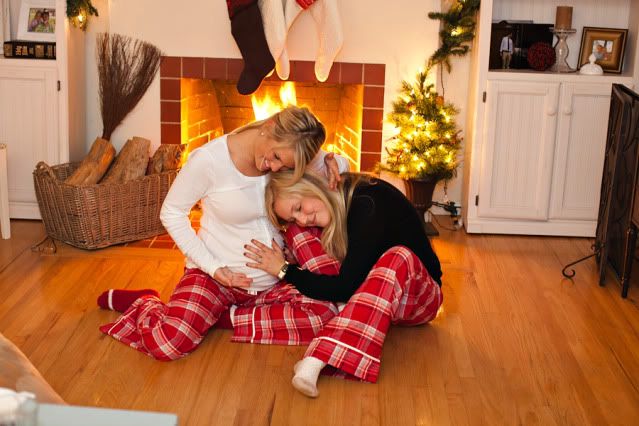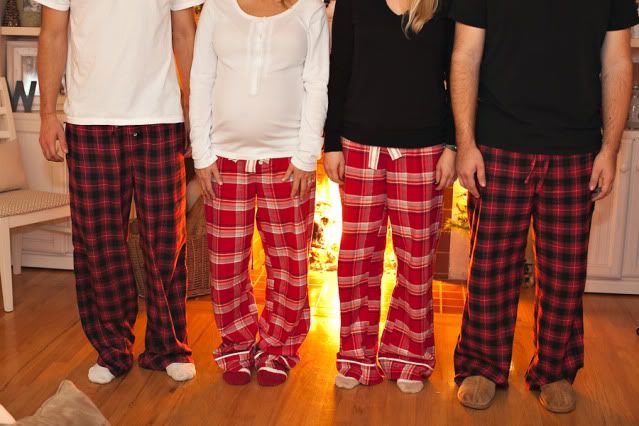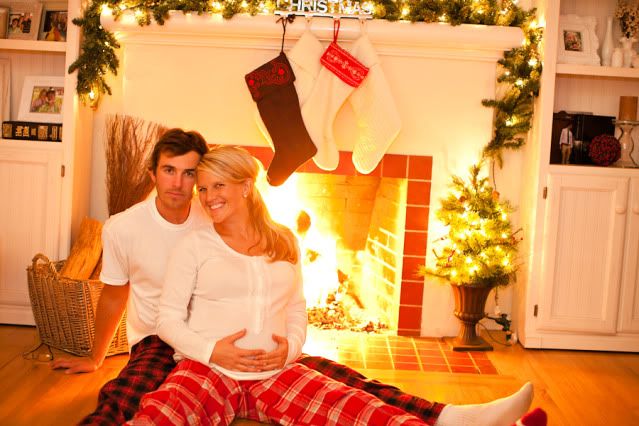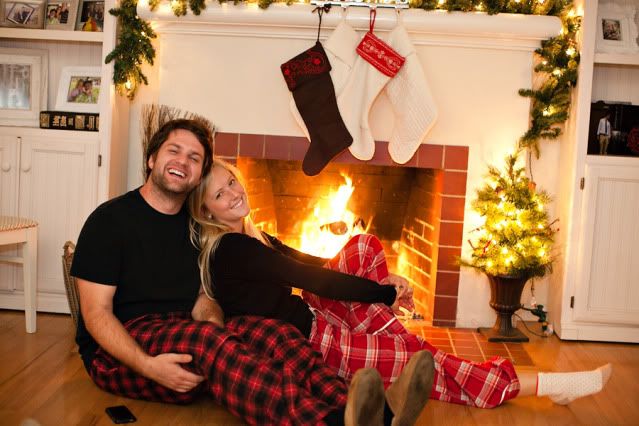 I havent laughed soo hard in so so long! Patrick was making me laugh soo hard.. if you could only hear his laugh- it would make you laugh too!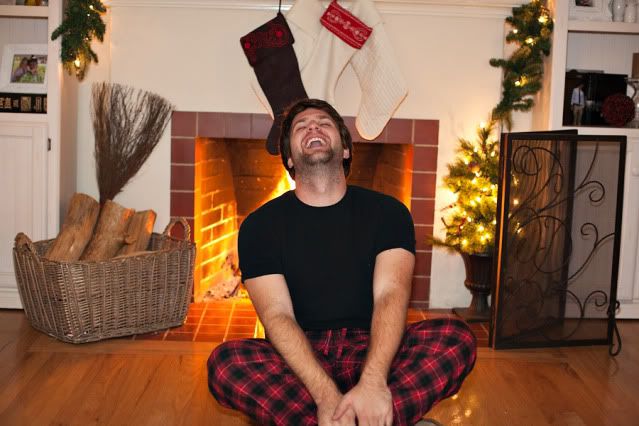 Our cute christmas tree.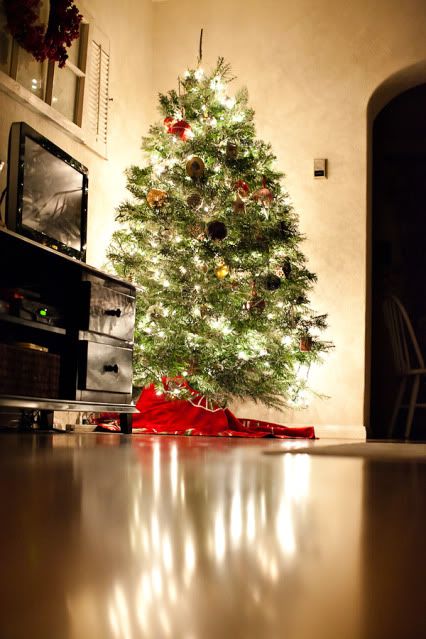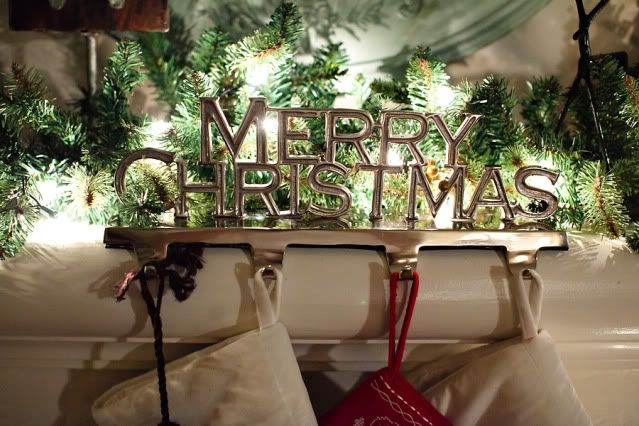 Annual Christmas Party with all the Ptloma Gals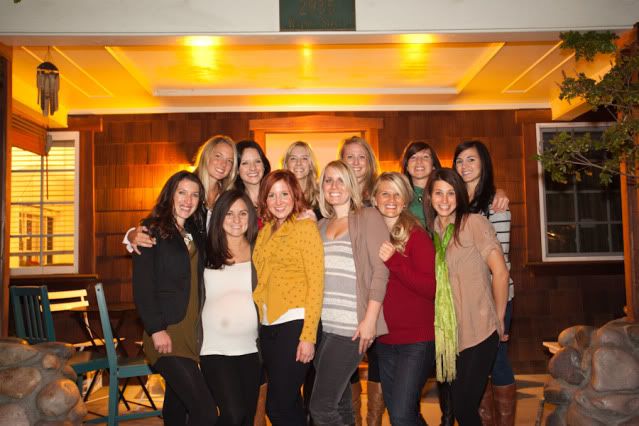 Becks: Hostess with the mostess
Cute Decor- the girls did such a good job!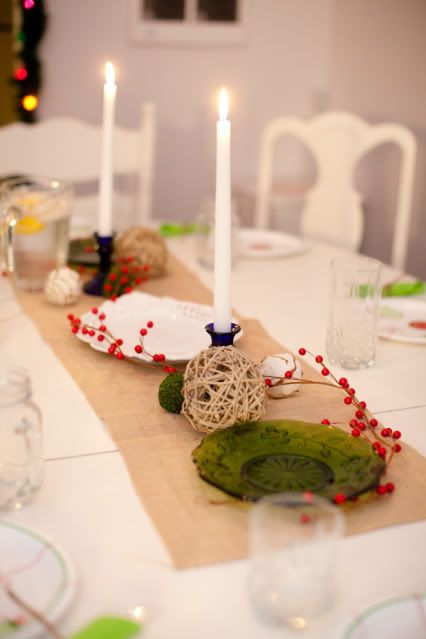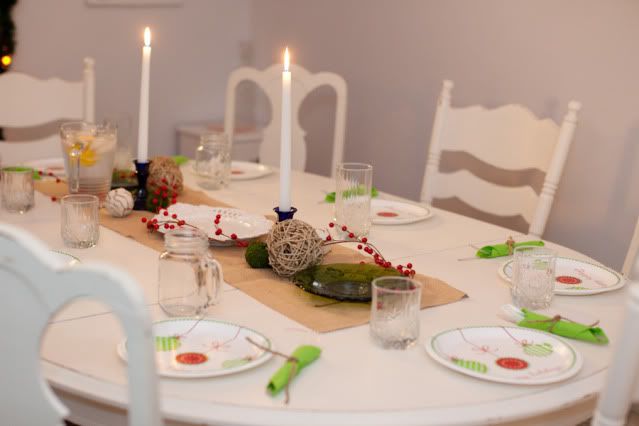 Beautiful friends: Becks, Kate and Melody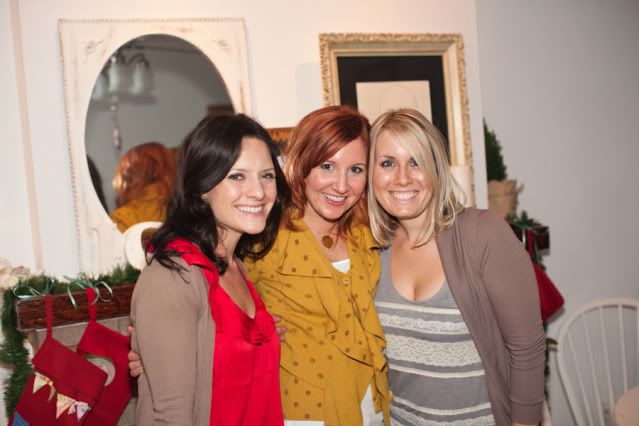 Our first PT(pregnant twinsie) pic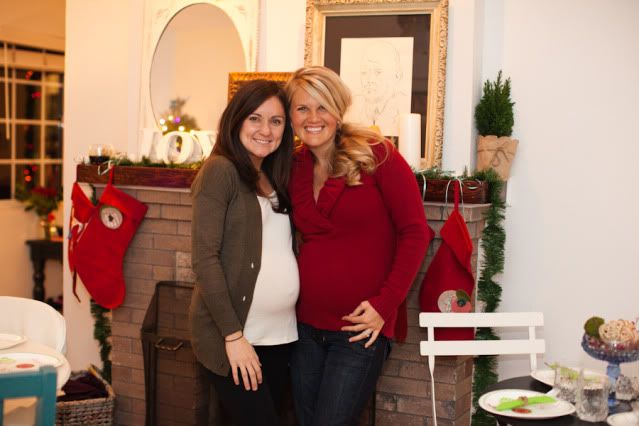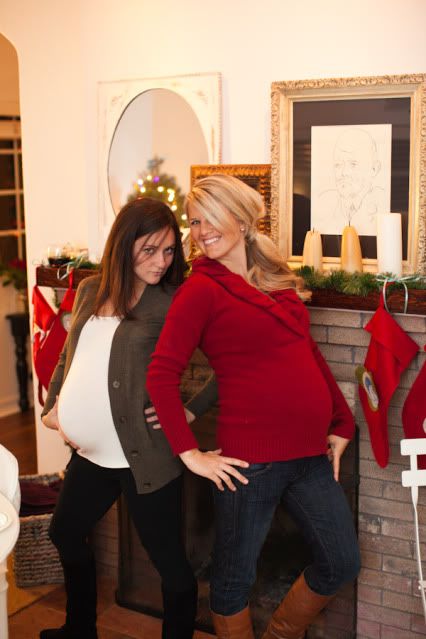 Pykes-Prom pose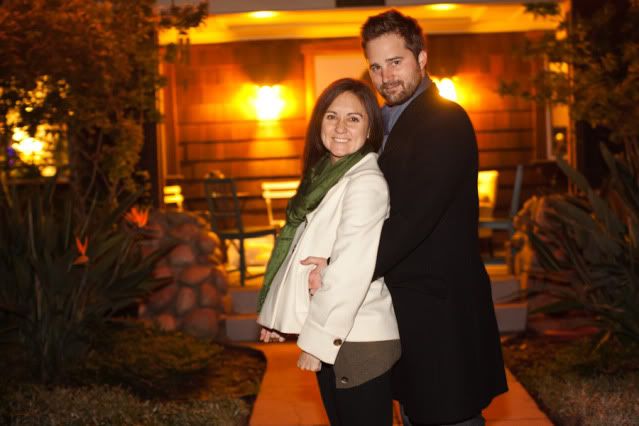 Struttin our prego stuff :)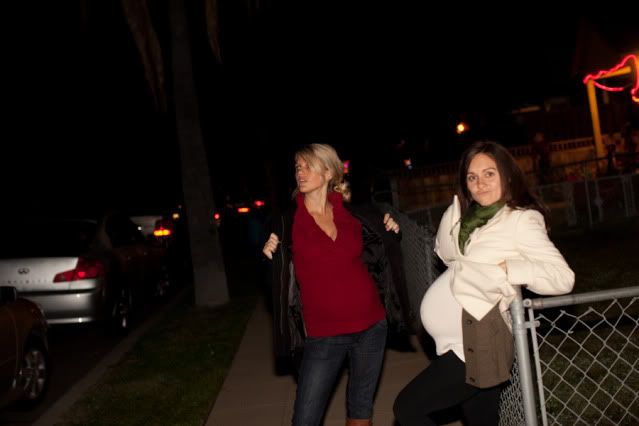 Pregnant twins with our two lil boys :) laughing it up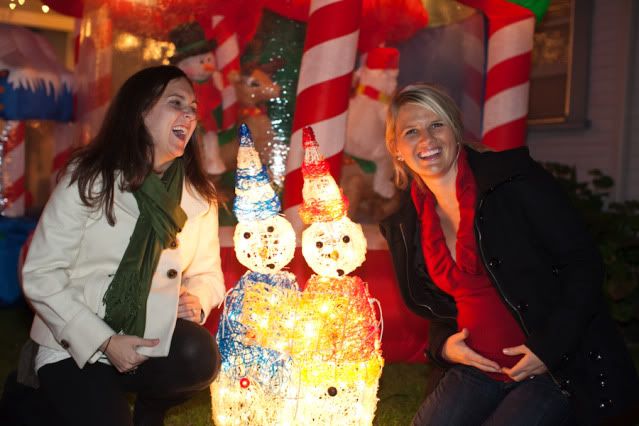 Lauren being lauren.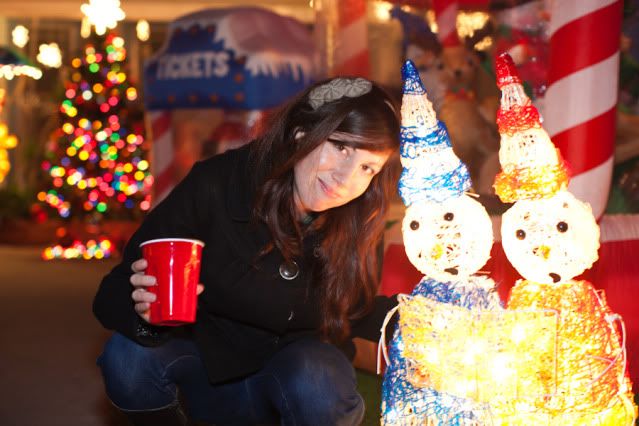 Me and my dear friend Jen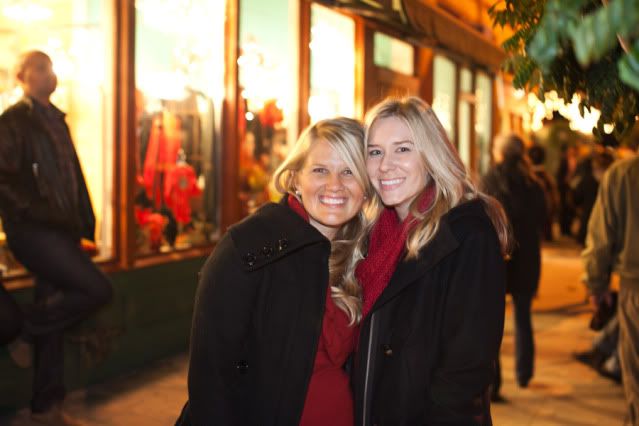 Sean painting Reid's name on a piece of art.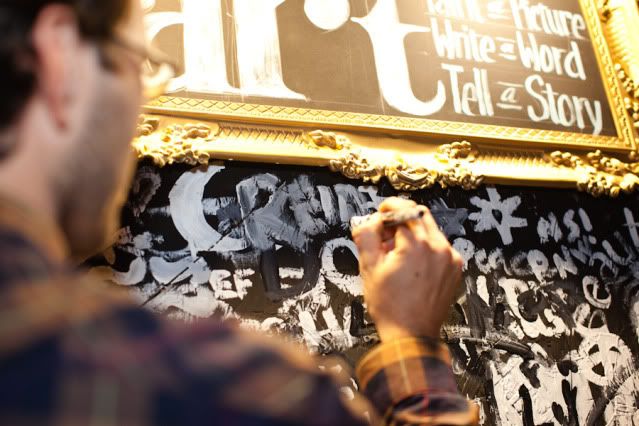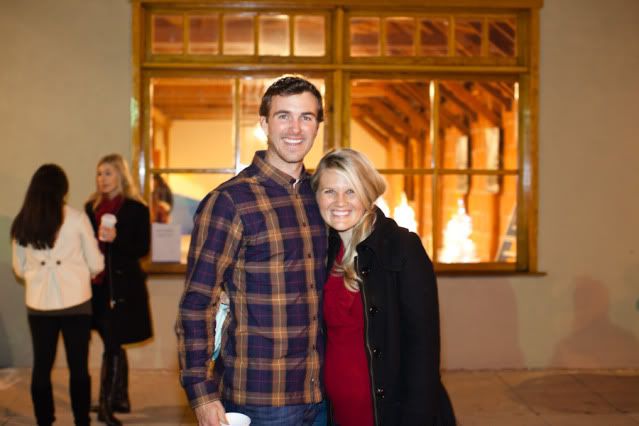 Love the Arias's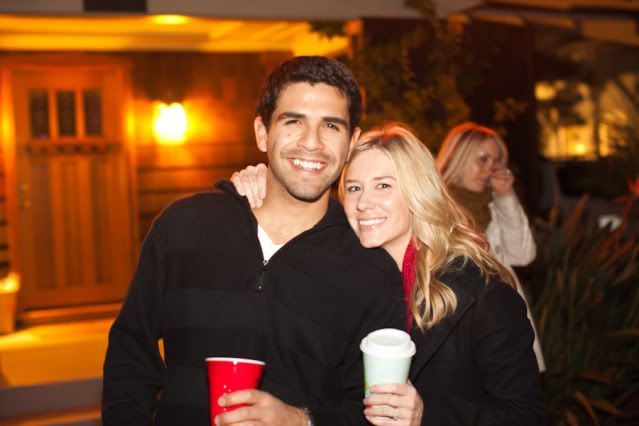 Me and Lo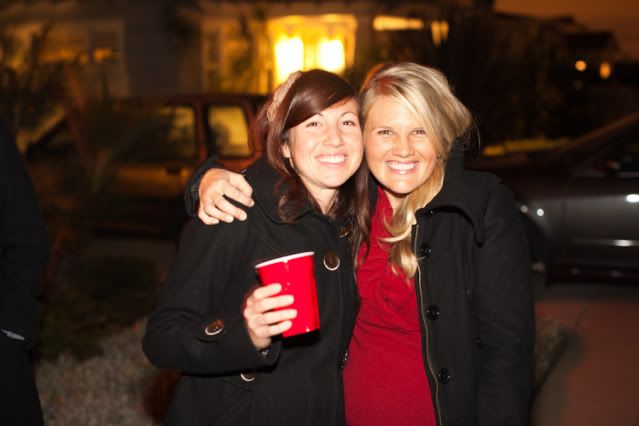 Sara and Rachelle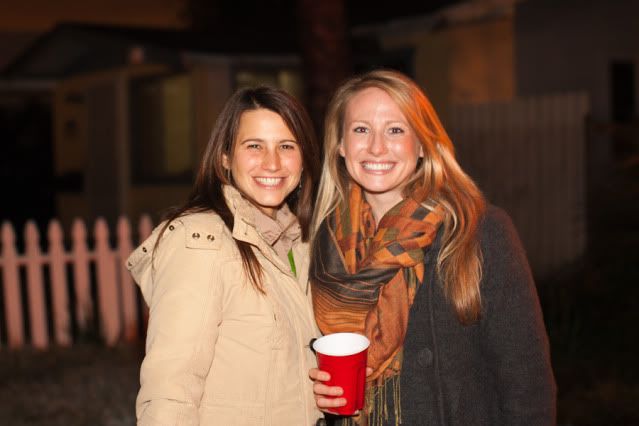 Best friends being jolly!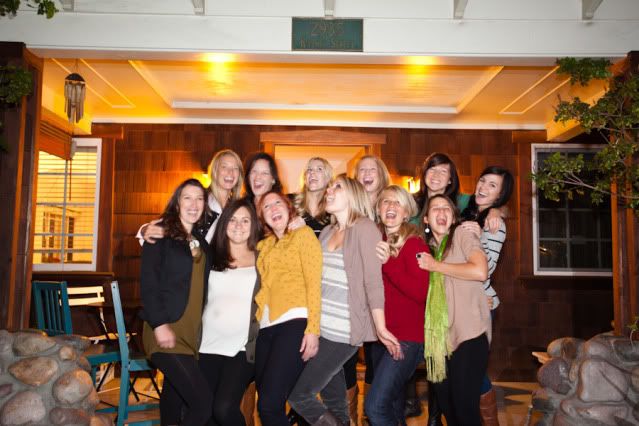 Relaxin at the end of the night