I cant believe how fast Christmas came and went this year. I had it off from work, so I was able to enjoy the entire day with Sean and family. We woke up opening stockings at home, then headed up to Murrieta to be with Sean's extended family for brunch, then headed south to Fallbrook for the rest of Christmas day with my mom and her side of the family. It was all so fun. We enjoyed great food and fellowship with the ones we love the most. I hope you all had a very Merry Christmas too. It was so fun to hear the Christmas story this year. I totally identified with Mary in being pregnant this time of year. I feel overly blessed by all that God has given us. We deserve nothing and yet he has given us soo much to be thankful for. It is so crazy that this is the very last christmas with just me and sean. From here on out, we will be a family of 3 or more. I cannot wait to share christmas with Reid next year!
Early Morning Stocking time (look a little tired, not gonna lie)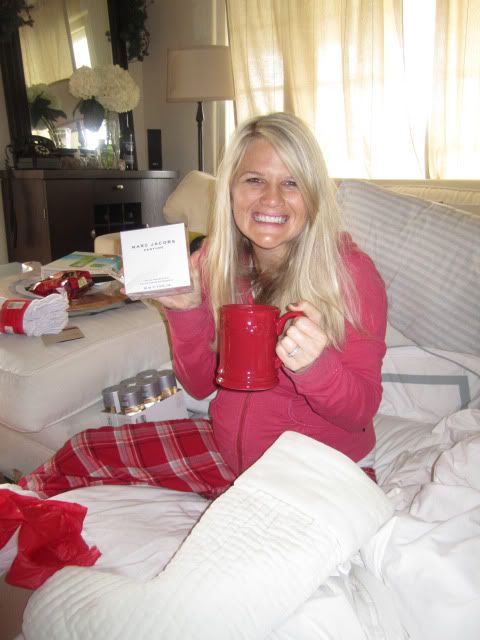 My cute husband's tag on my gift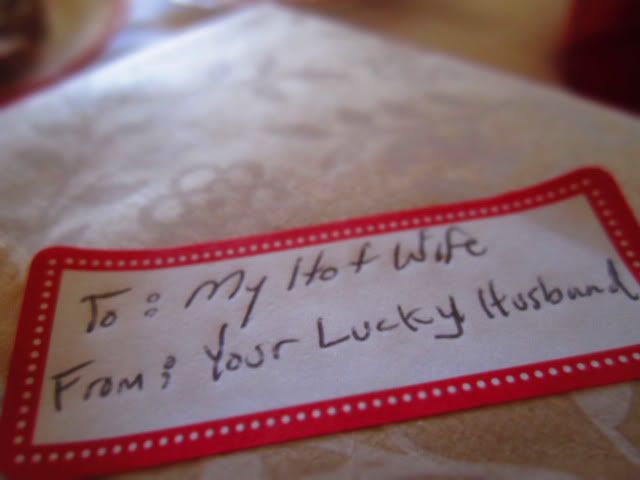 All the girls (Sister, Grandma, Mom, Me)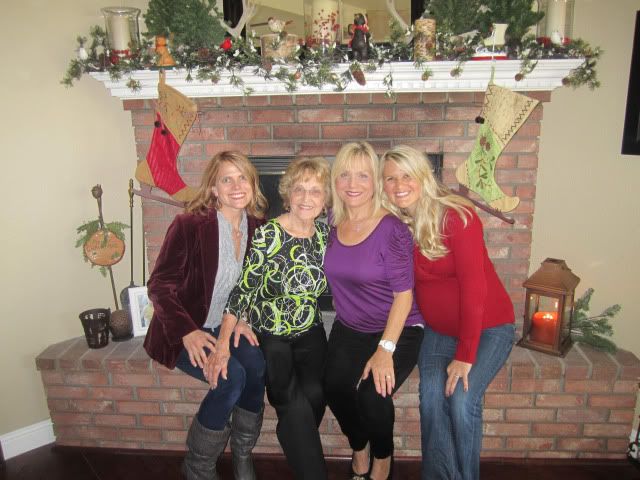 Diego LOVED Hank the dog.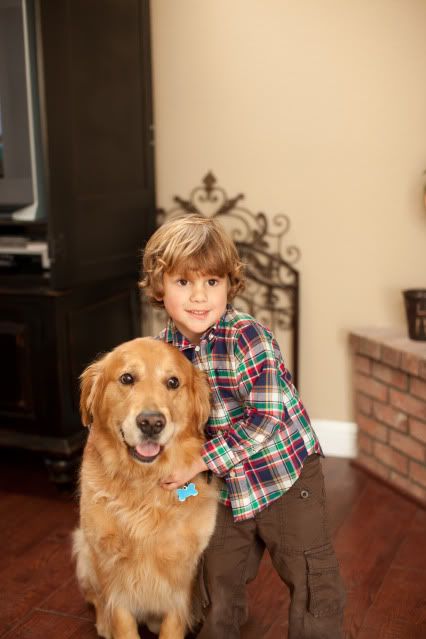 The Whole Family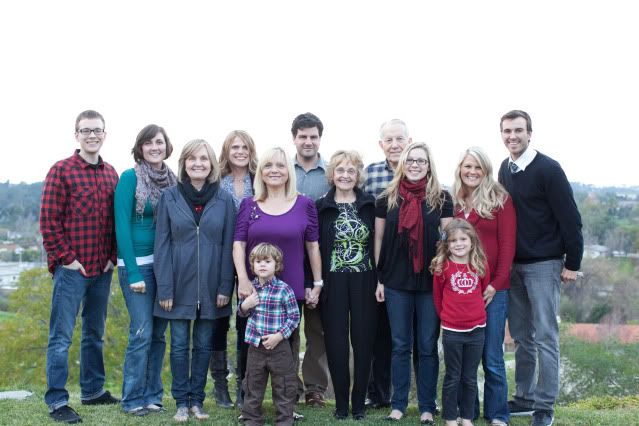 The kids performed for us a series of songs..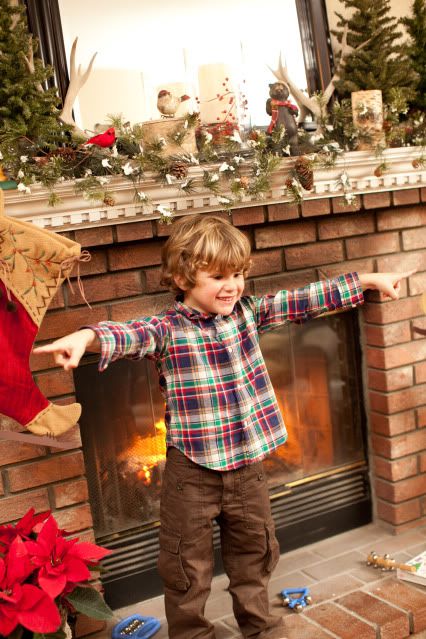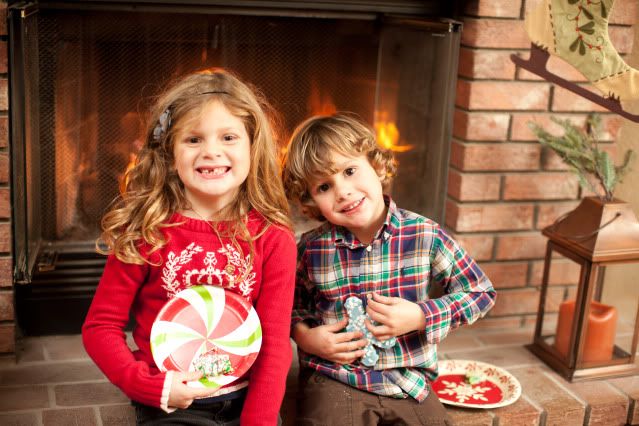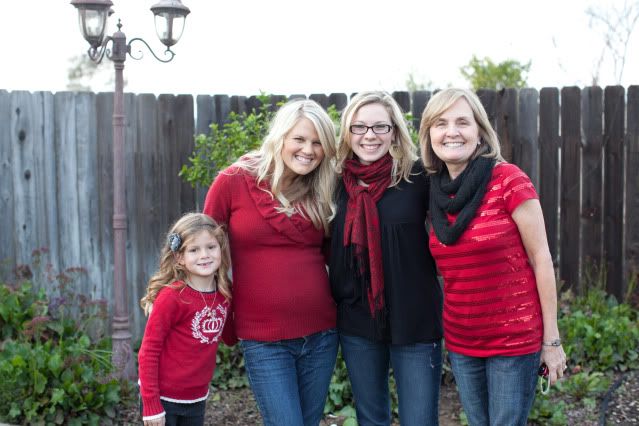 My sweet Grandpa of 88 years and still so sharp and witty. My hero! and my mom.. my other hero!