I cannot believe Thanksgiving is already here. Sean's family goes beach camping every year for the whole week of Thanksgiving. Unfortunately since we were in Seattle til Monday before Thanksgiving- I wasn't able to get much time off work. But we did enjoy the latter of the week. Sean went up Thursday for the feast, and I came up later that night after work. We woke up Friday and did the deed of BLACK FRIDAY! Sean and I have done it before and got a kick out of it.. so we decided to try it again! It was so fun! We bought lots of electronics, movies and household items. It was really fun! Later Friday morning- the Walker women- threw me a little beachy baby shower. All the women that are a part of beach week- came together and threw me a shower. It was so adorable and fun! My mom, sister and niece joined us, and we had a great time, eating, playing games, chatting and opening gifts. That afternoon we just hung out at the beach, and then that night had some friends and more family come up for dinner/soup night. Friday night is my favorite night of all at the beach, because my family always joins Sean's family and we all eat together and make smores by the campfire. It is the epitome of what holidays are all about. I had so much to be thankful for this year! I can not express how blessed I feel to carry a child inside of me! It is mind boggling to me still that God would bless Sean and I with such a gift.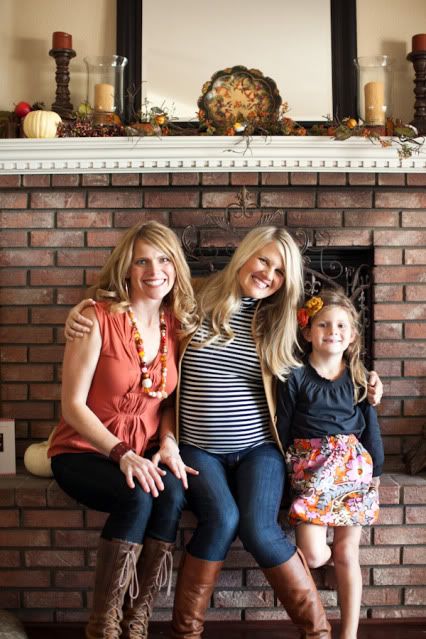 My sweet niece ( my lil twin)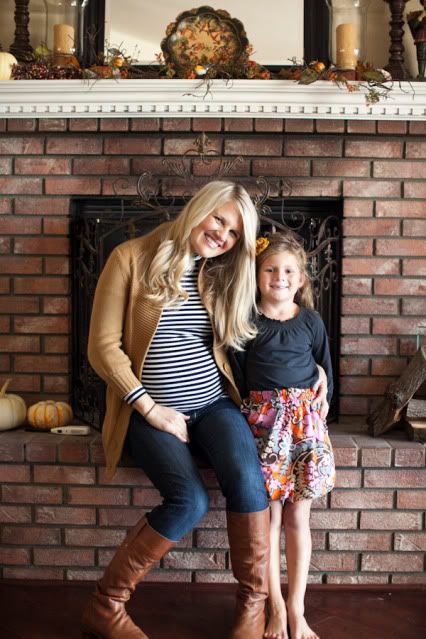 My beautiful sister and crazy spaniard :)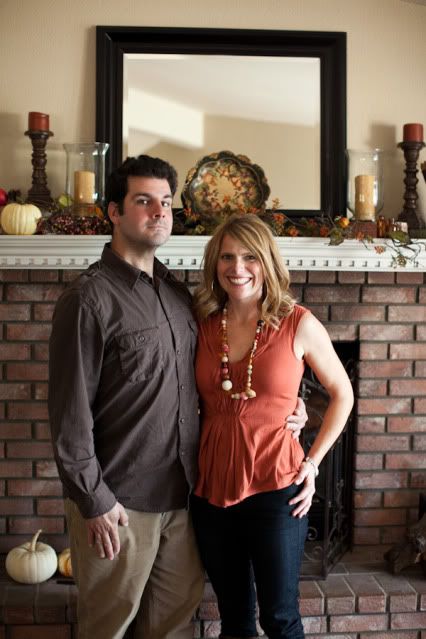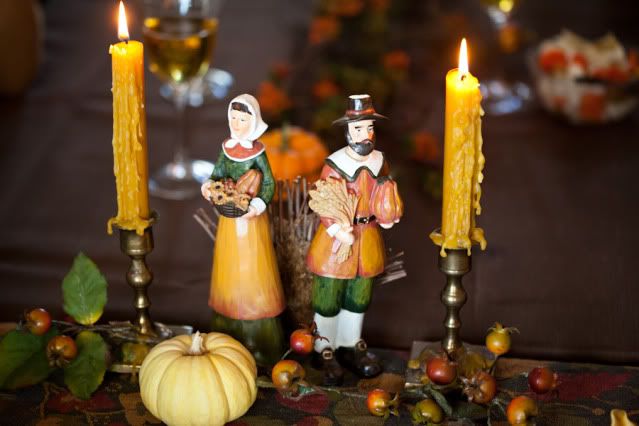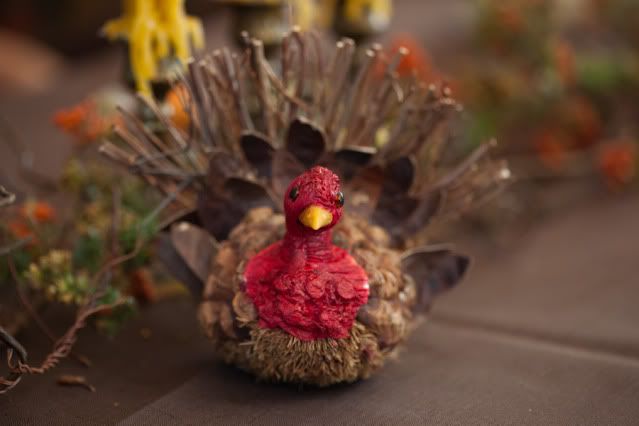 My beautiful mom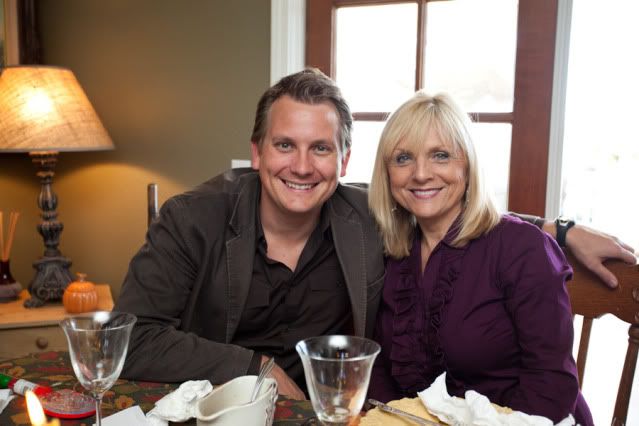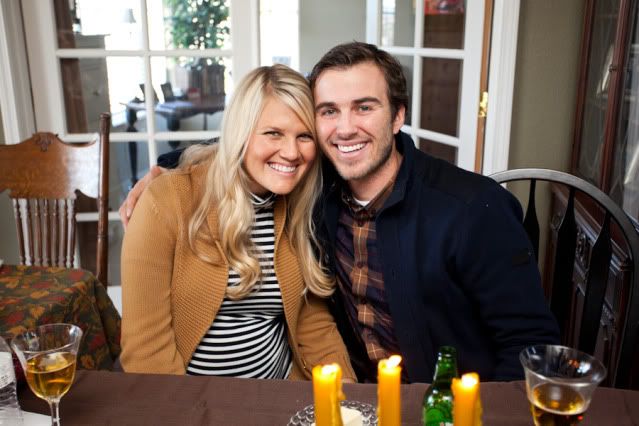 My amazing aunt and uncle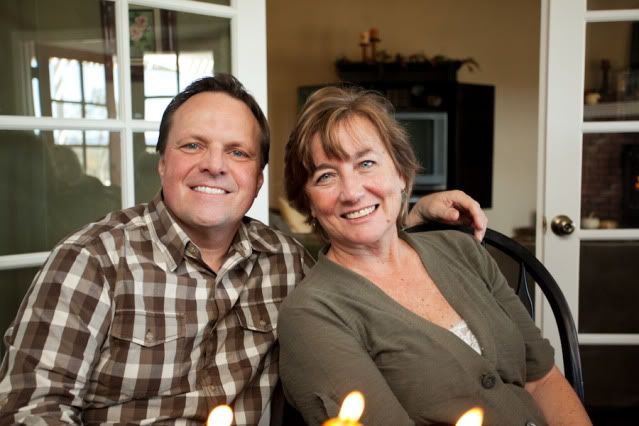 My cute brother and sis-n-law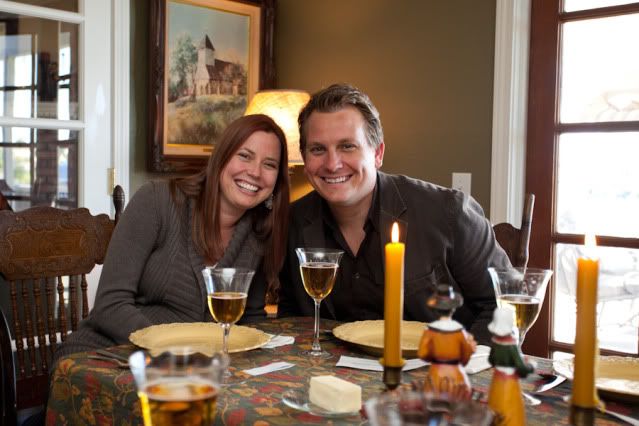 Lobster Diving at Beach Camping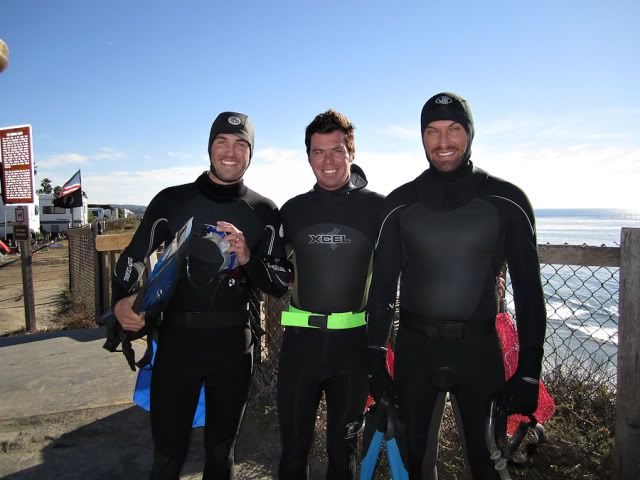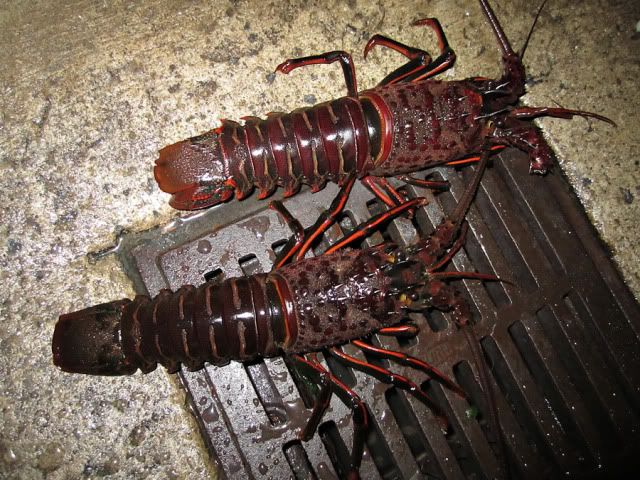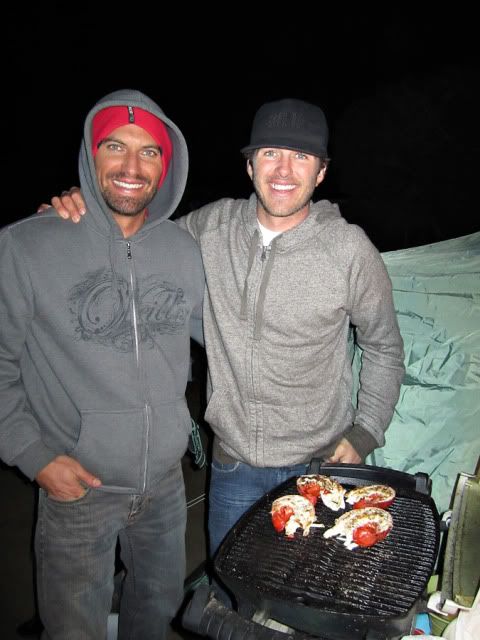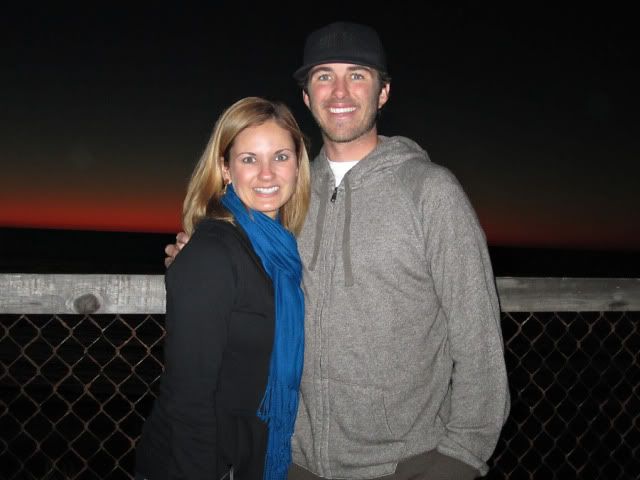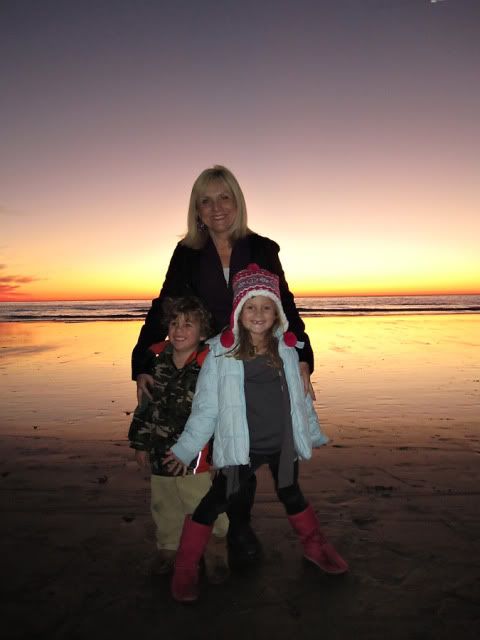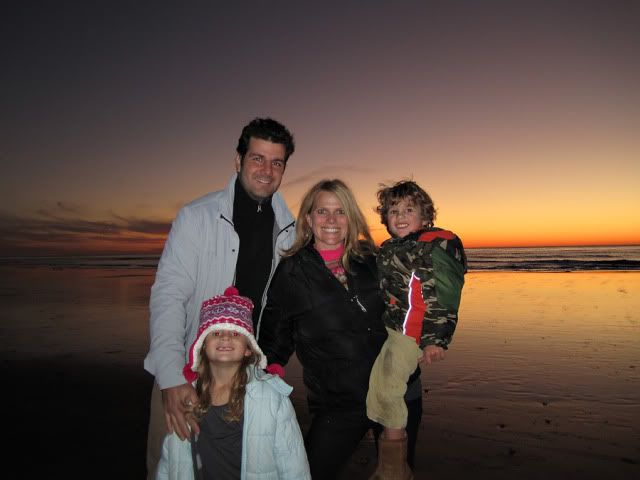 My adorable niece and nephew.. always craziness!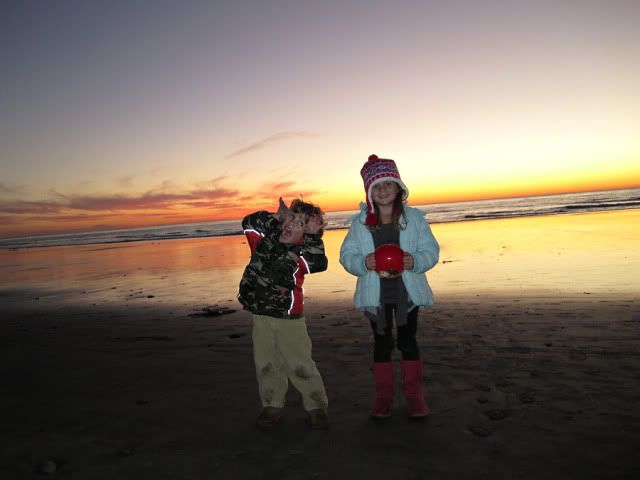 Lovin the beautiful SD sunsets!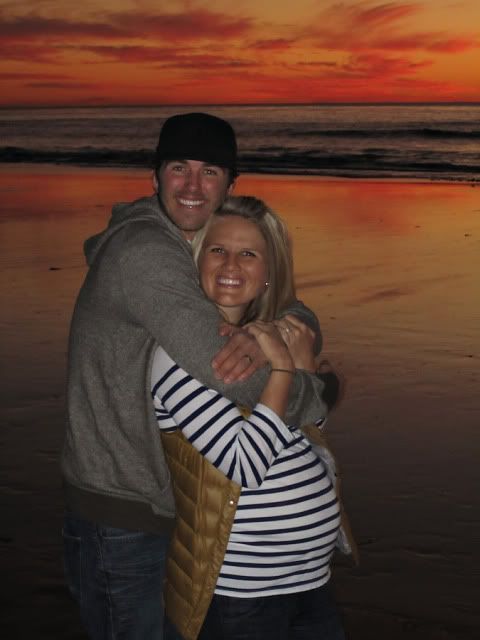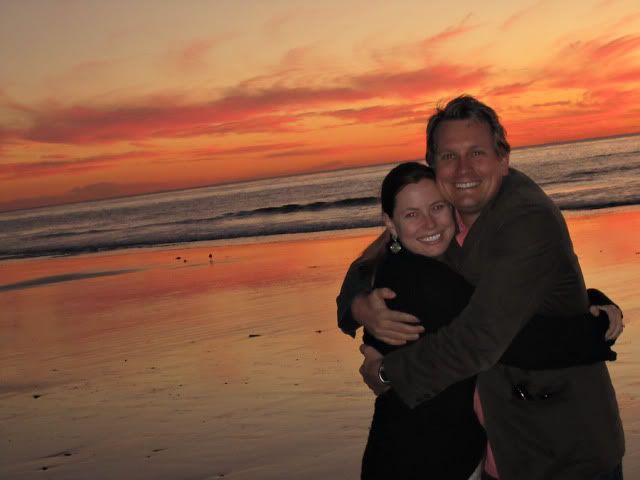 We are so cool in our ray bans :)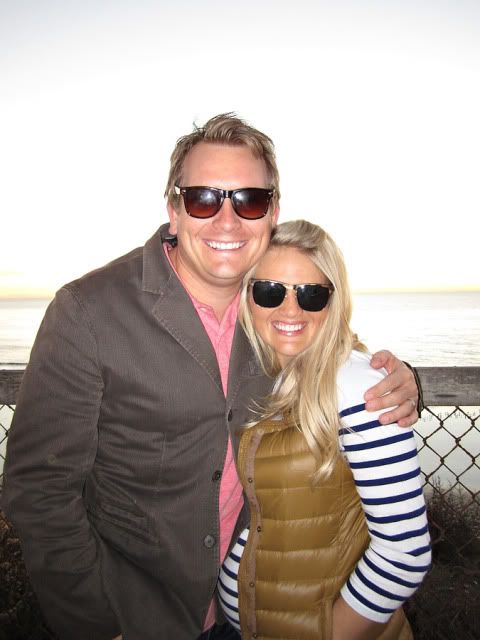 My beachy baby shower- love the homemade bag from bella boo.