Seattle here we come! So Sean and I had wanted to plan one last trip before the lil tike gets here! So we called up my aunt and uncle in Seattle and cousins and told them we would love to come up for a visit. We had so much fun! We flew into bellingham where my Uncle Wes and Aunt Diane picked us up and enjoyed the first day touring their coffee shops (the woods) and spending time with their family! The following day- we headed down to Seattle! It was so fun! We stayed downtown and shopped, ate great food, took some pictures , got our car towed :(, and saw all our cuzzies! We had so much fun despite the 20 degree and below weather. It was fun to have the change in climate. It made it really feel like the holidays were coming!
It was a great trip. It was crazy to think that, that was our very last trip- just the two of us, not having to worry about anyone else but the 2 of us! We cannot wait for Reid to come, but it is such a crazy transition thinking you and your husband will never again have what you've had before the kids come along!
Here are some pictures of fun times in Seattle- one of new favorite places!
Birthday dinner date at Tavolata- a delicious boutique italian restaurant in Seattle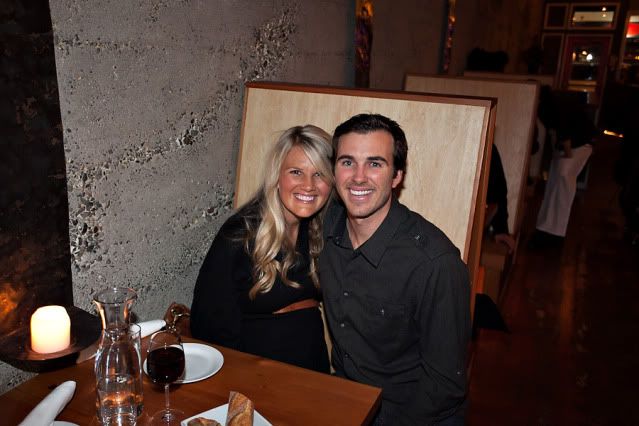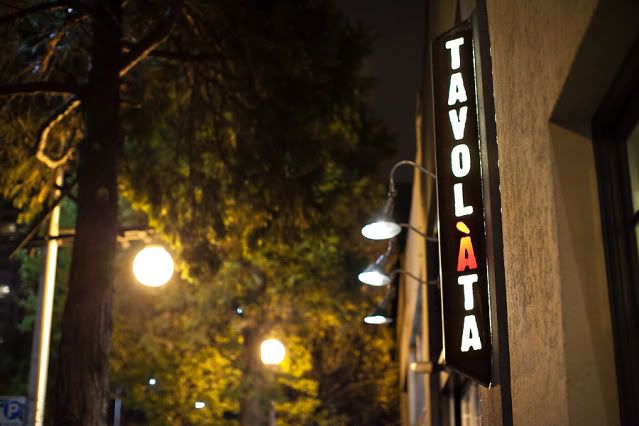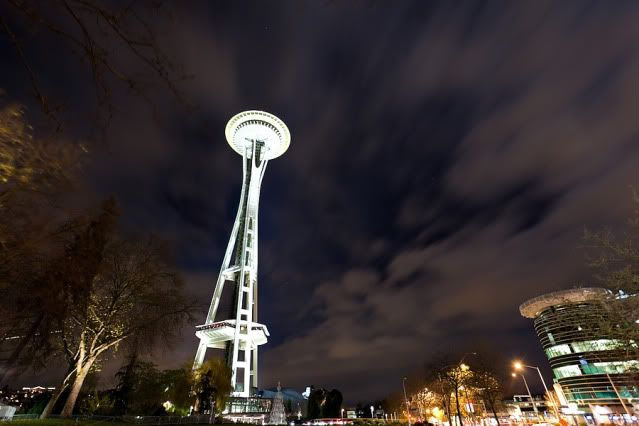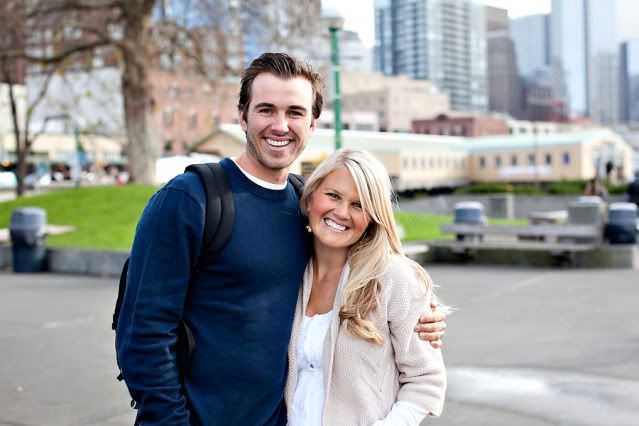 Pike's Market Walk about with the cousins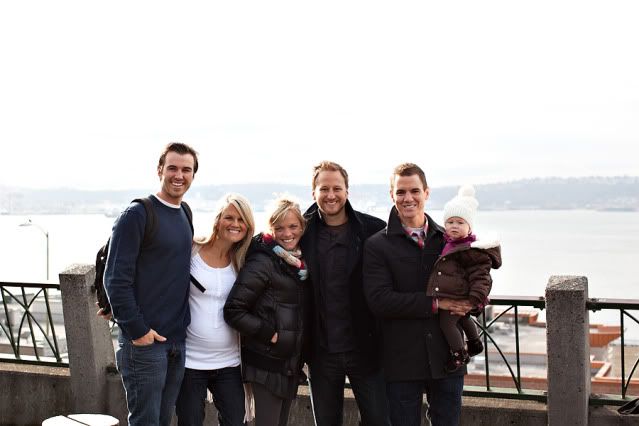 Me and Britt are only 3 wks apart.. but you cant even tell she is prego.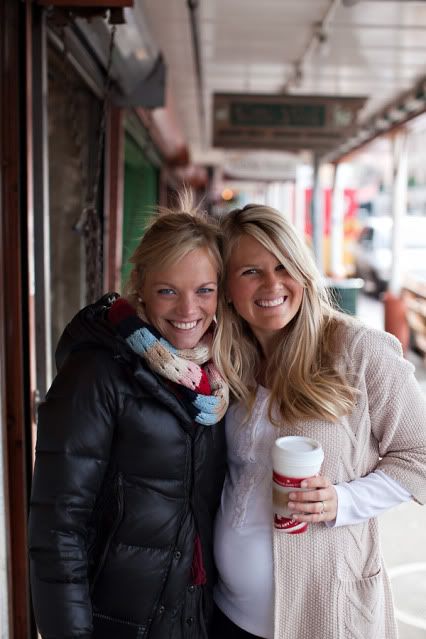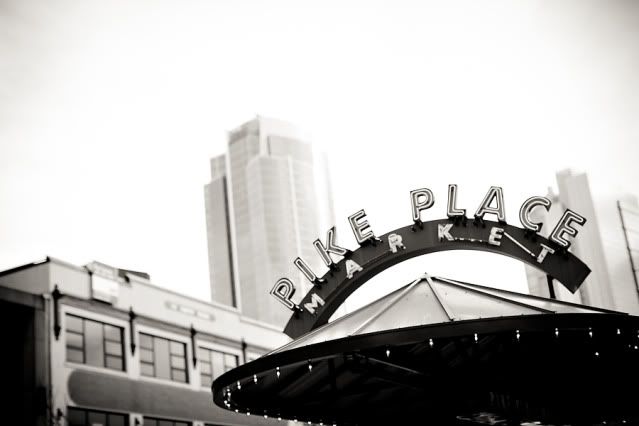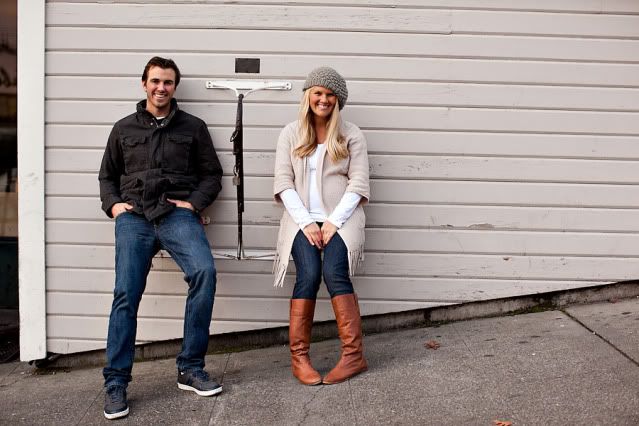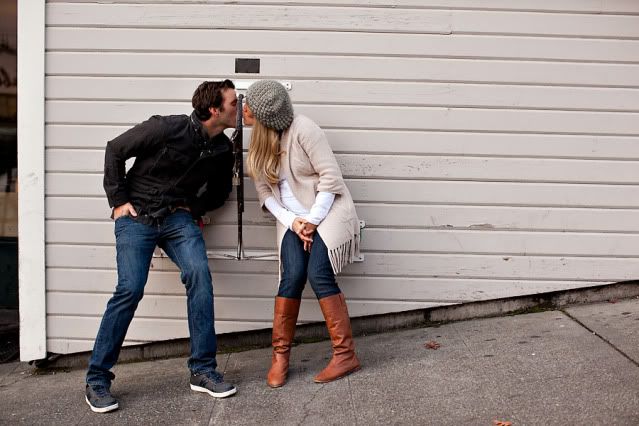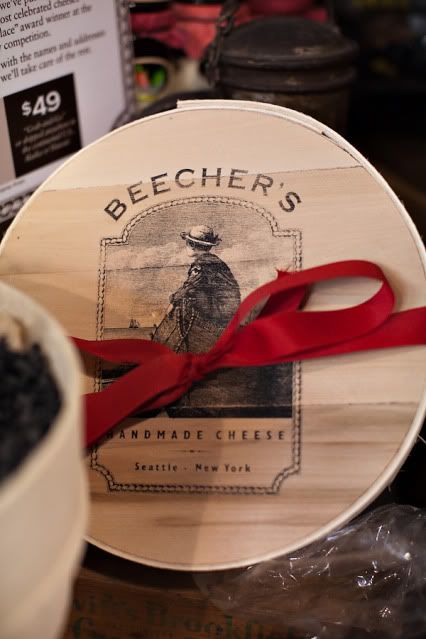 Best Mac n Cheese EVER! Tasted sooo good in the 20 degree frigid weather!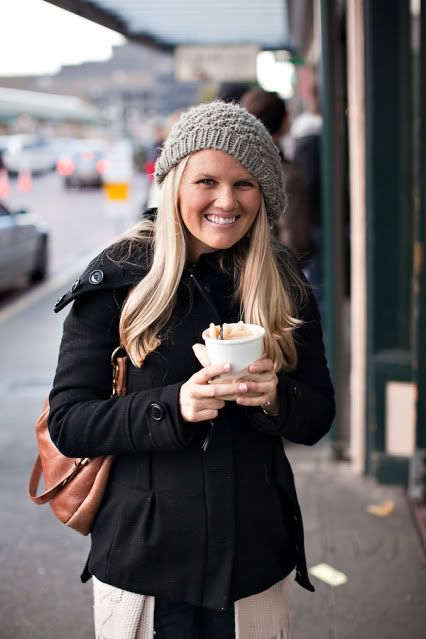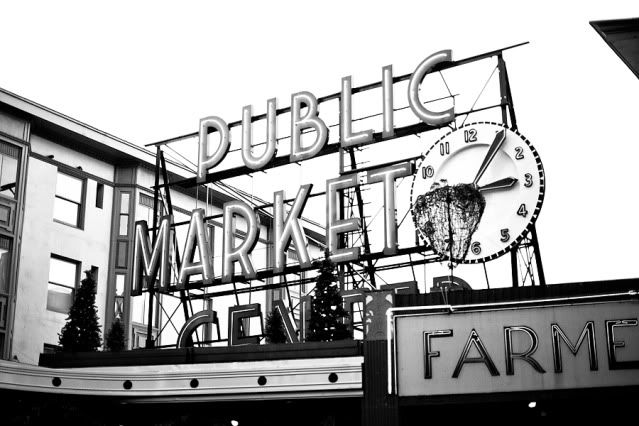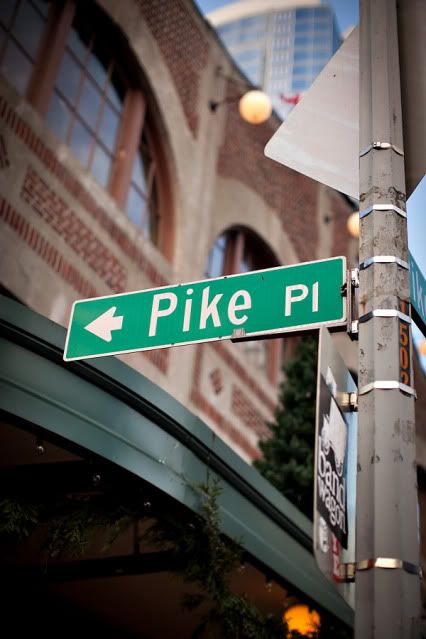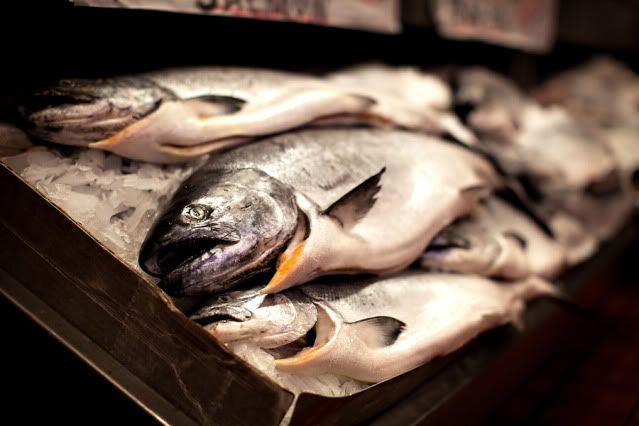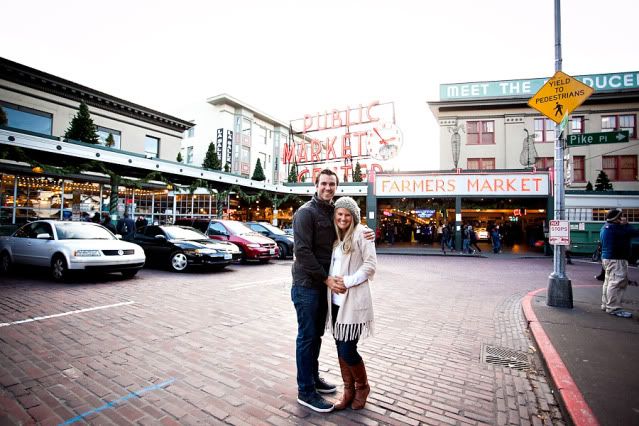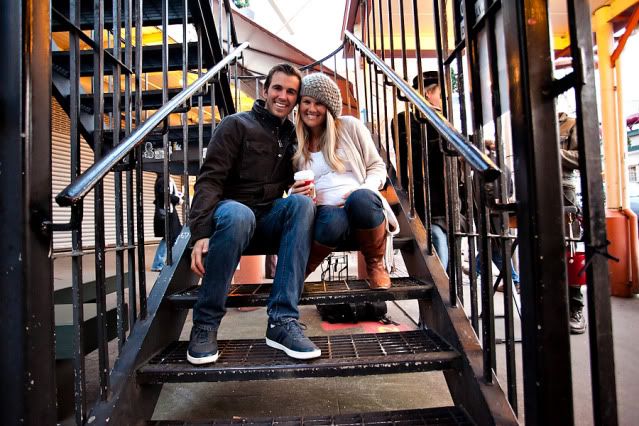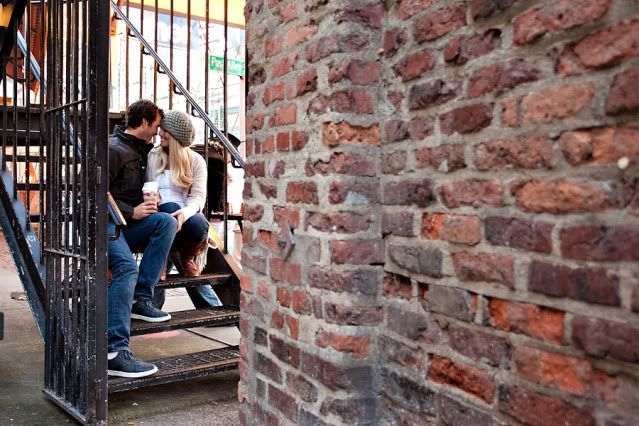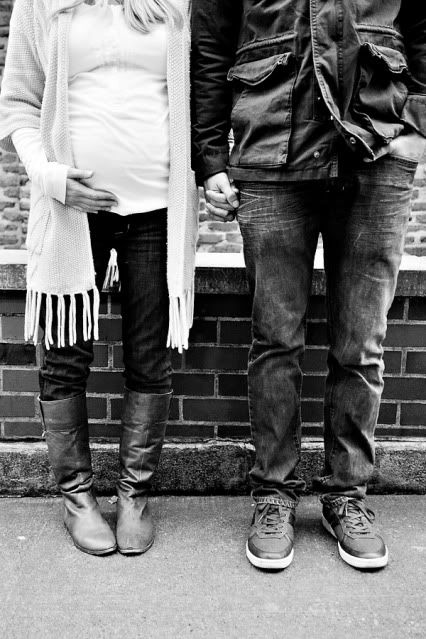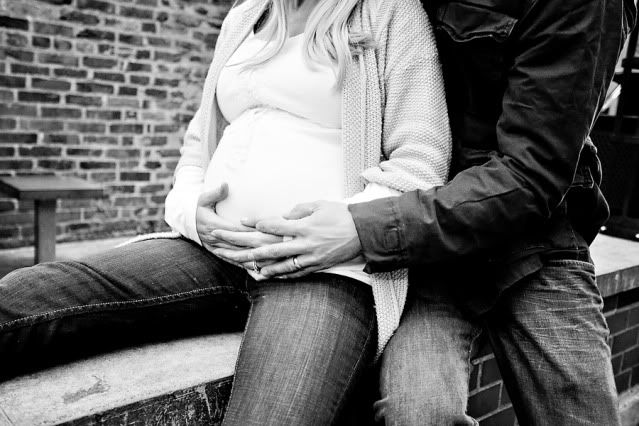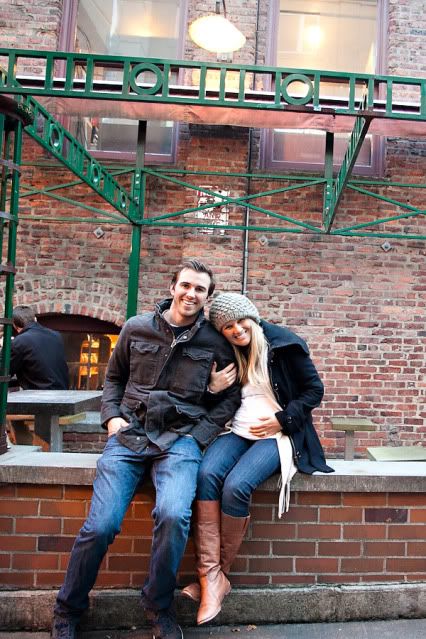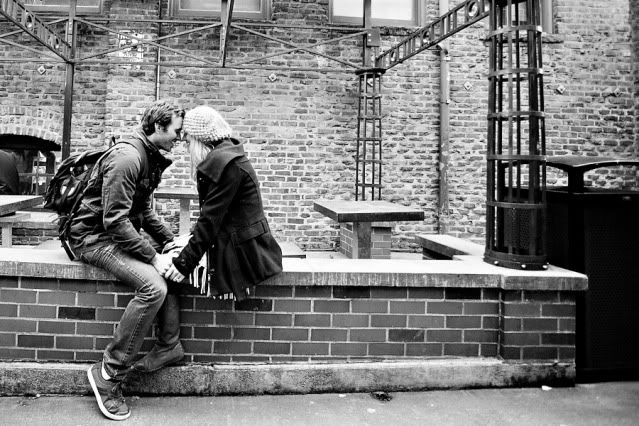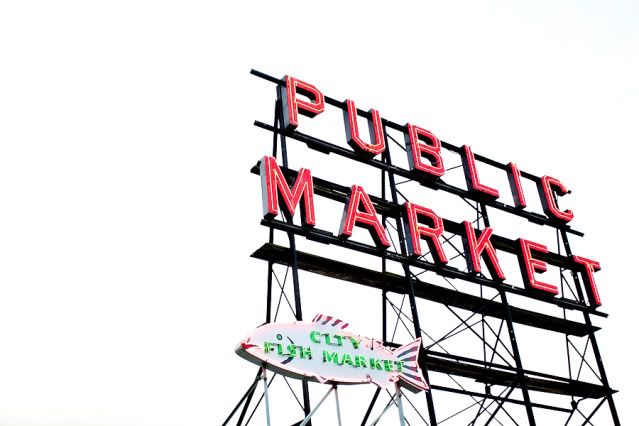 Had to get a treat at the very FIRST starbucks! So fun!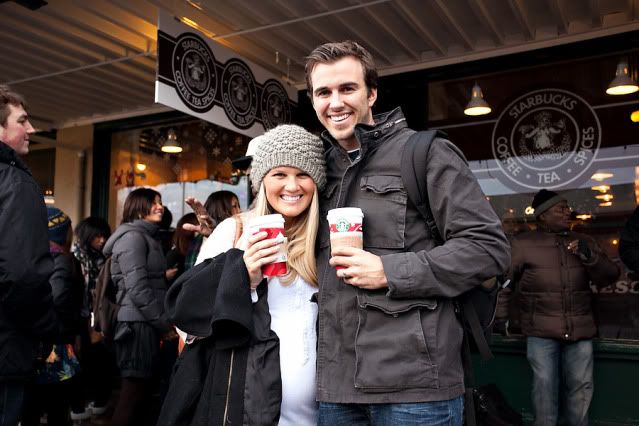 Cousins + girlfriends photo op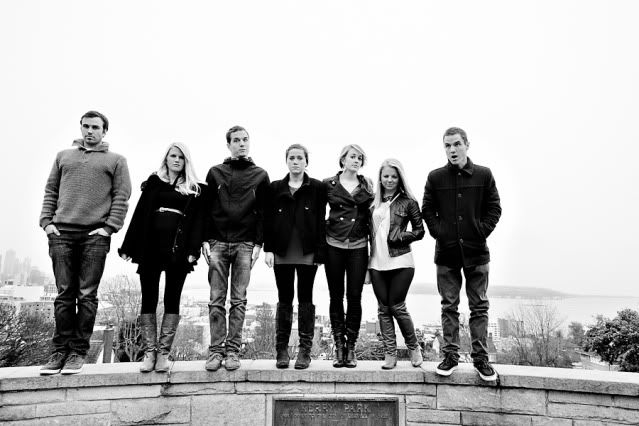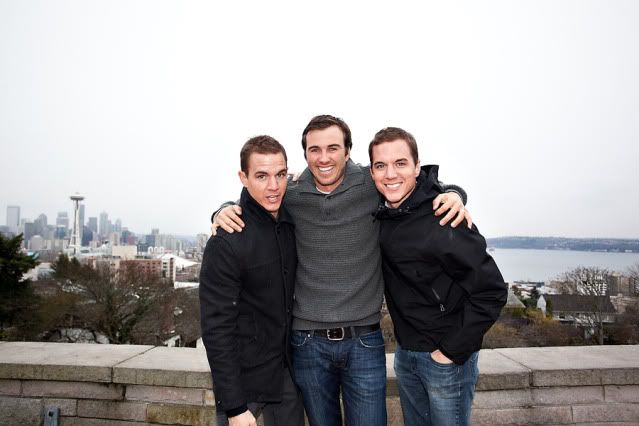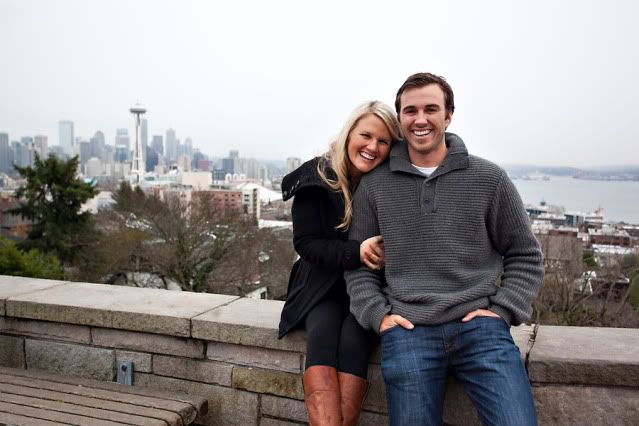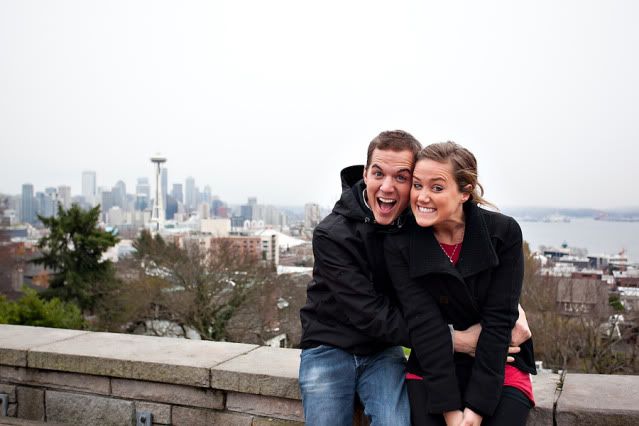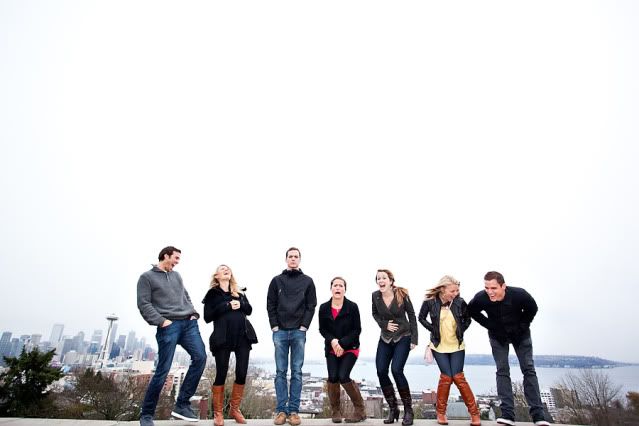 Always laughing when you are with the twins.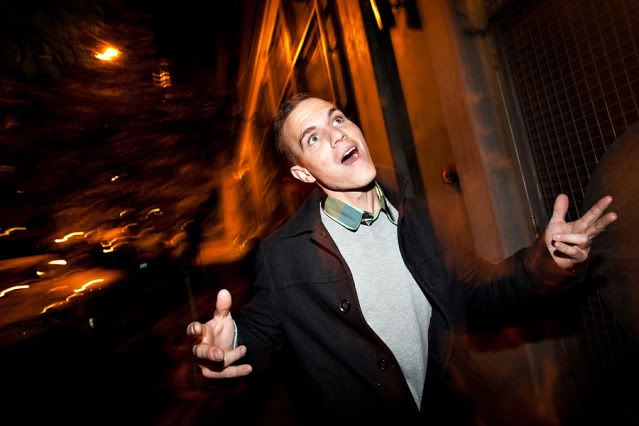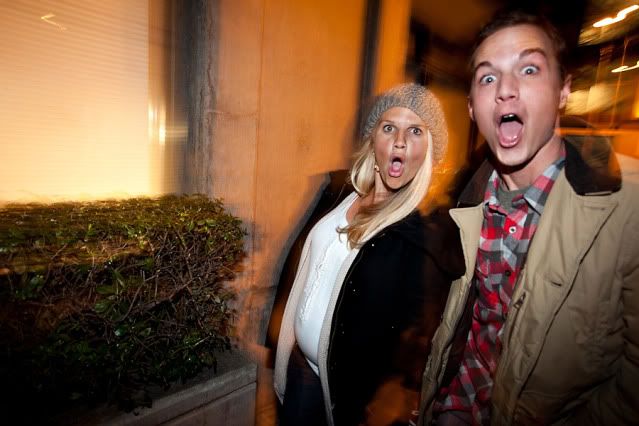 Happy Hour with all the cousins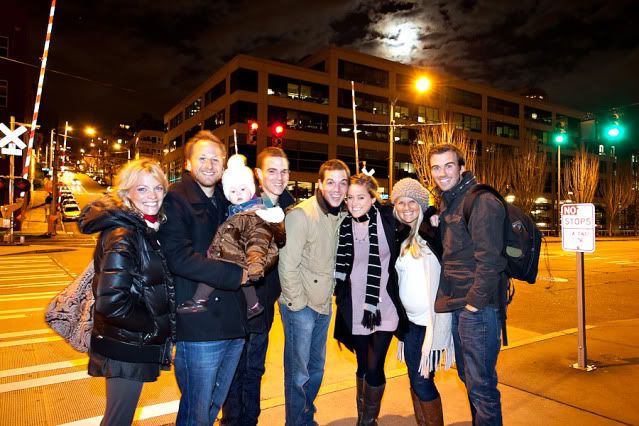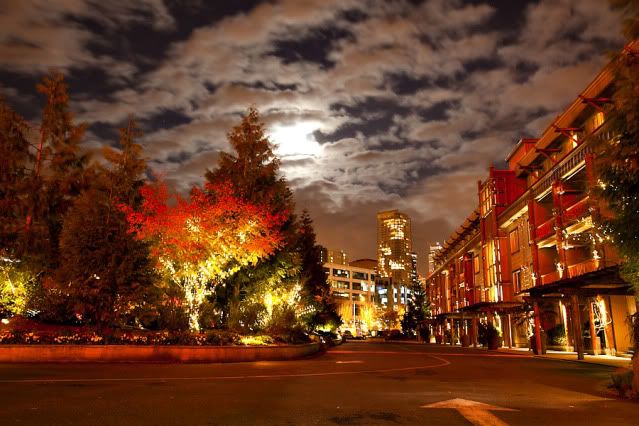 Best coffee shop in Western Washington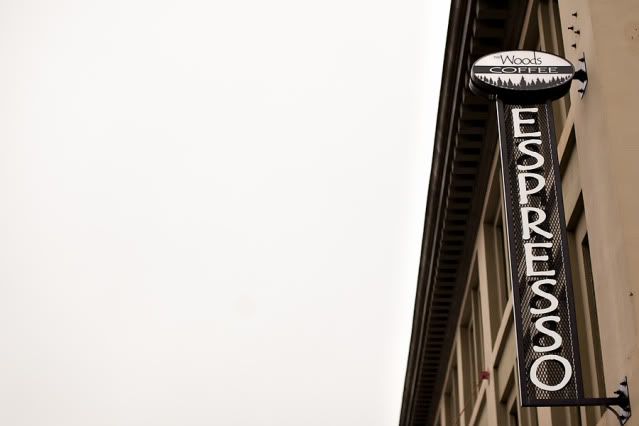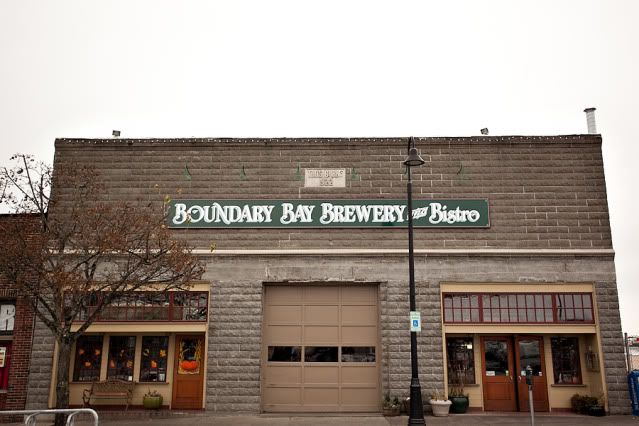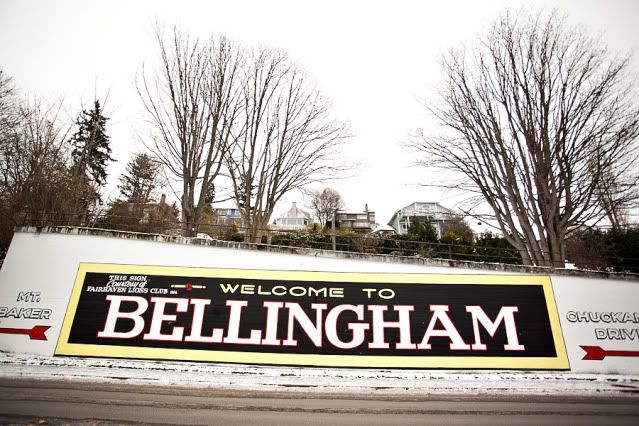 Famous Micro brewery in Bellingham
(it is 16 degrees and we were so cold and slipping and sliding everywhere)