In January, we finally moved into our adorable lil home. Although it is only 900 square feet.. we are over joyed with making it feel like HOME!
It took a few months to feel cozy, but little by little it has become my lil dream home!
I love how bright and clean it is. Some may say I am obsessed with white.. but i just love that clean, crisp feel.Hope you enjoy the pics.. and if you are ever in the area, our doors are always open to you! I love entertaining, so just call or come on by!

Family Room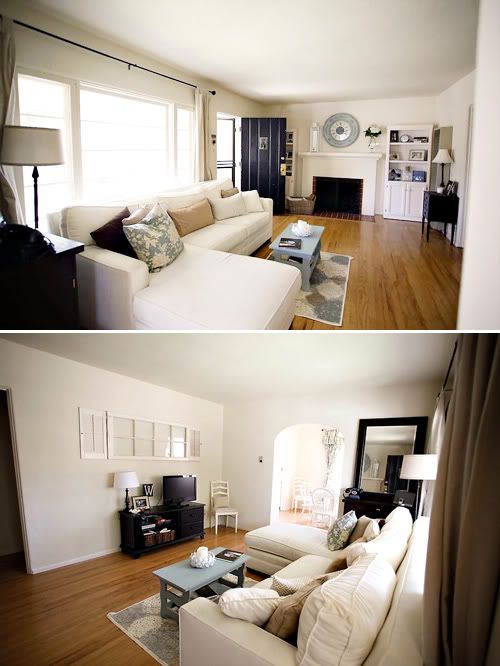 Eating Nook/Kitchen/Laundry Room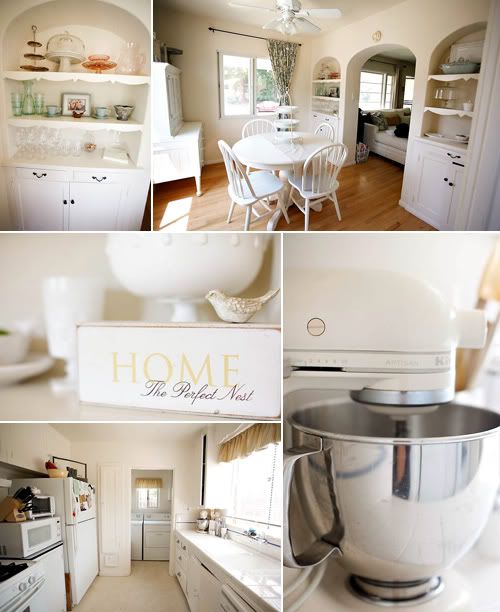 Bathroom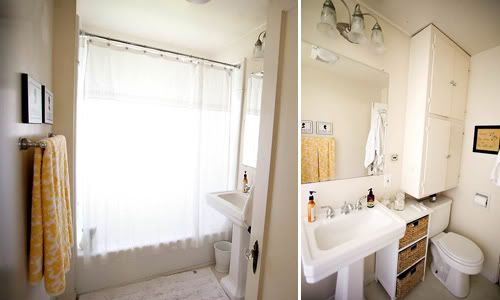 Sean's Office/Guest Room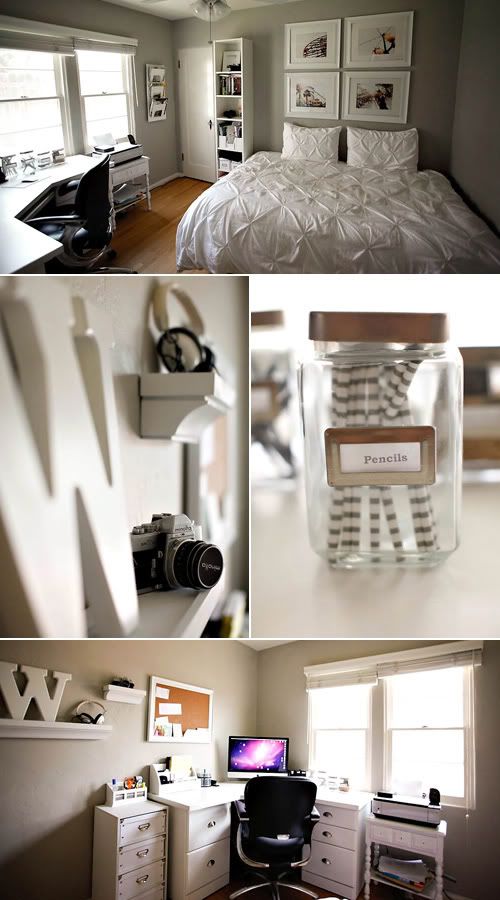 Our Room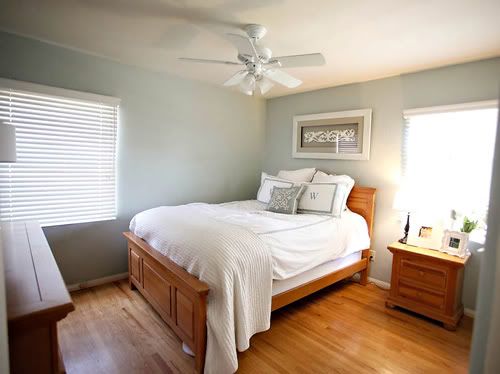 Our beautiful backyard that Sean completely redid! We love eating all our meals out here!