This past Sunday, we had so much fun. My best friends threw me a gorgeous shower including all the husbands. Andrew and Cheri have recently bought their first home and fixed it up so beautifully and so graciously hosted our beautiful shower. It was intended to be for me and my other dear friend Karrie, but Karrie went into labor that day and birthed her beautiful son the evening of the shower. SO it was an exciting day all the way around. The theme of the shower was "Special Delivery" and the girls made every detail so cute. It was truly one of my favorite days in my entire pregnancy. It was really relaxed. We ate delicious food, played really funny games, and just laughed alot and then got to celebrate all together when we received the text that Franklin Pyke was born. It made it so real that Reid is coming soon. This was the last "event" before his birth. Gosh I cant wait to meet this lil guy.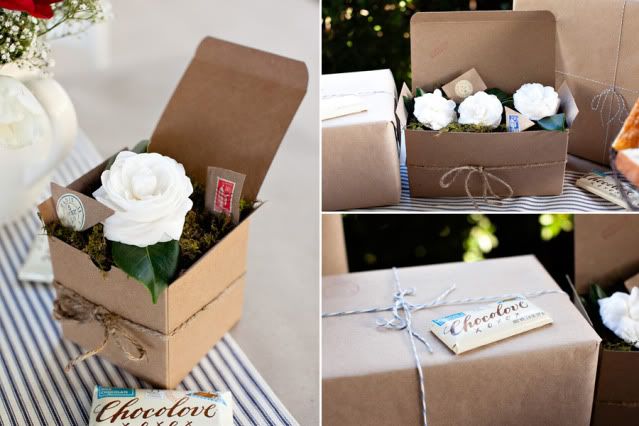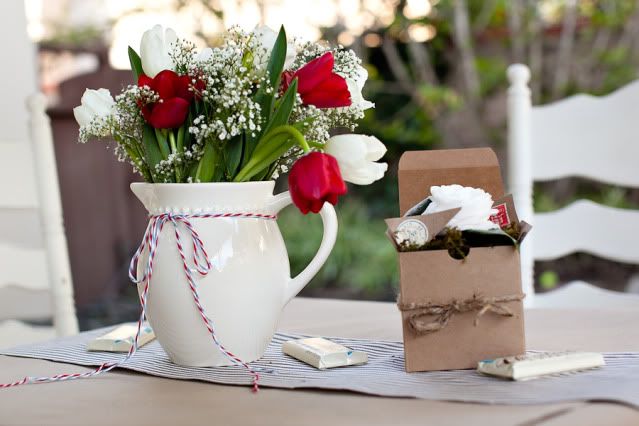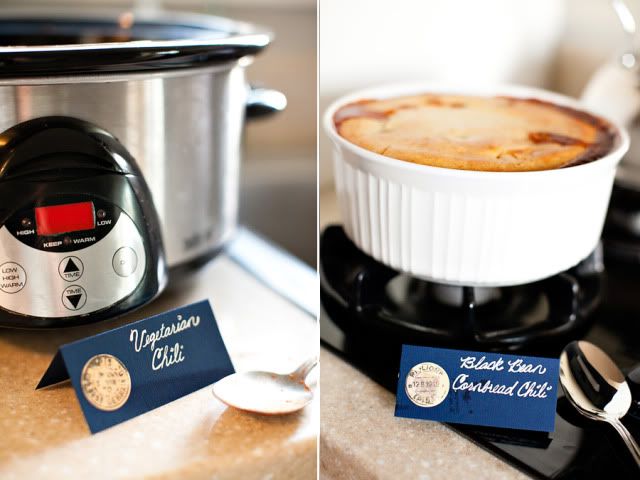 Bestest friends a girl could ask for!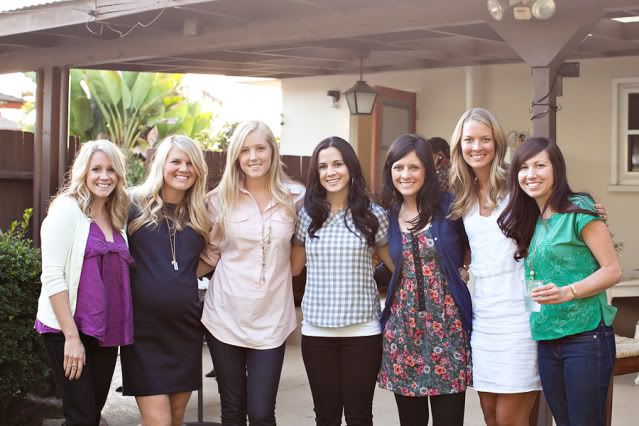 Cheri and Andrew= Host and Hostest with the Mostest!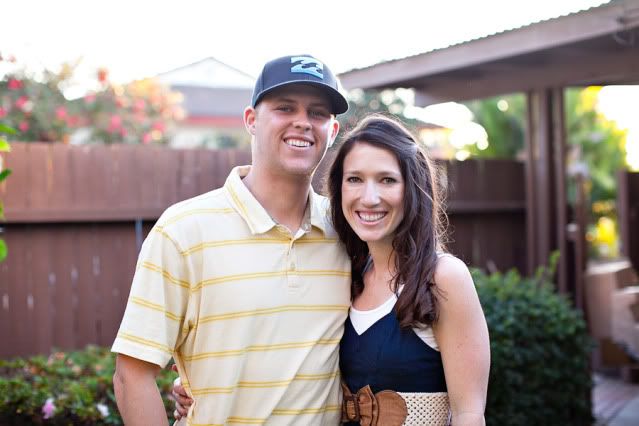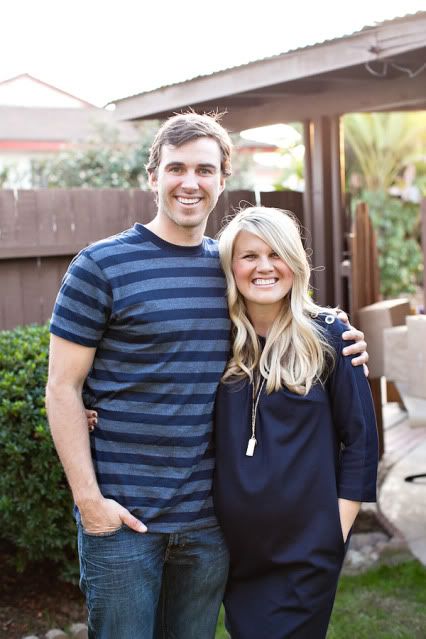 My precious mom.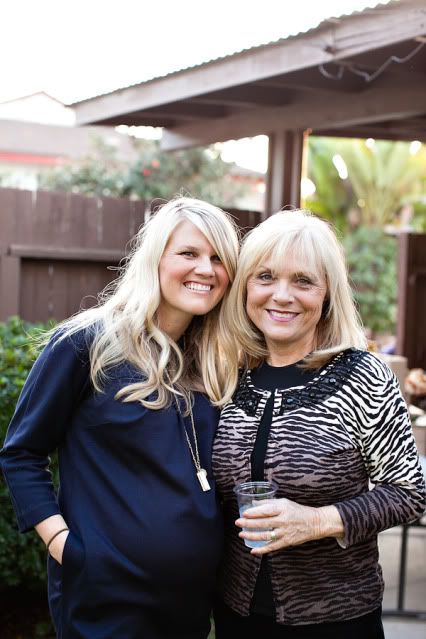 Sister's lil family.


Love these kids.. cant wait for them to have their first cousin!


Spoelman Family, Oliver is goin to have a lil buddy soon!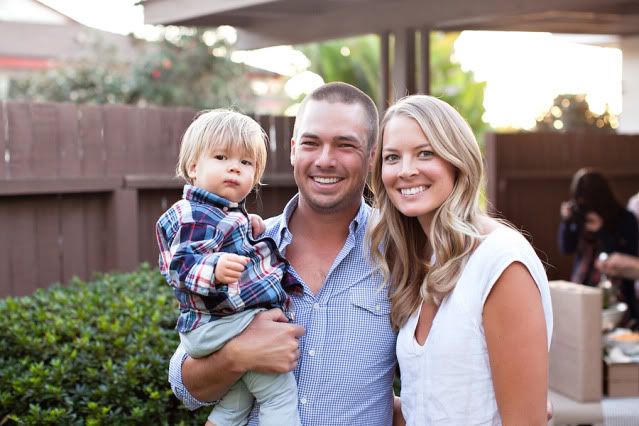 Gettin started young.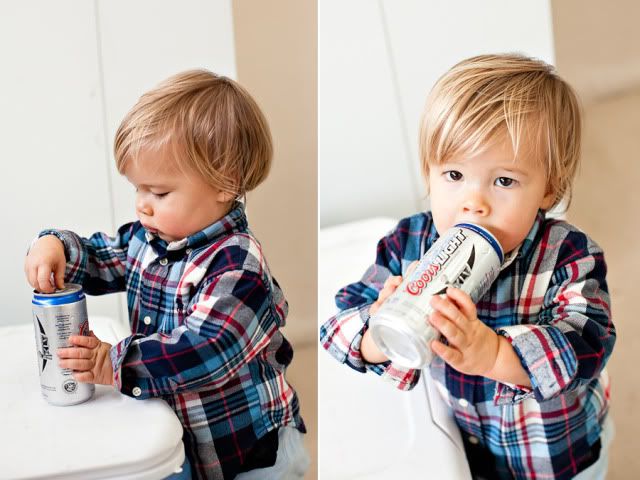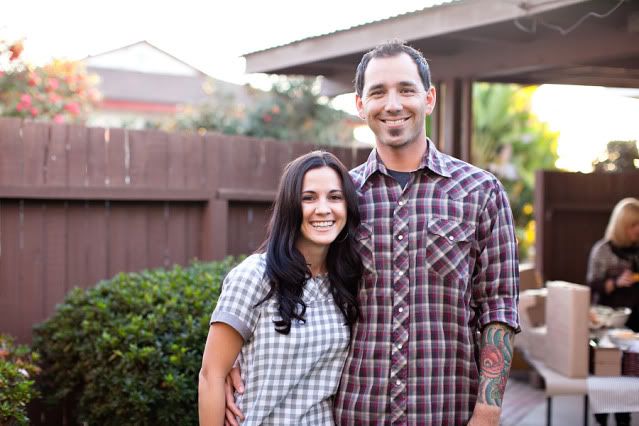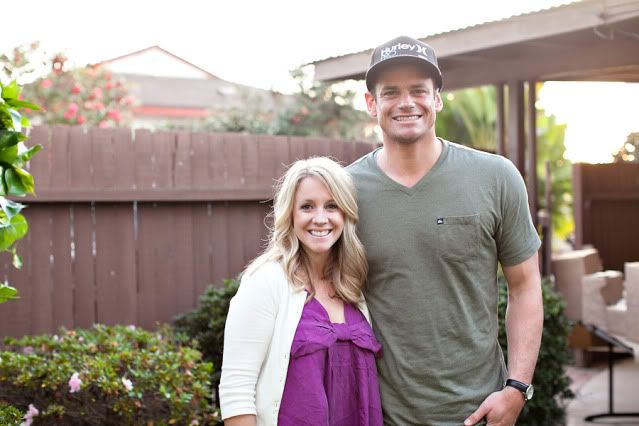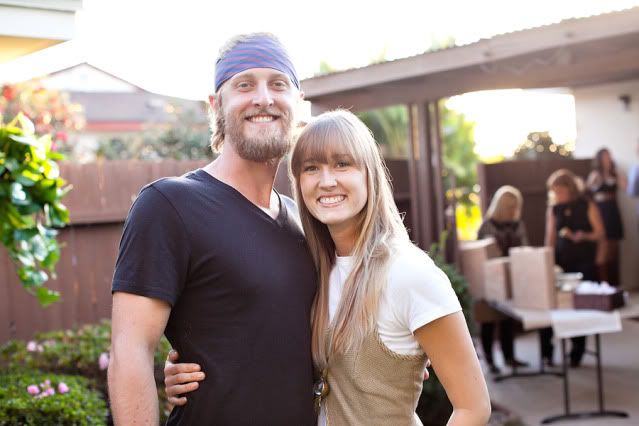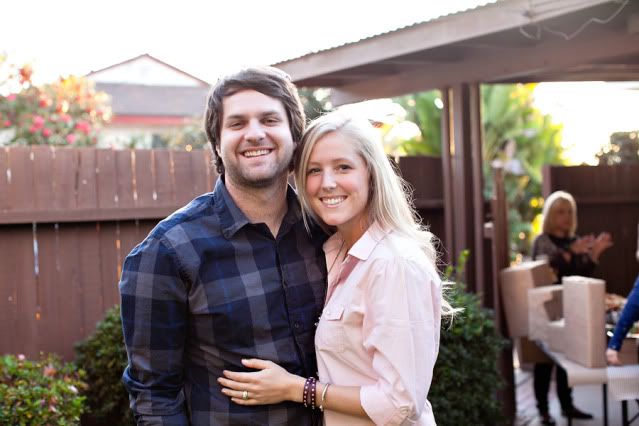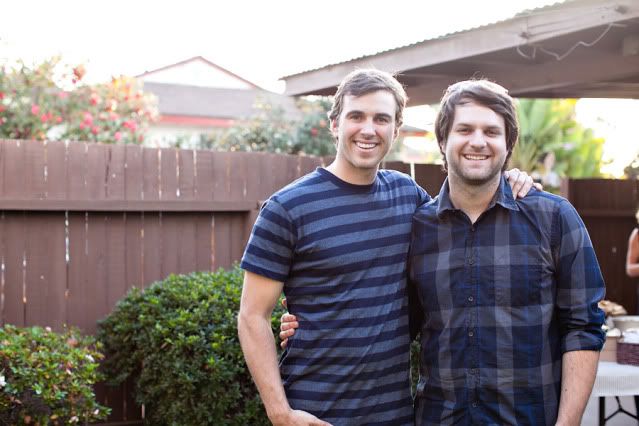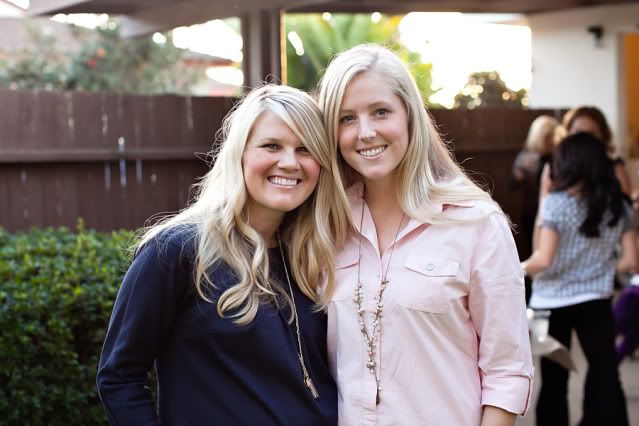 Sean had to chug out of a baby bottle.. so funny!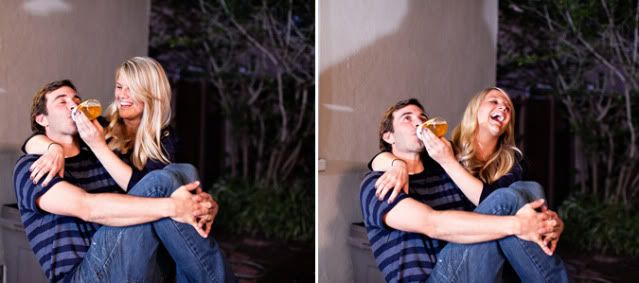 He did it..almost 4 minutes later.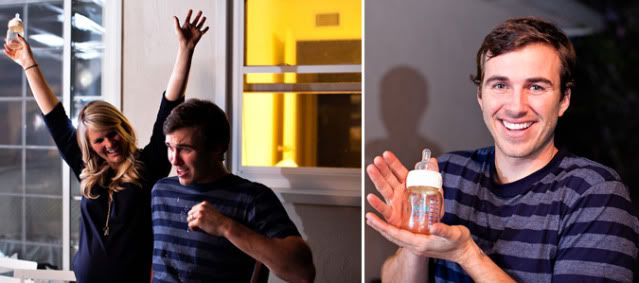 Who is going to dress, change the diaper and swaddle while blind folded the fastest??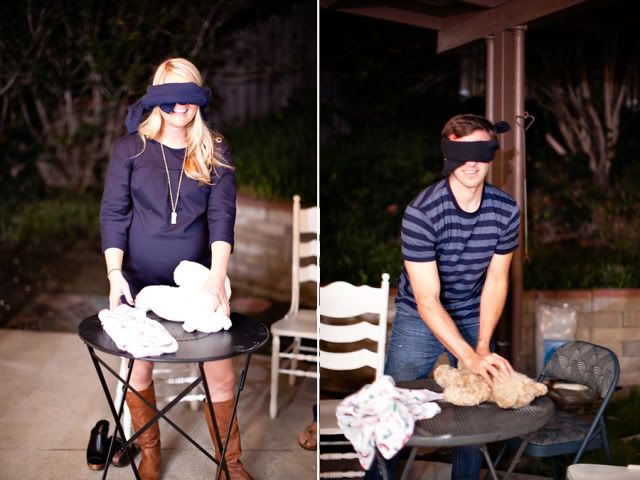 Mommy of course.