THe week before we left for Texas, we decided to go visit my mom one last time up at Hume Lake. It was the Best! There are very few places in this world that I love more than Hume. Sean and I just love it up there! We enjoyed relaxing, swimming, boating, fishing, cooking, watching movies and playing games.
It was a great week with my mom too! We love her so much! She is a true Saint!! She has had a wonderful summer working for Hume and living in our cabin!
Here are a few pictures of the trip.

havin a picnic @ the cove-gotta love the one-piece ;)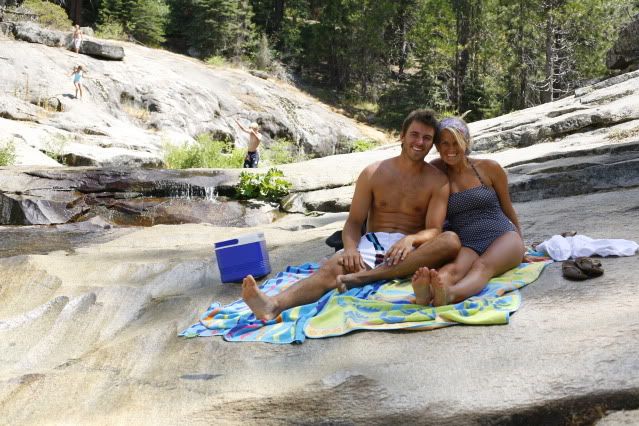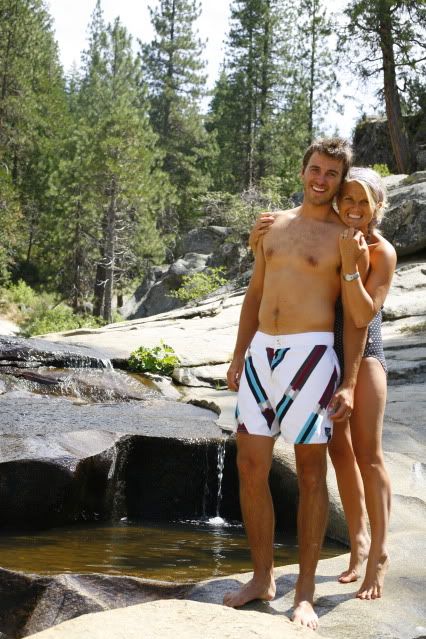 he is so romantic! (this was before 100's of high schoolers bombarded the cove..hehe)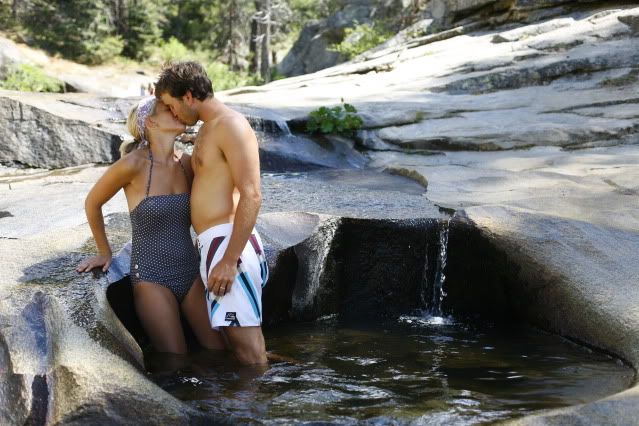 sean's friend who came and visited him every night.. he fed him ricecakes and pringles.. by the last day.. cody the deer ate right from his hand!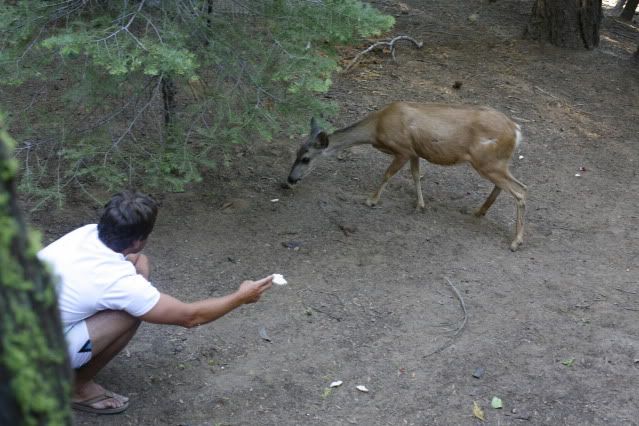 Beautiful 10 mile creek and seanny fishin!


i sure love my mama!