Wow.. what a day! I have never ever been so anxious, excited, sick to my stomach as on Friday September 10th. At 1:30 pm on Friday, we went to our official ultrasound. Our ultrasound tech was so sweet. She was from South Carolina and she had the cutest accent. Well as we got in there, sean held my hand and she began the exam. Oh my gosh it was the best movie I have ever seen in my life. Watching the lil bean move around and kick his legs and wave his hands and cross his arms was possibly the cutest thing I have ever seen. His little heart was beating away and i got to see all his bones and organs. A true Miracle! I just still cant believe it! Sean and I were smiling from ear to ear.. Well at the end of the exam, she told us to look the other way because she was going to look at the baby's privates.. so we did and then she states, "ok i got it", I said are you sure... she said "yep your baby isnt shy!" at that point we kind of had a feeling that it was a BOY.. but thought maybe she was tricking us.. so we anxiously awaited til the party..
The next 5 hours were painful! We stayed occupied and enjoyed a snack at cheesecake factory, but still was so hard to not know..
When we picked up the cake i could have sworn i saw pink on the baker's apron and also pink through the frosting.. and sean swore he saw blue! It was so funny!
Well 730 finally came and we CUT THE CAKE! It was filled with so many emotions (all good) and everyone anticipated the color of the cake! IT was.... BLUE!!
I was in utter shock.. i thought for sure it was going to be pink.. but none the less.. was sooo excited and sean has never been happier..
We feel entirely too blessed. THank you for everyone that got to join us on that special day.. It was so fun to expirience it together.. I dont think I will ever do it again.. way too stressful! haha
but super fun for the first!!
Here are some pictures from the party!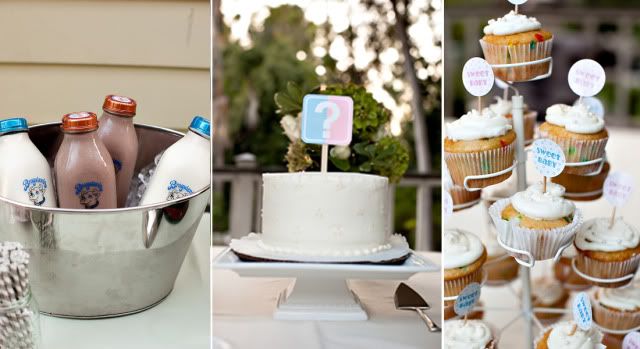 The "CAKE"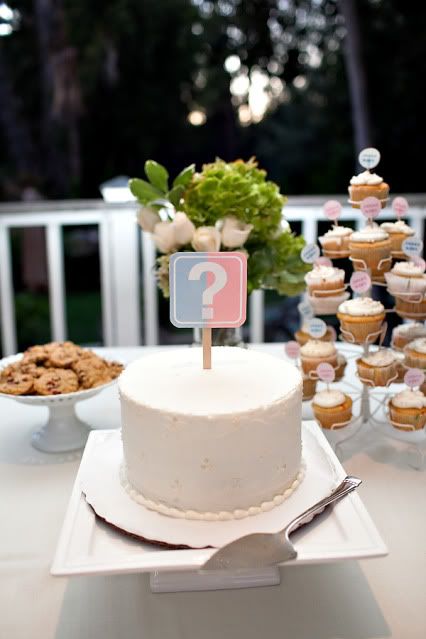 Blue or pink? What will it be??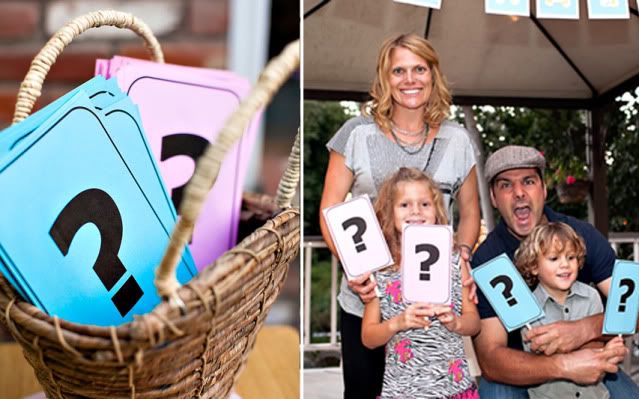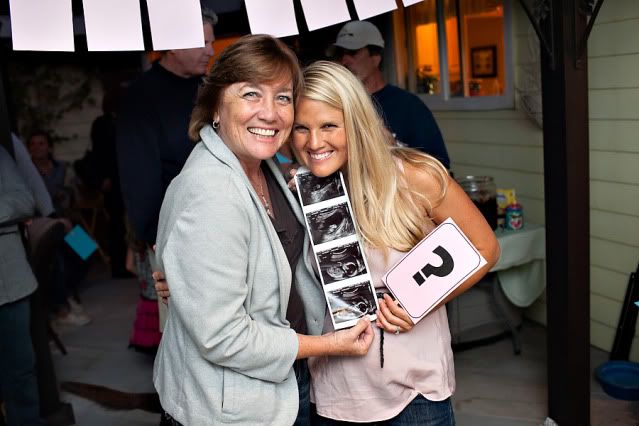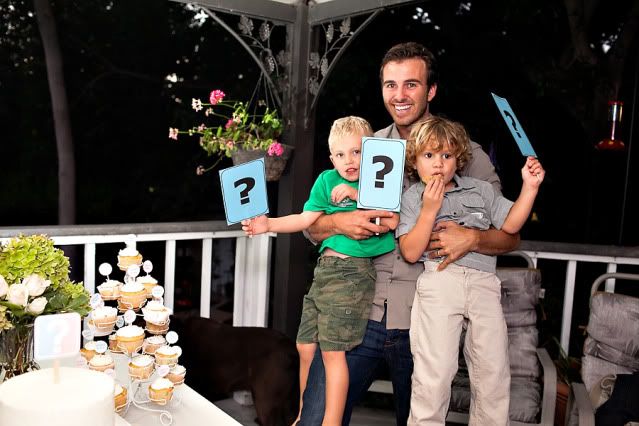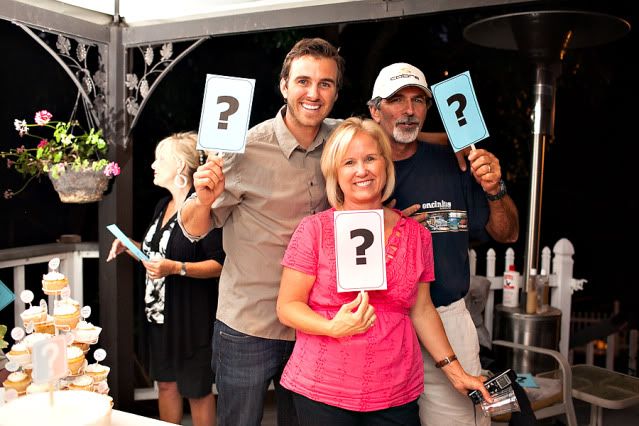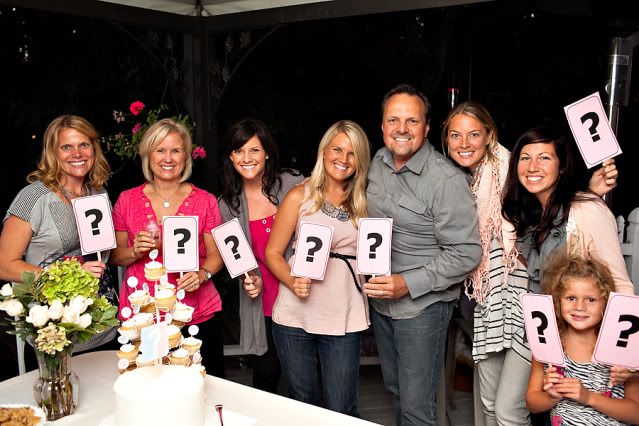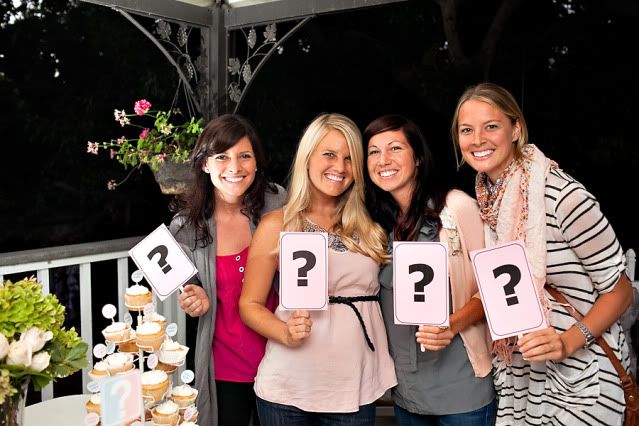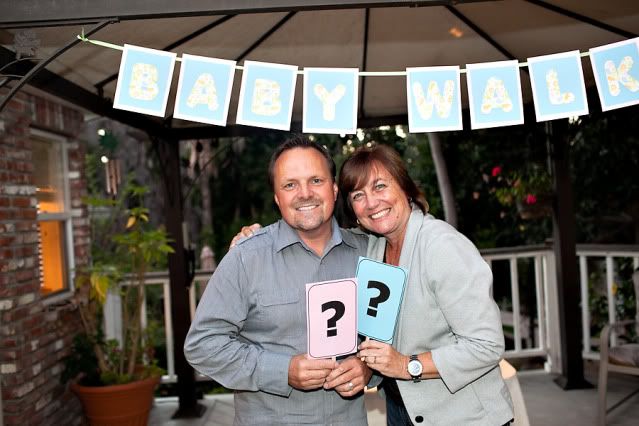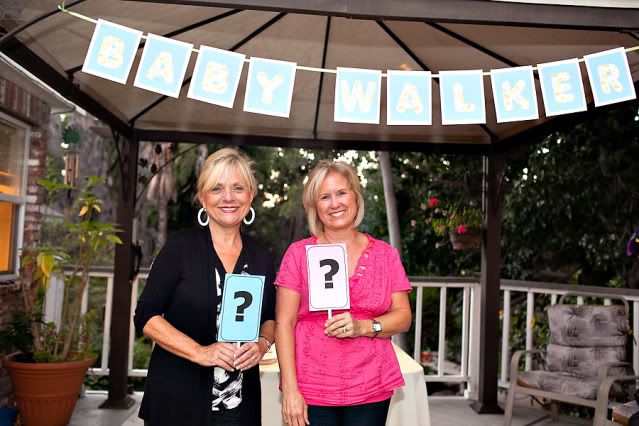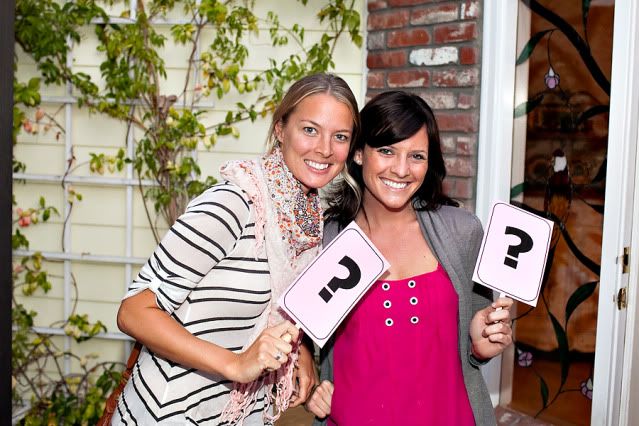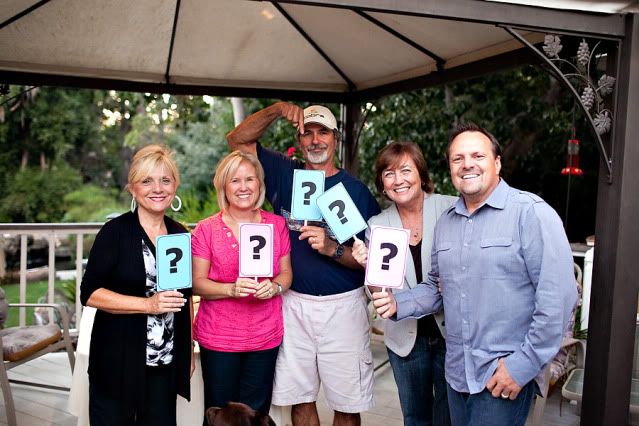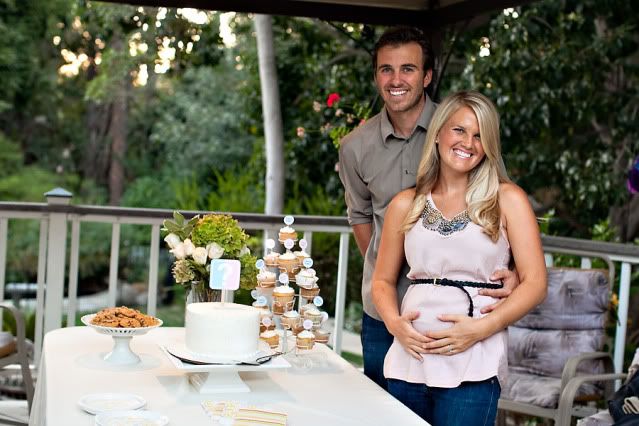 Me and my beautiful mama!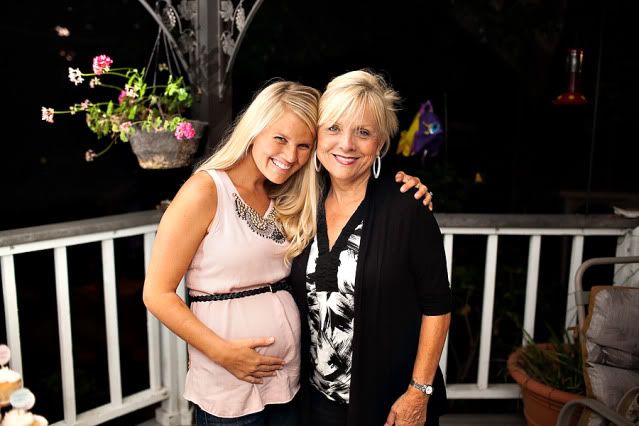 A gift from sean's parents of Sean's original artwork..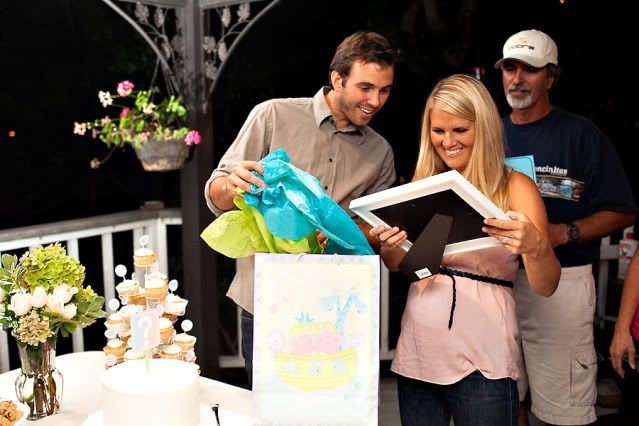 Sean drew the babe in the womb back in high school..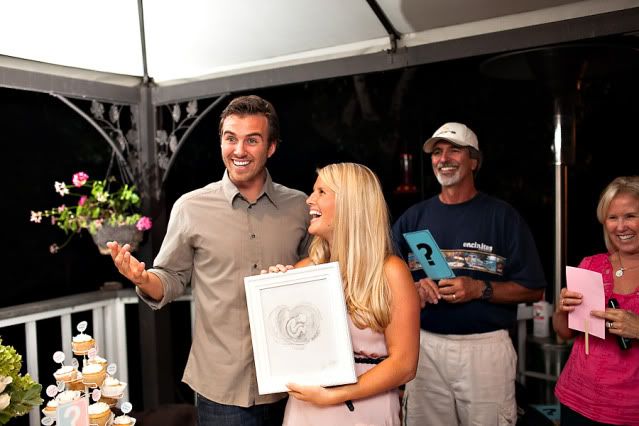 Daddy Keeps trying to peak!!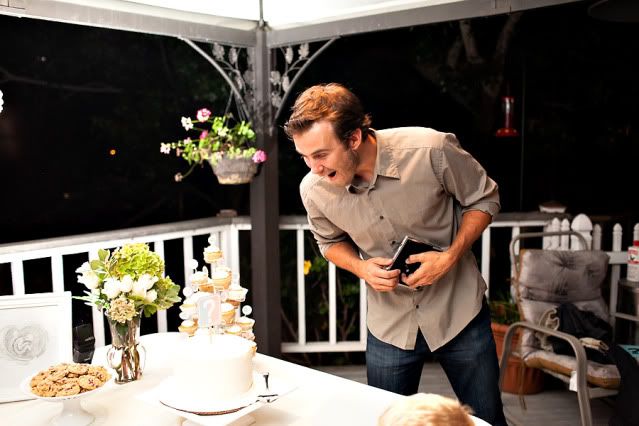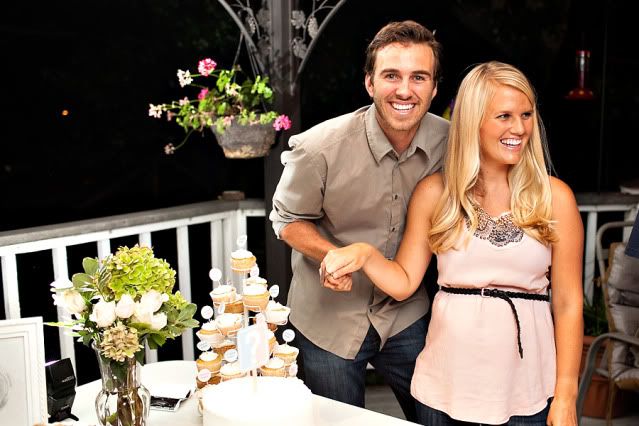 and the time has come...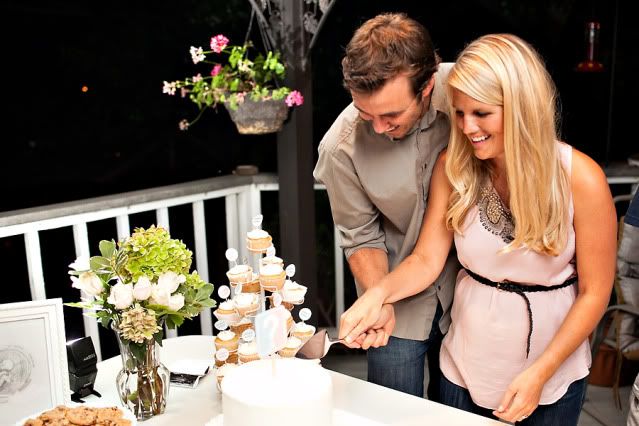 Everyone hovers...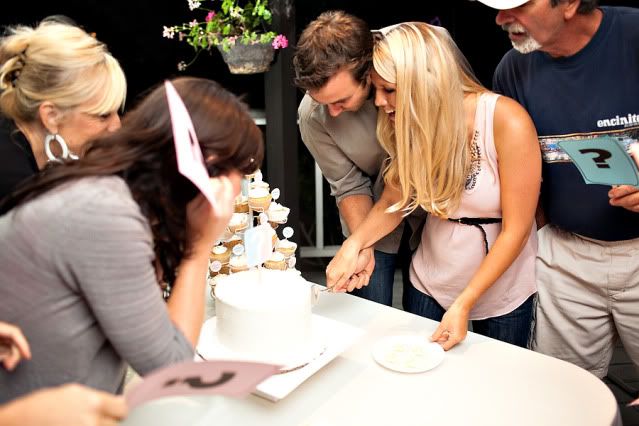 The Boy's go WILD!! I love Sean and his dad's reaction in this pic!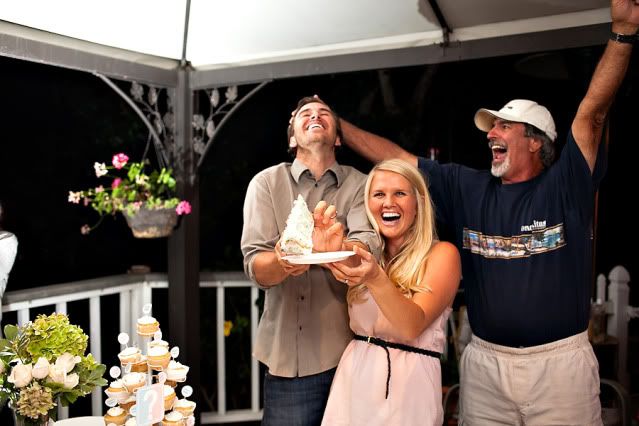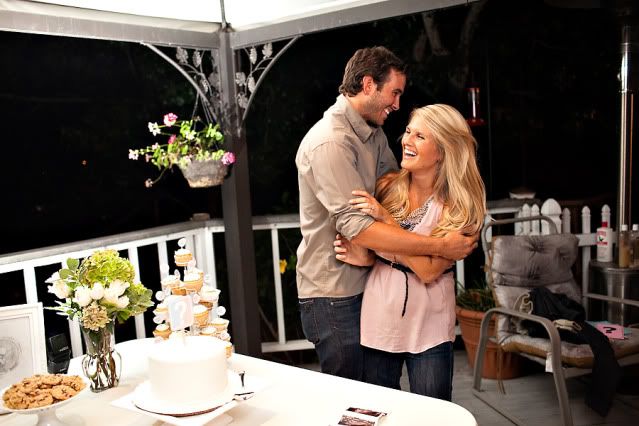 Soo happy!!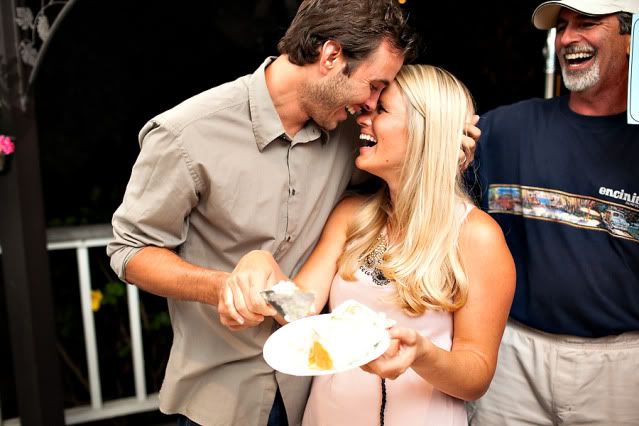 Grandpa Bob keeps cheerin!! haha!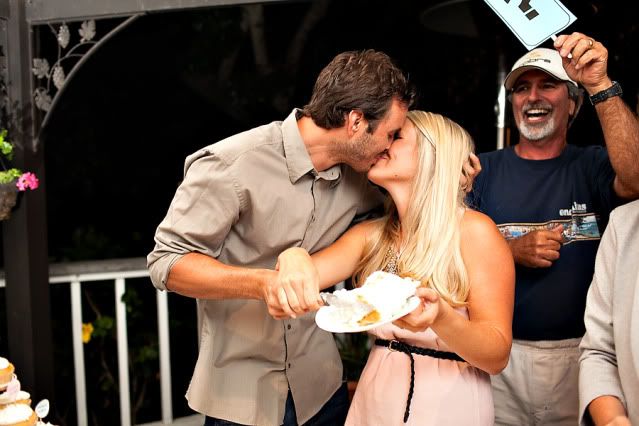 Boys Embrace!

Pink lost :(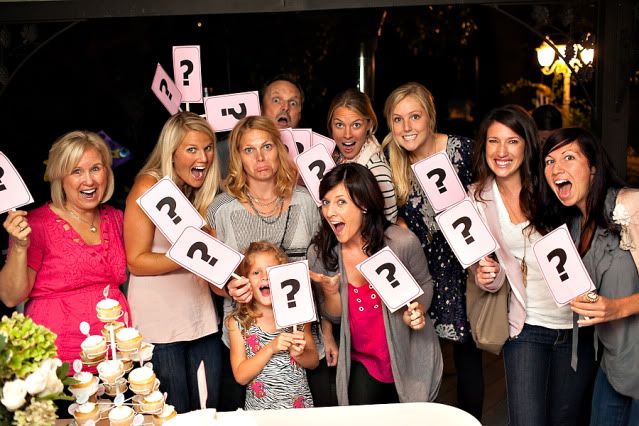 BLUE WINs!!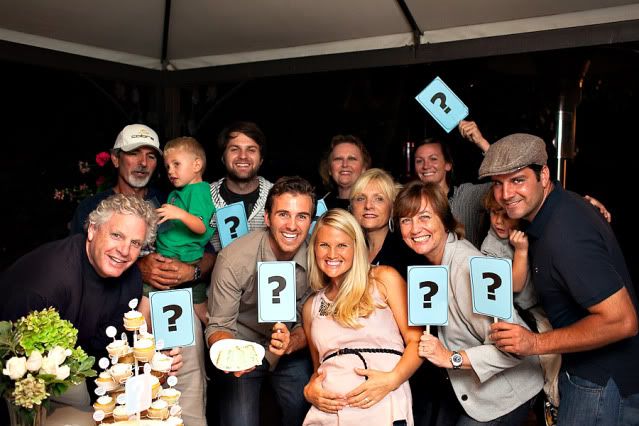 The cake has been CUT!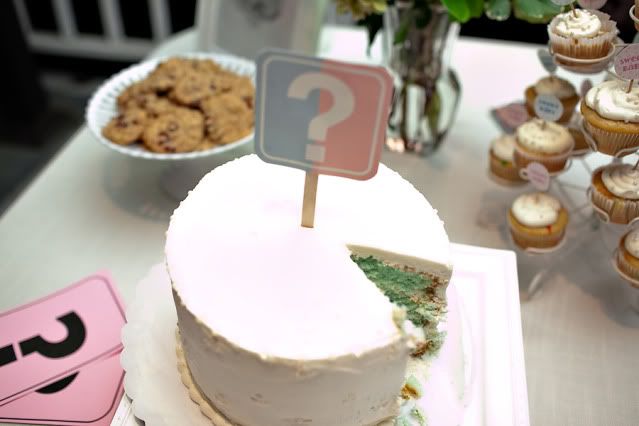 And its Blue (looks turqouise in this pic)