This past weekend we got to spend the weekend in Austin in celebration of Laren and Courtney getting married. Laren and Sean have been Best friends since Jr high! It was so fun to be with all our San Diego friends for the weekend. It was a beautiful wedding. Everything went perfect. Here are a few pictures to capture the weekend!

The Mansion- Where we stayed.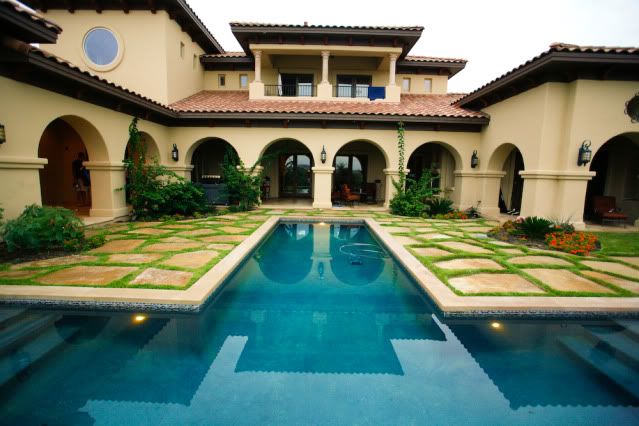 Rehearsal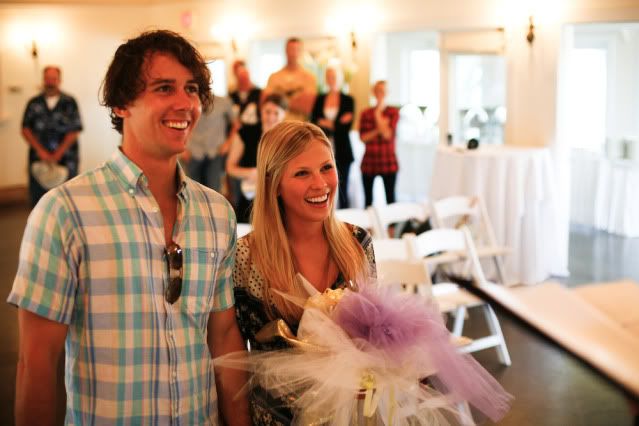 Rehearsal dinner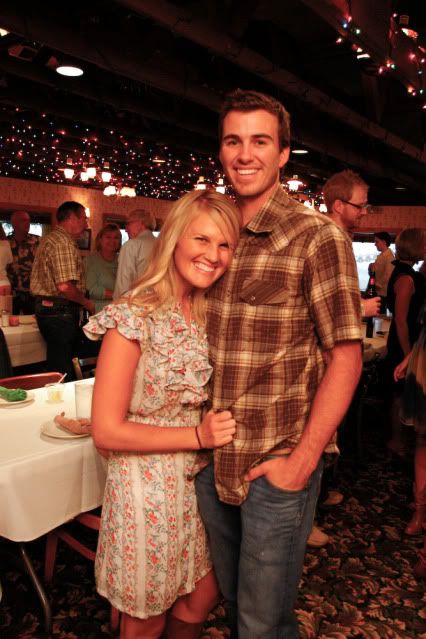 Friends since Jr High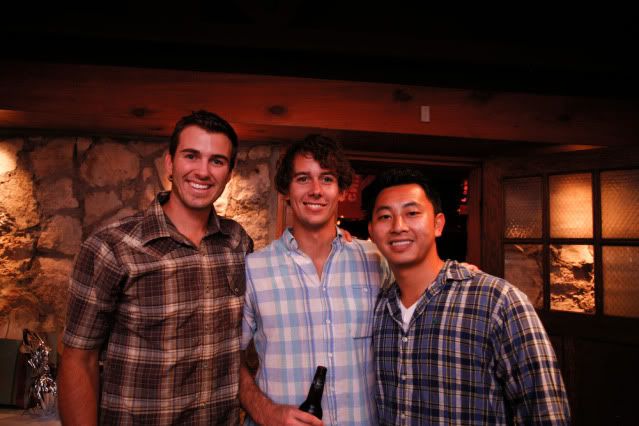 Gettin ready for GO TIME!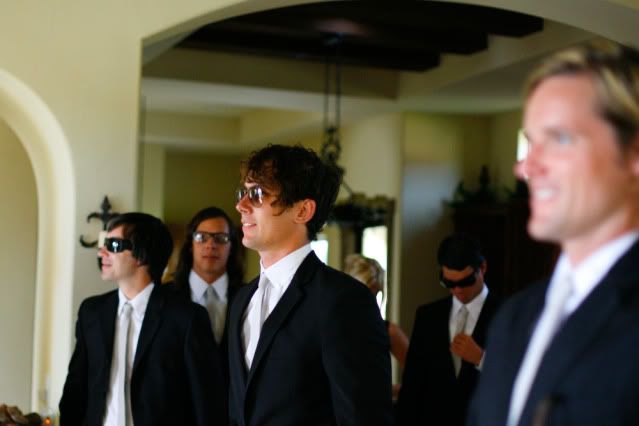 So happy to get married!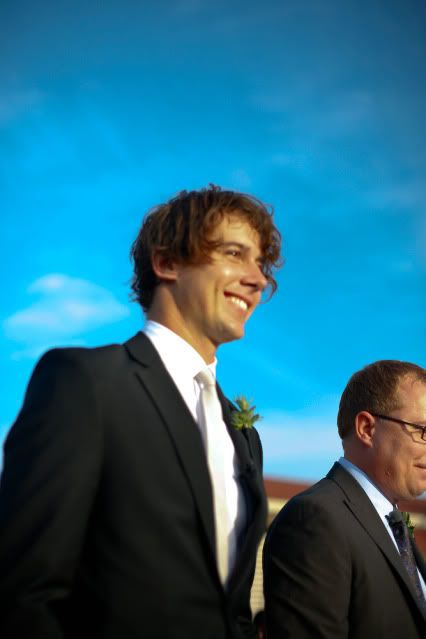 Ben, Lindsay (court's older sister) and Sean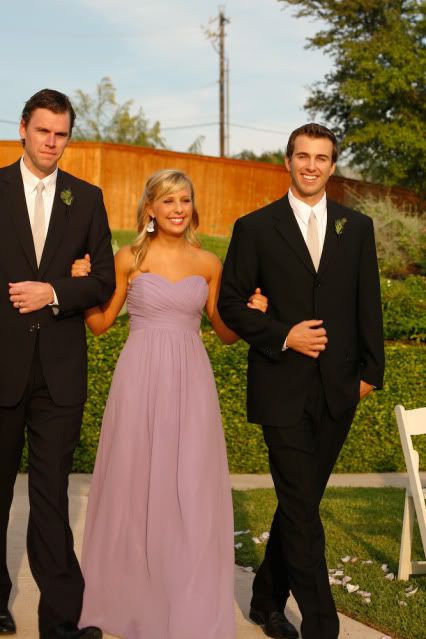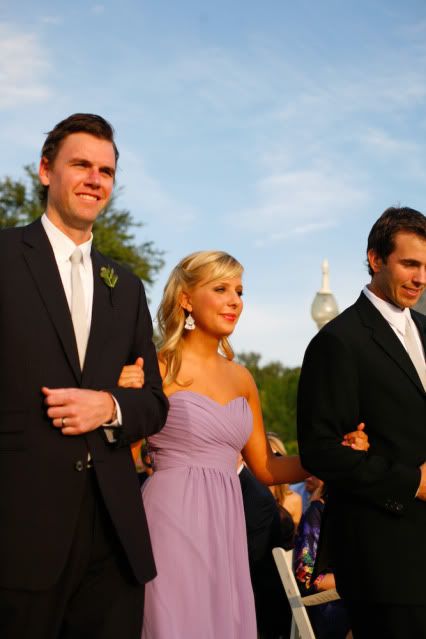 The gorgeous Bride!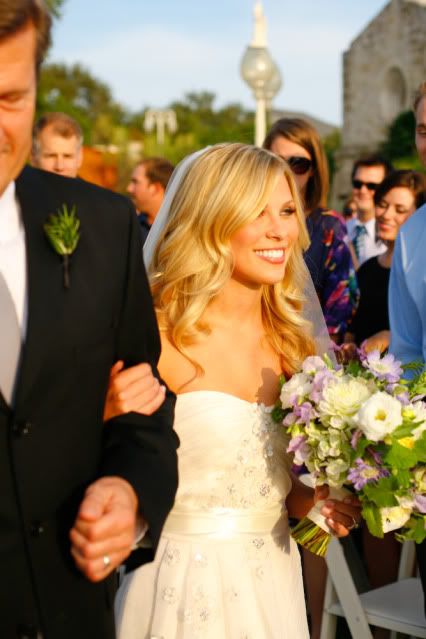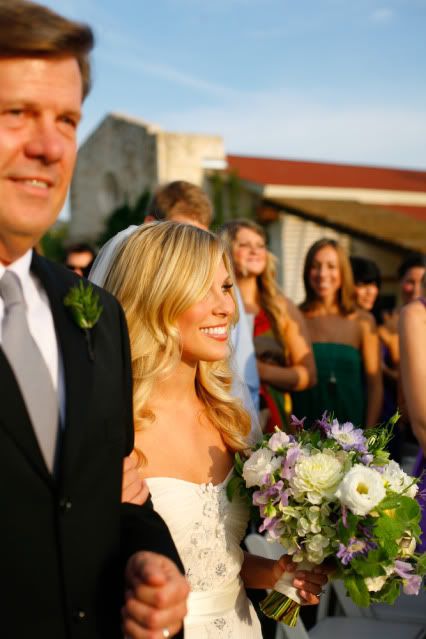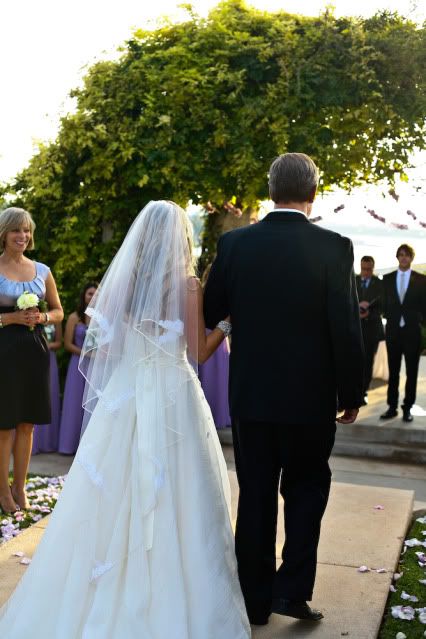 The Kiss!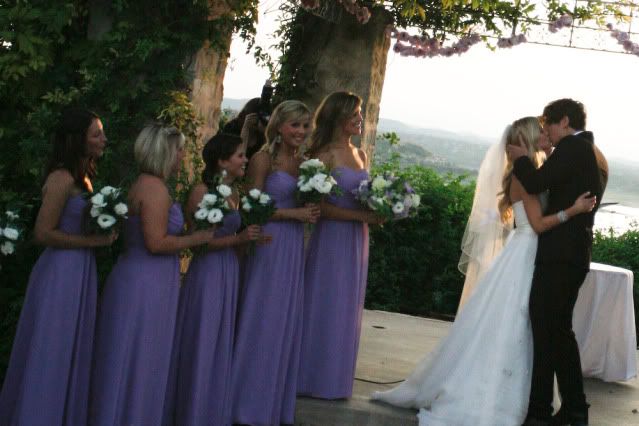 Clink clink clink.. went the glasses ALL night long!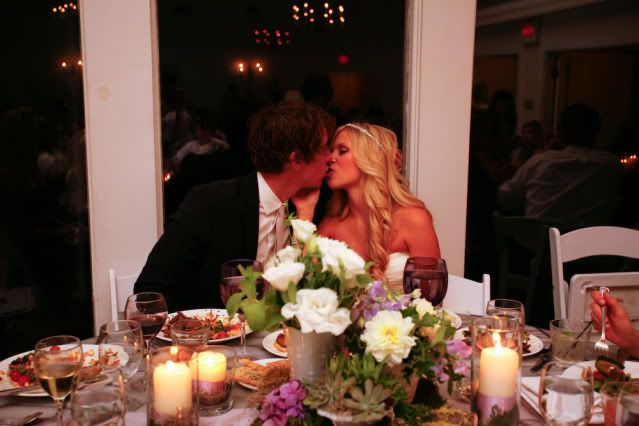 "Cant believe we're really married!"