This past week we enjoyed traveling back home to San diego. Every year, Sean's family beach camps in San Elijo for the week of thansgiving. This year we got our own site and our own pop up trailer. It was a ton of fun. But amidst the fun with family and friends it was a bit crazy trying to fit 5 photoshoots and a wedding plus all the holiday festivities. On thanksgiving we celebrated Christmas with my family since my sister's family will be travelling to Spain for the holidays to spend time with Oscar's familia. My brother is getting married and therefore spendint this christmas most likely with his fiance's family, therefore we decided since we were all together on thanksgiving, why not exchange gifts then. Thanksgiving morning we opened stockings from our mom and presents from eachother. Sean and I both got great gifts. I got a subscription to RealSimple Magazine. I know this may sound silly, but I started crying when I opened this gift from my sister. I have NEVER had a subscription to a magazine before because I am always moving. Sean and I have never had an address to have it sent to. Well i guess it was just an overwhelming feeling that finally we are getting settled in ONE place and able to start a NORMAL life.
Sean received 2 hats that were custom made for Tiger woods. He was beyond excited. My new sister in law -to be, works for Tiger and therefore gets the hookups, and sean thoroughly enjoys any hook ups passed on to him! heehee!
We enjoyed a wonderful morning with lots of delicious food and fellowship with my family and grandparents. In the afternoon we headed back to camp to enjoy another delicious meal. It was all really fun and made you realize how lucky we are to have sunch wonderful friends and family. I am forever thankful!
My mom and lil niece Bella-boo



Future Venus Williams.



Lil diego playing with his trash truck.



Chris and Marci with Diego checkin out his new gift.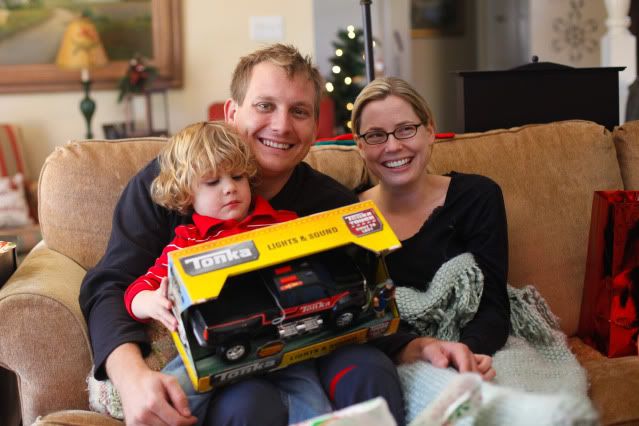 Say Cheese!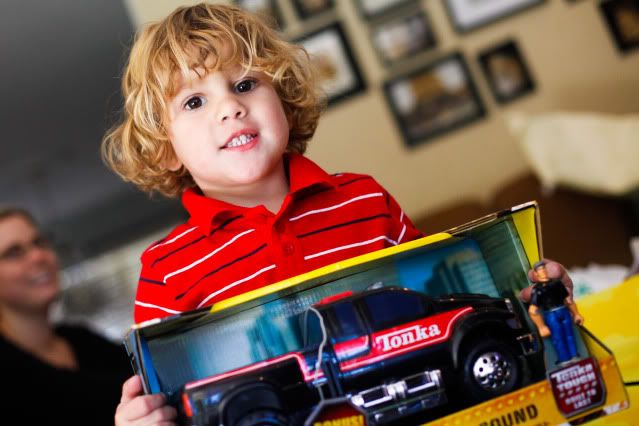 Sweet memories of grammy buying Bella her twinkle toe tennis shoes!
(It was a very special gift after the lil girls at school hurt bella's feelings for not having these certain shoes.)



Sisters.



Sister bought me Real Simple.. and was a bit emotional about it.. love this pic.



Me and Grandpa Bunny.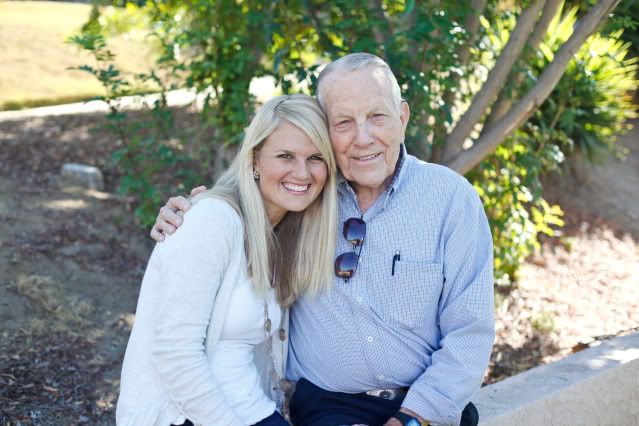 C+M=Young Love/ Grandma+Grandma= 65 years of love.



High five big boy!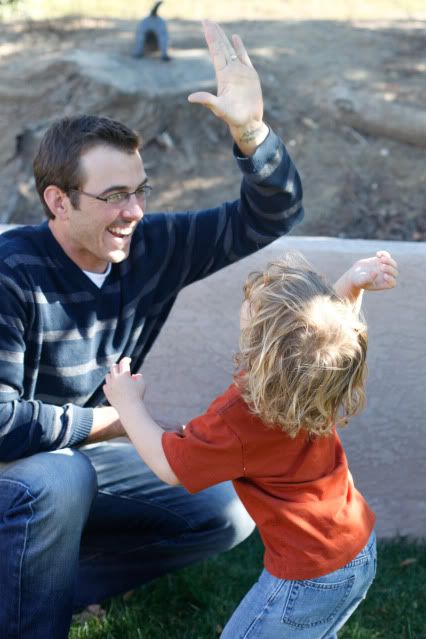 Diego loves his uncle sean, mustache and all.



me and brother.



me and new sister.



me and mustache man= "unconditional" love



My mom and I decorated the table for thanksgiving dinner.



Hostess with the mostest



So beautiful.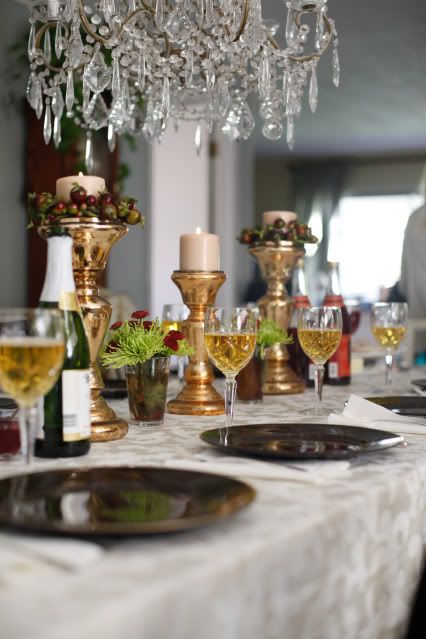 Turkey time.