This past Thursday I flew out to Boston for the Pediatric IBD Foundation.I arrived in the afternoon on Thursday and got to walk around for a couple hours. Boston is BEAUTIFUL and super fun. I only got to see a small part, but i am in LOVE and really want to go back to vacation. I took a few pictures of the gorgeous fall colors, but many of the trees were already losing their leaves. (PS. I am no Sean Walker Photography. But I am learning. Sorry for the blurry ones of me.)
The board meetings went well. I still feel a bit intimidated, but by the end i felt pretty confident. It was really fun to see my old pediatric gastroenterologist. I got to hang out with him a lot. He is such a good dr and a great friend. As I sat and listened to the scientific board I was thoroughly inspired. They really believe they are months to a year away of finding the cause therefore a CURE!!! There is nothing more exciting than hearing those words, that a disease I have had to deal with for over 20 years is just blinks away from being CURED!!
Please continue to pray for my health.. it has been a rocky road the last month. Please also pray for all these extremely intelligent doctors and researchers that they will have the funds to continue on this journey!
Enjoy the beauty of Boston and the beauty of Healing!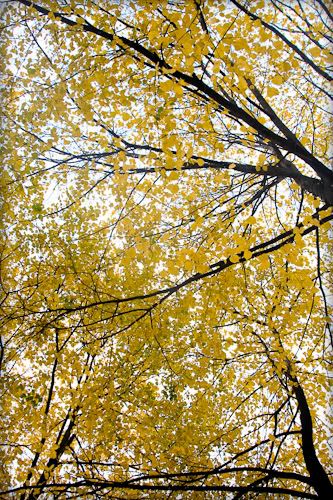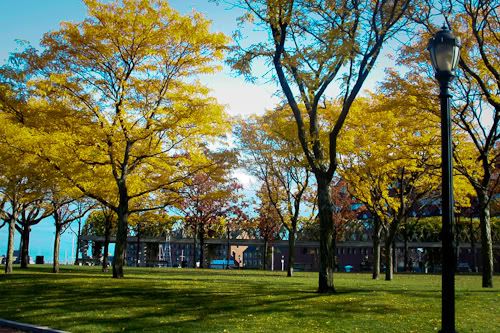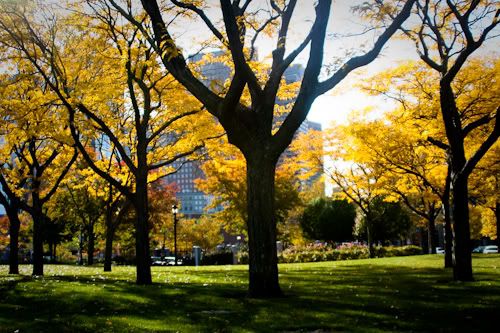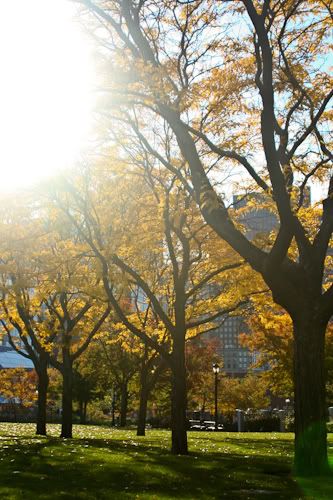 Layin in the leaves
( i know i am a huge dork but didnt have sean to take pictures)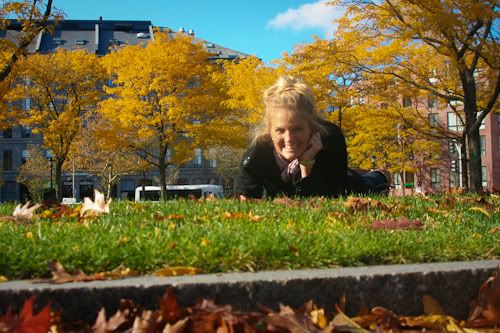 My awesome room- wish sean was with me!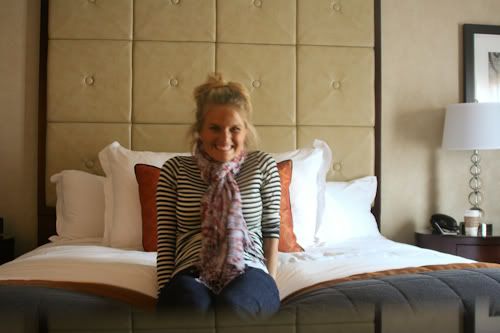 The view from my balcony ( i know its super blurry but really pretty)