So, its 2 months overdue.. but wanted to post some fun photos of our first christmas as a family of three. We enjoyed picking out our tree all together, going to christmas on the prado, having sleepovers, and spending christmas with all our family! I am obsessed with christmas and I had to at least post a few pics from all our festivities! Sorry so late.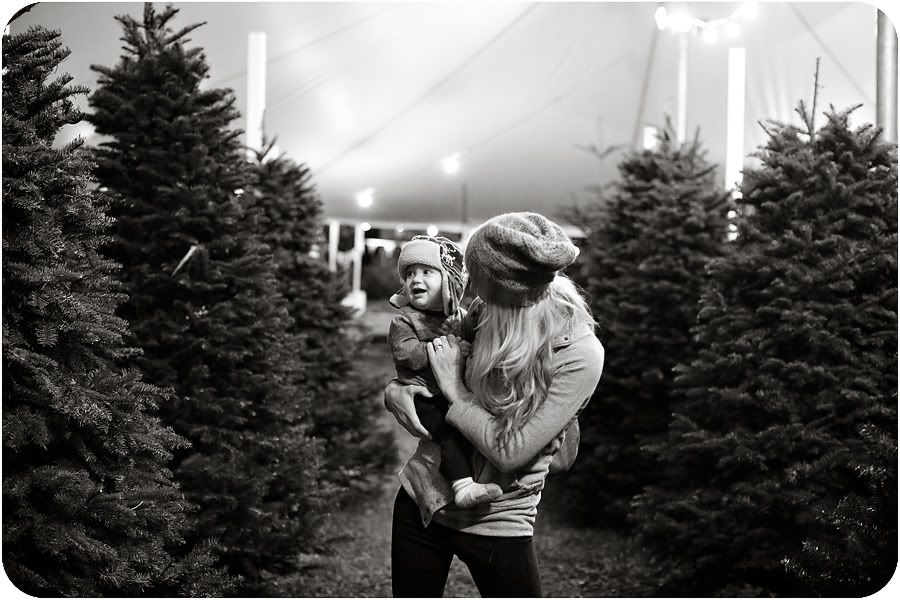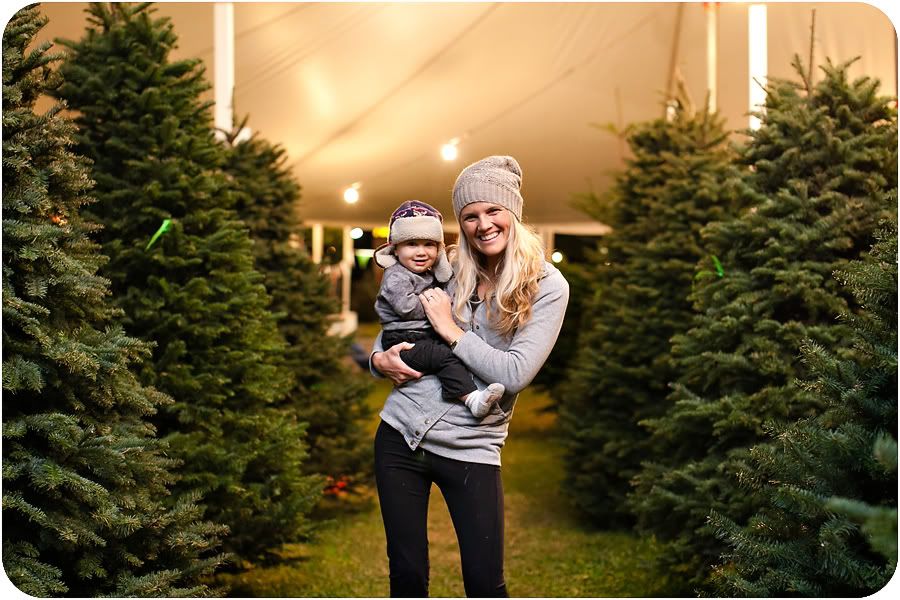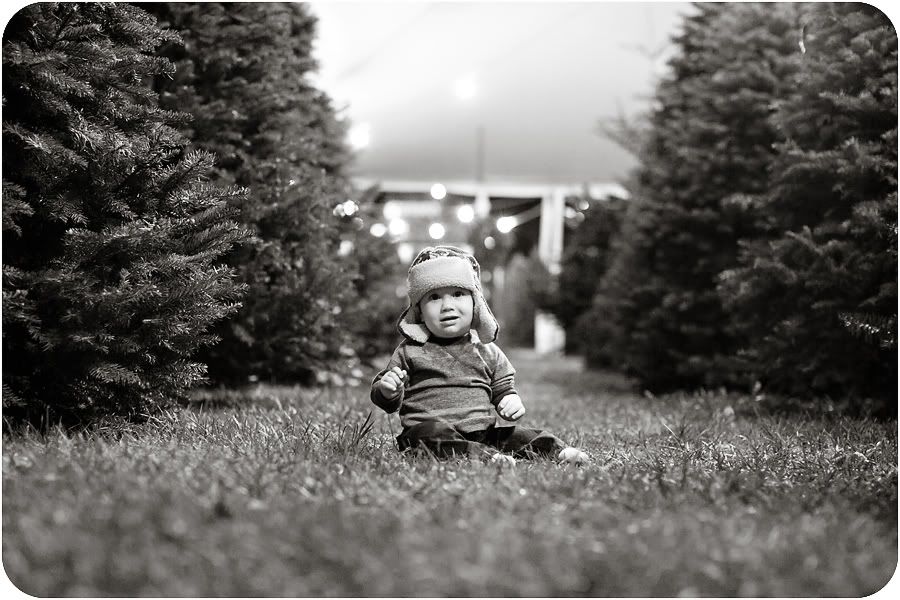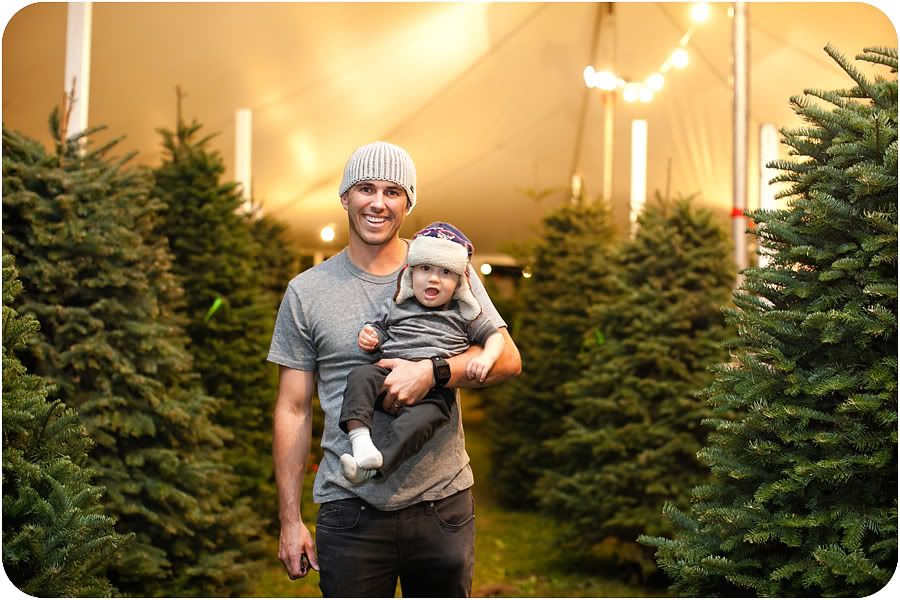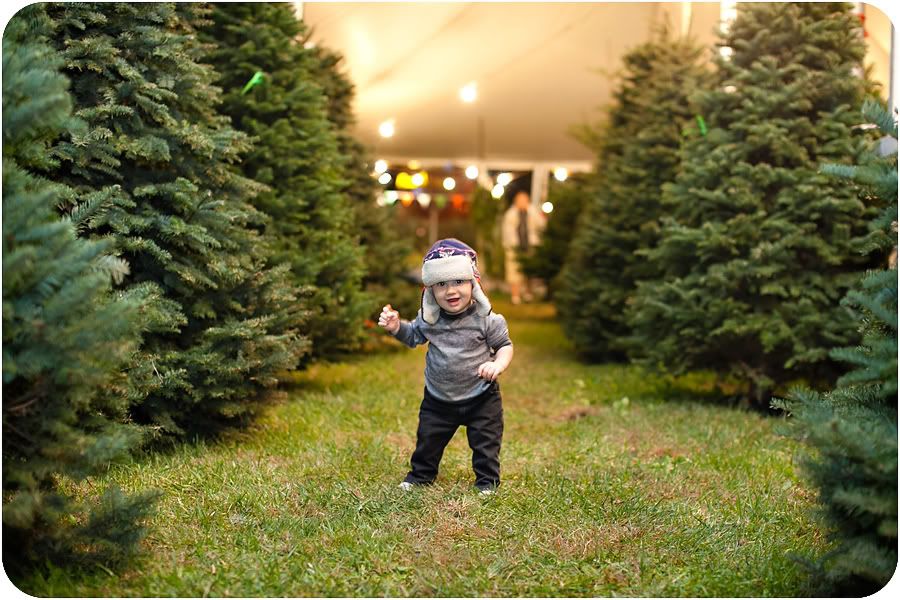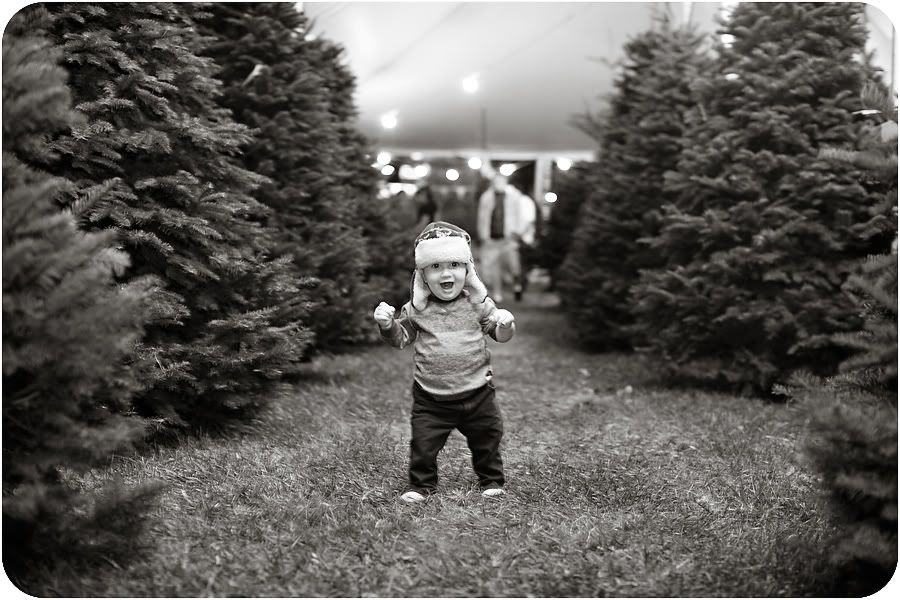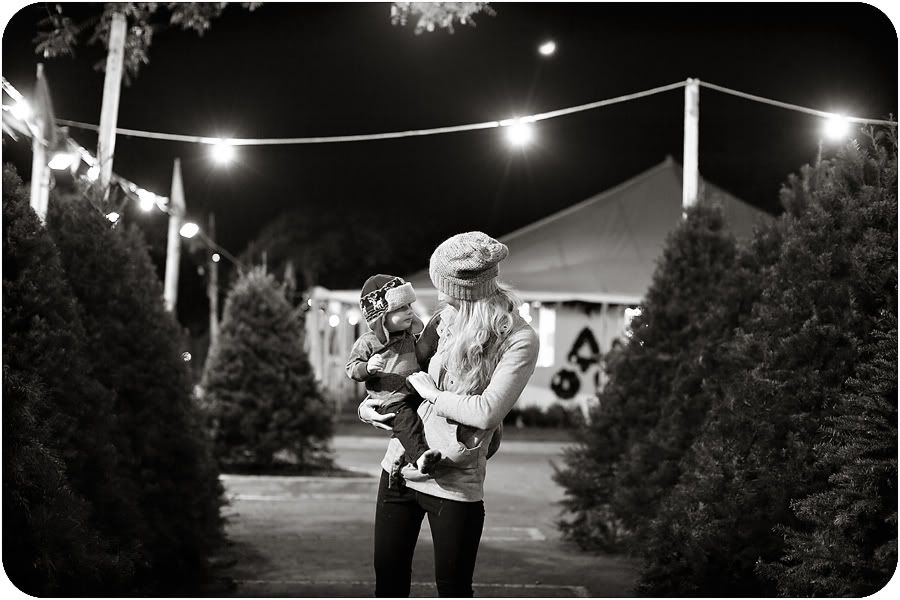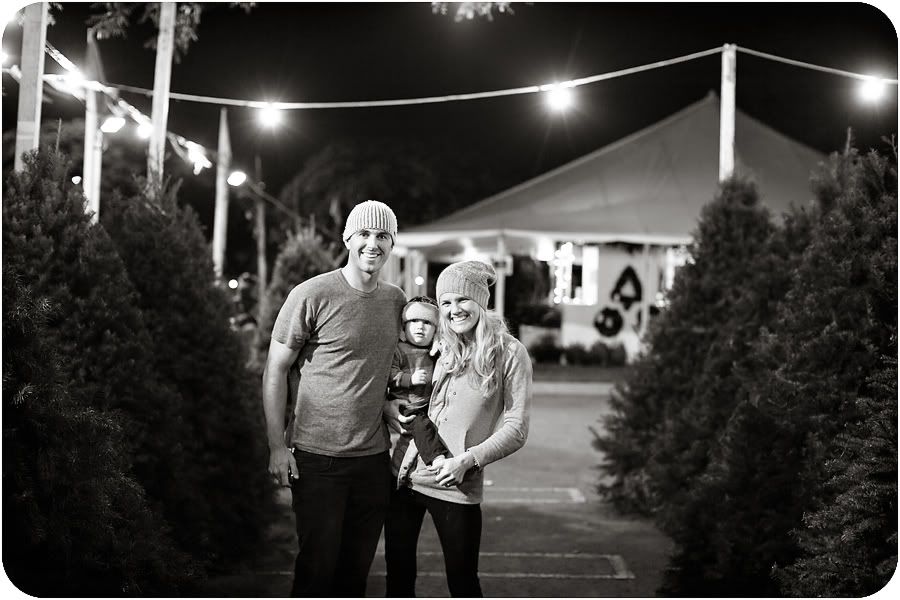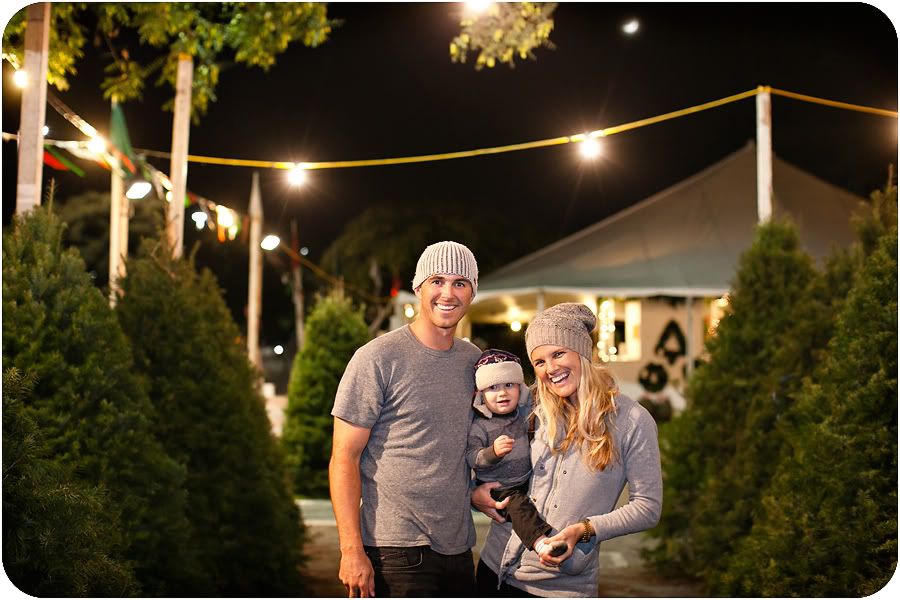 Christmas on the prado with our favs: Dodds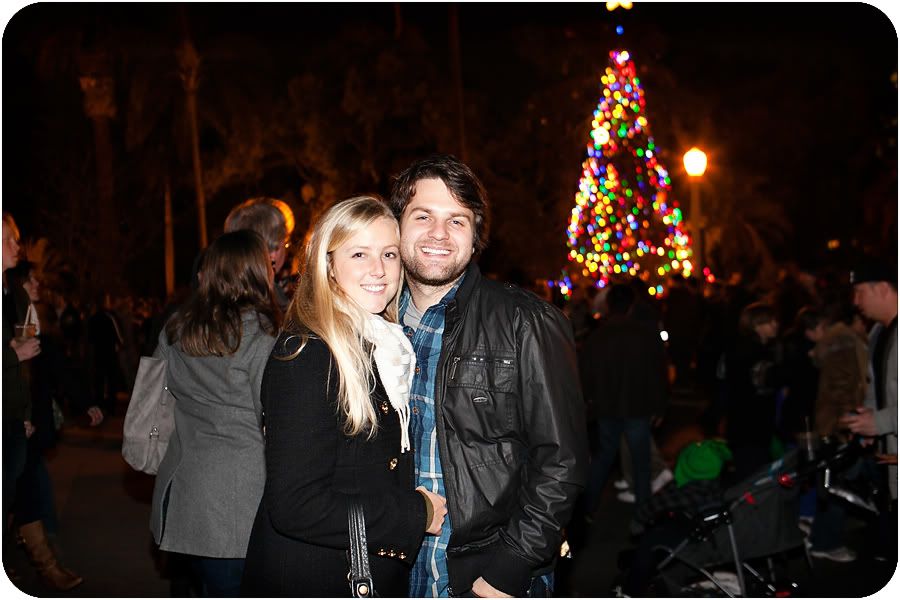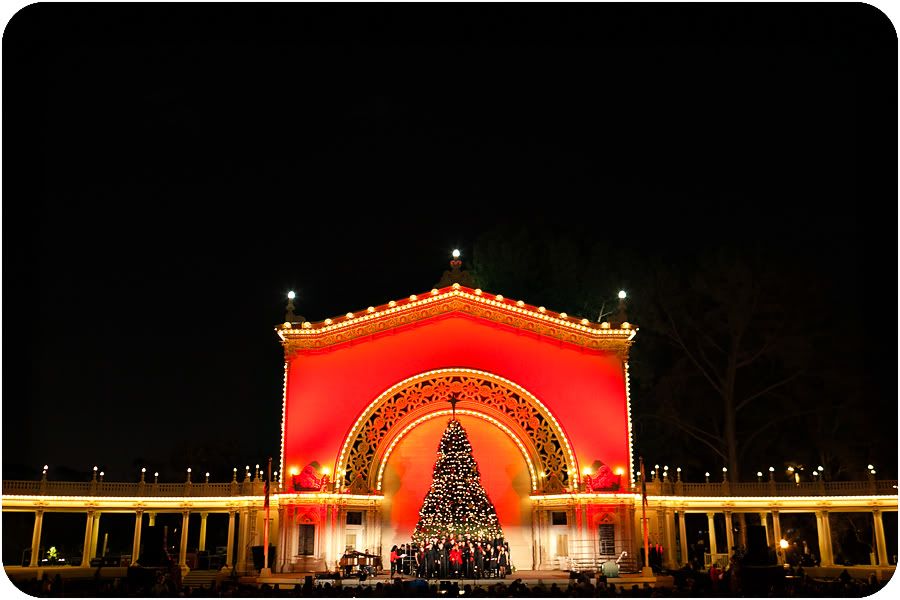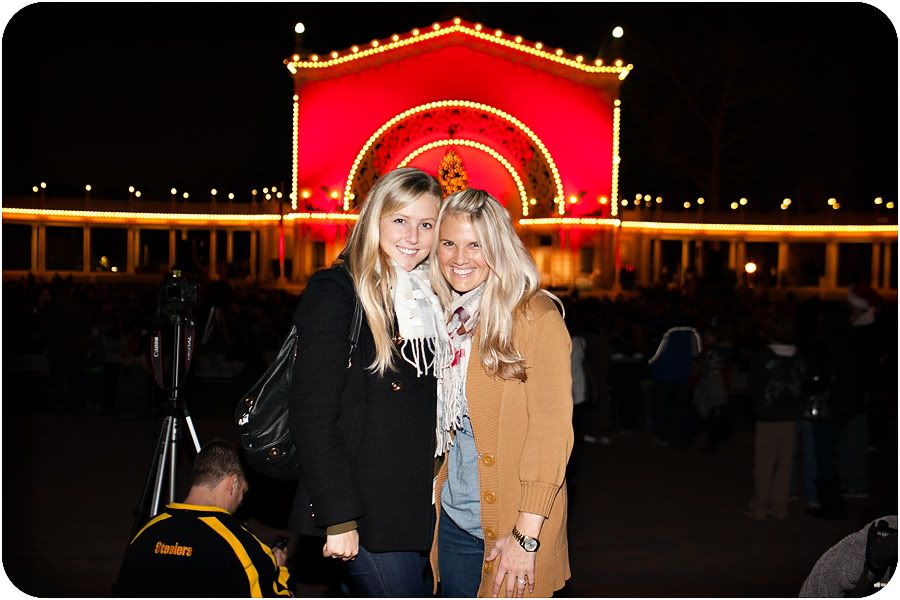 Met up with other favorites: Cheri with baby Landon and Stacy!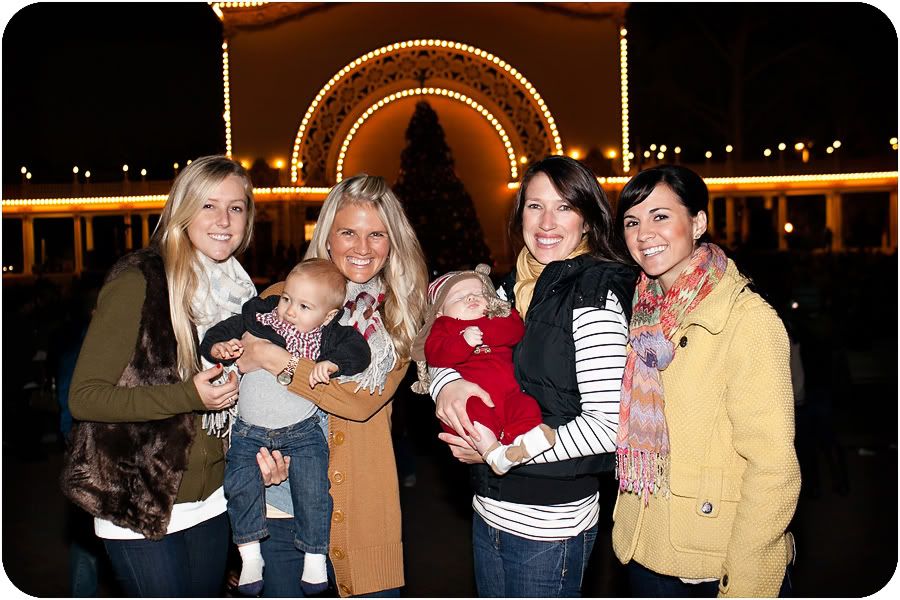 Mommy Besties with our boys that are clearly OVER us already.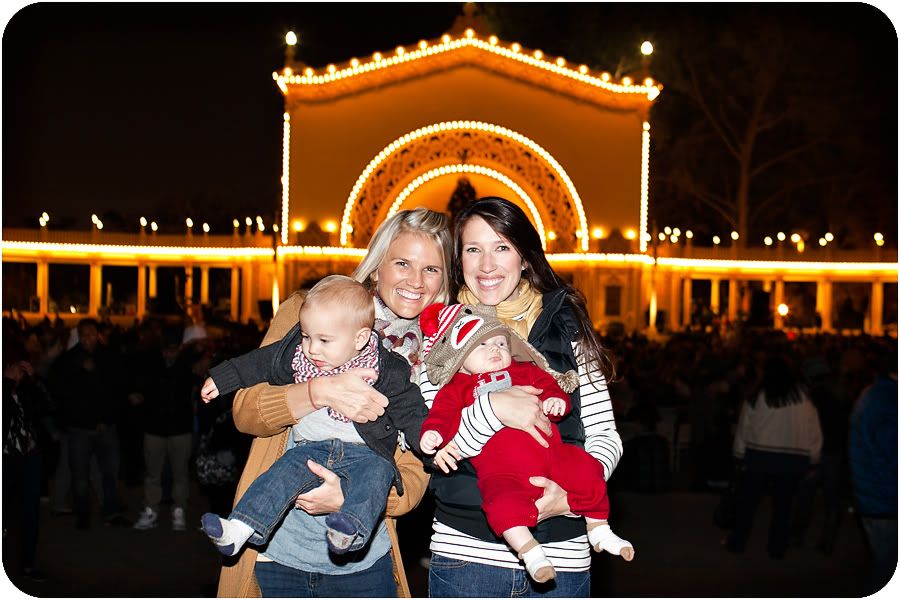 Sweet Silberberg Fam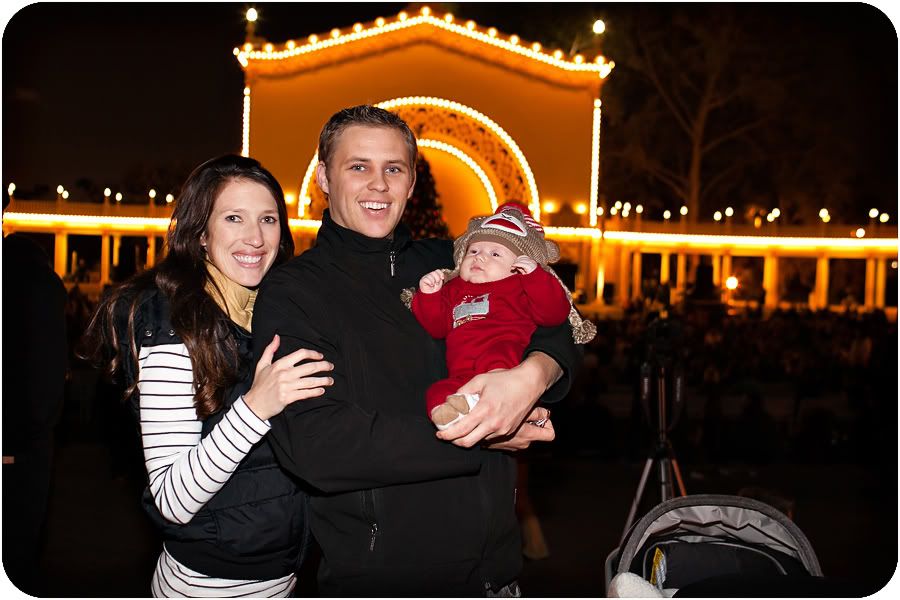 Crazy Diego being Spiderman in his Under-roos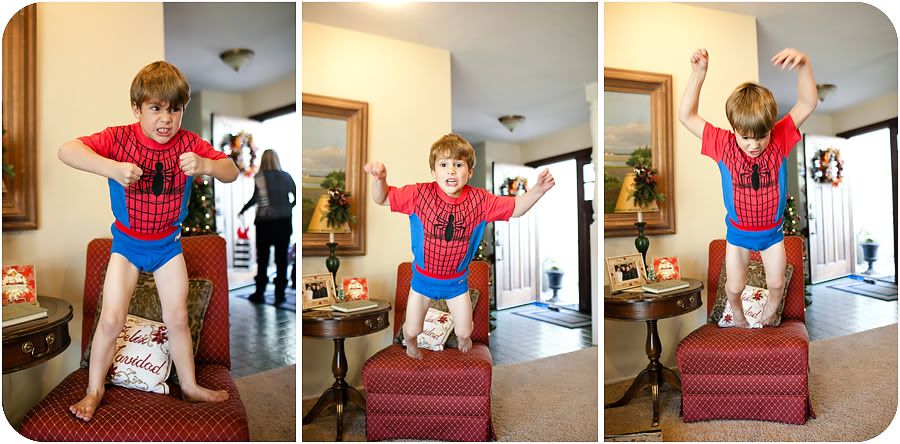 Present time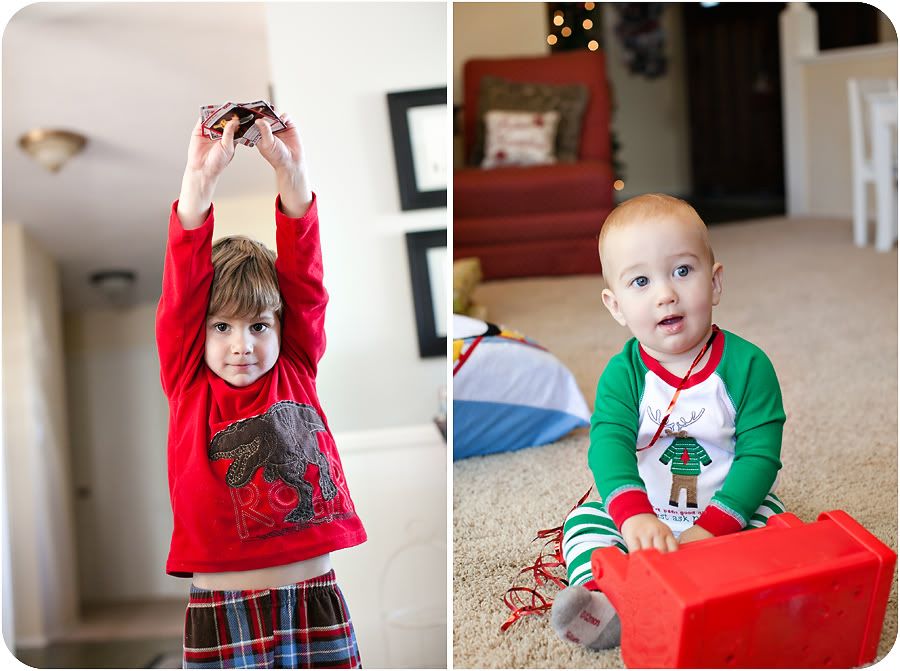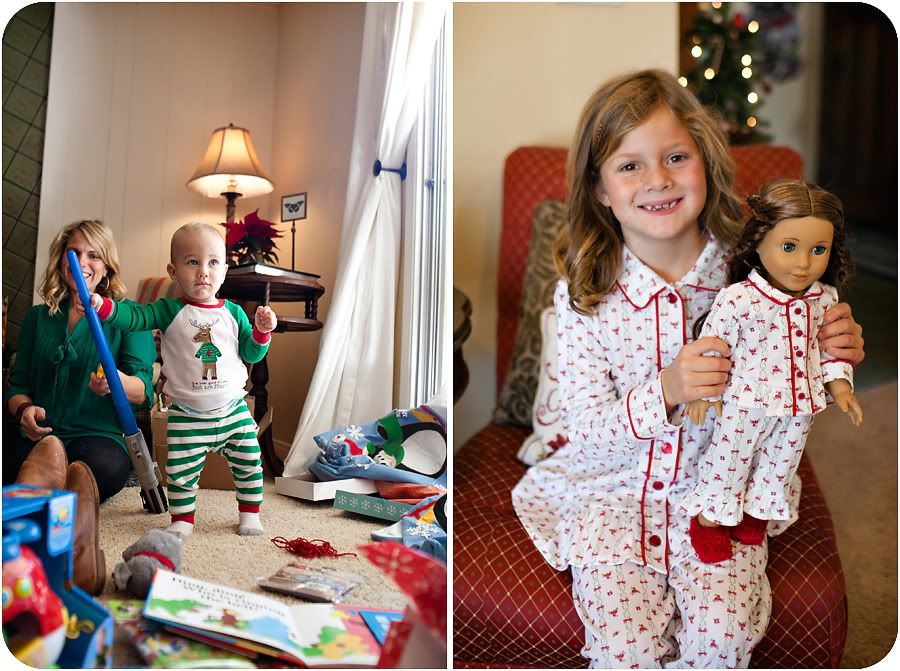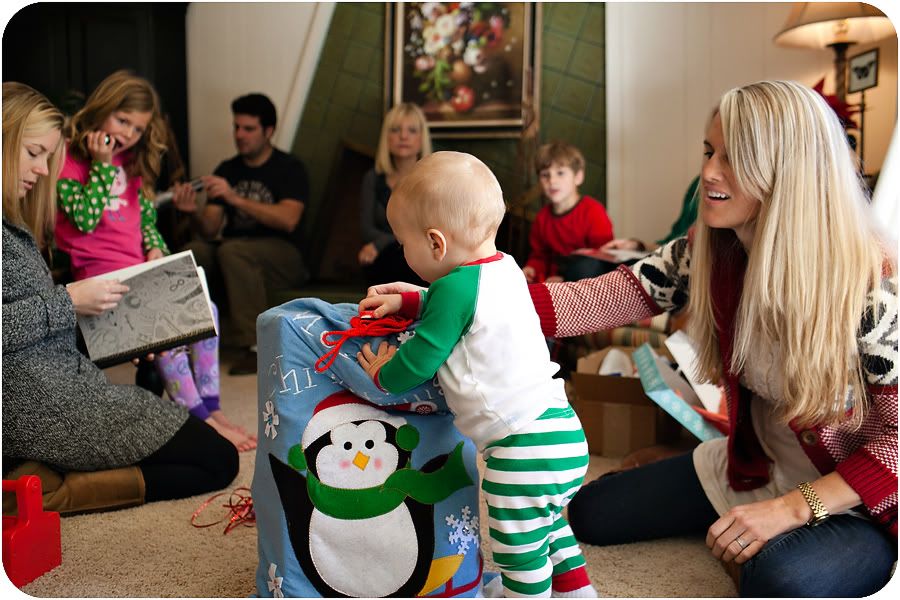 Uncle Eric's Tortoise ride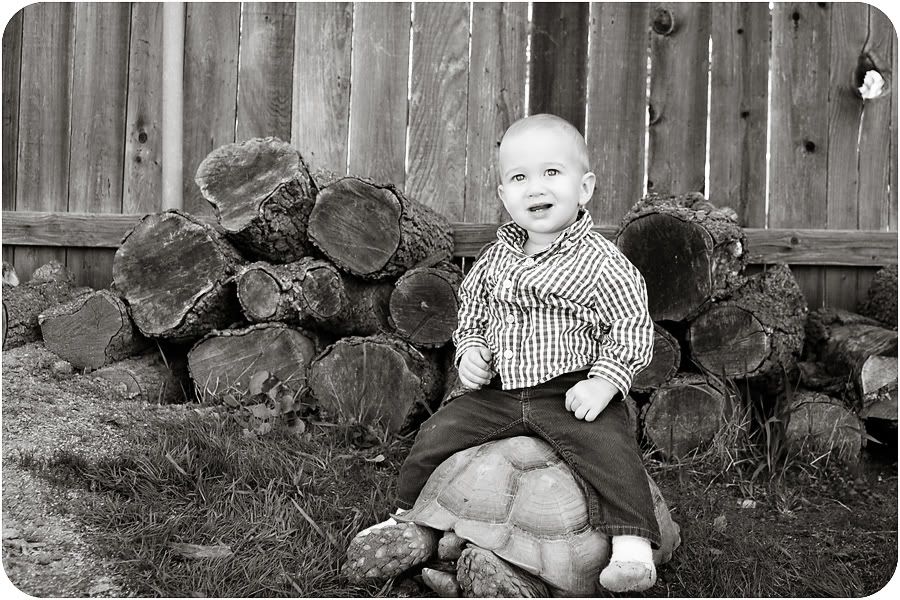 Merry Christmas!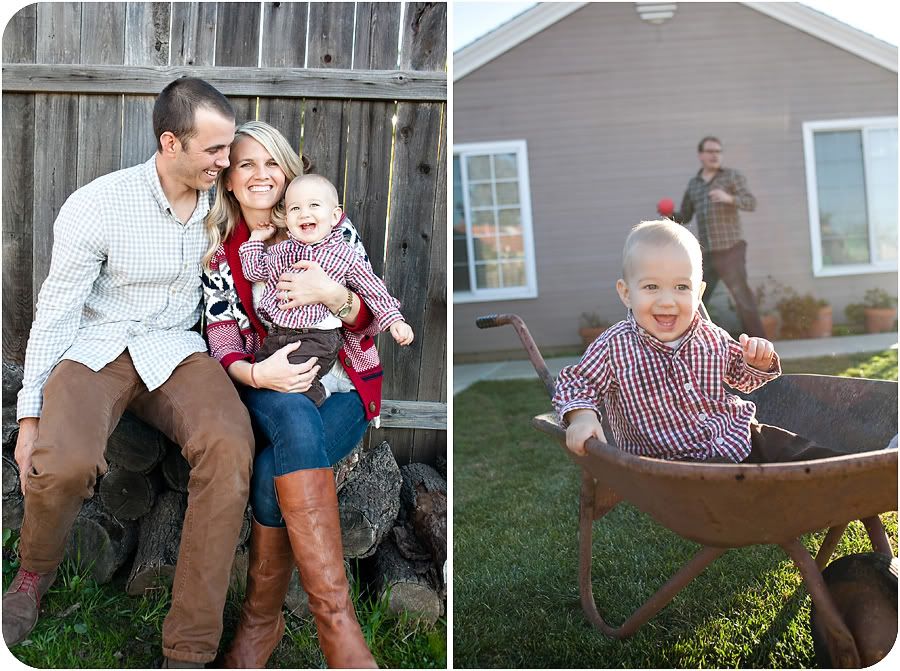 Sweet brother and sis in law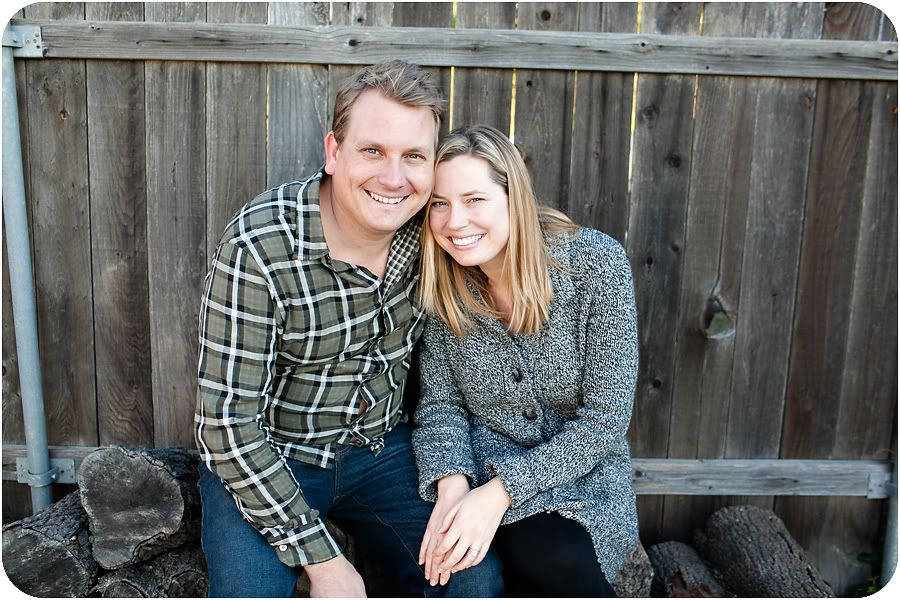 From Tortoise rides to Wheel Barrel Rides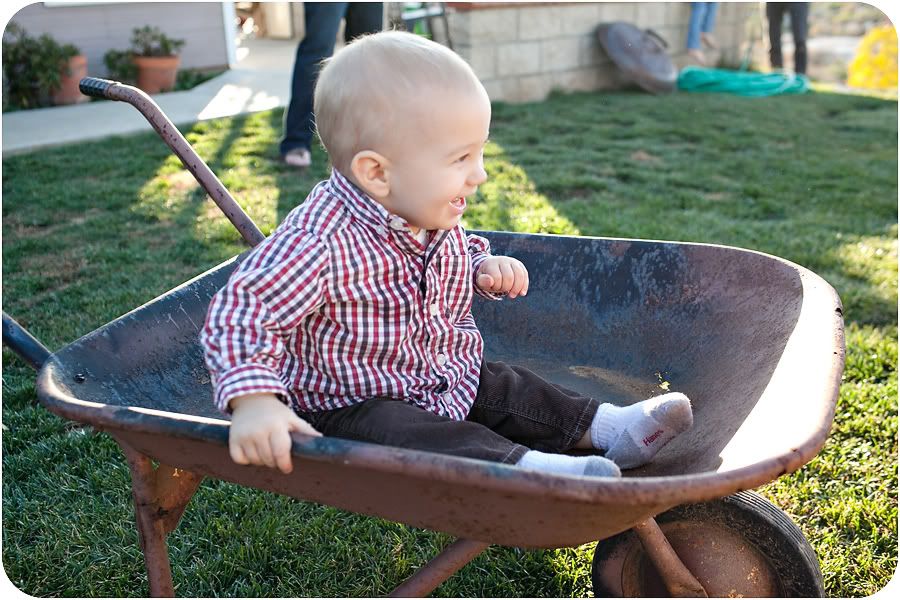 Brother-Sister Love= Aunt Chris, Uncle Eric and my beautiful mama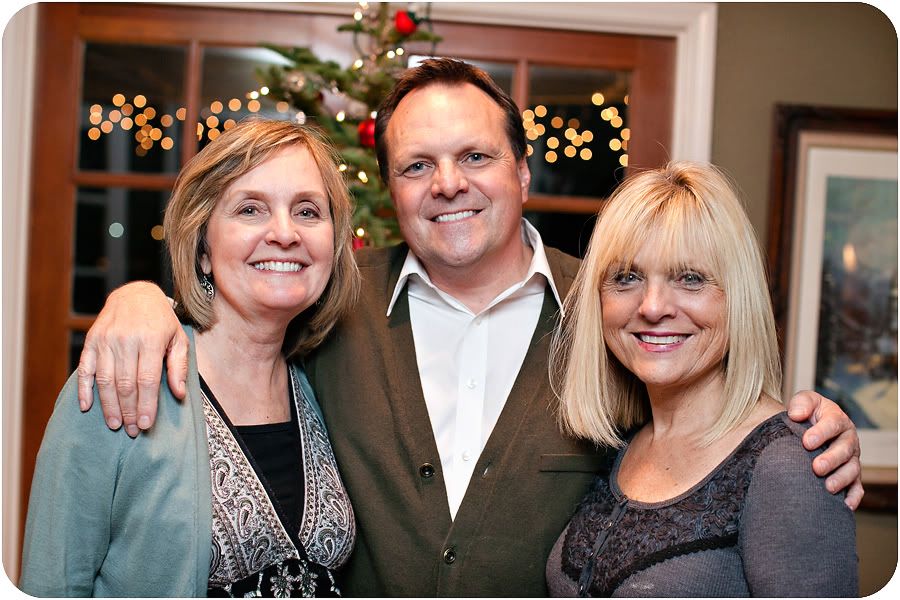 Football Tradtition. Reid was on sidelines this year.. but soon enough will be playing with everyone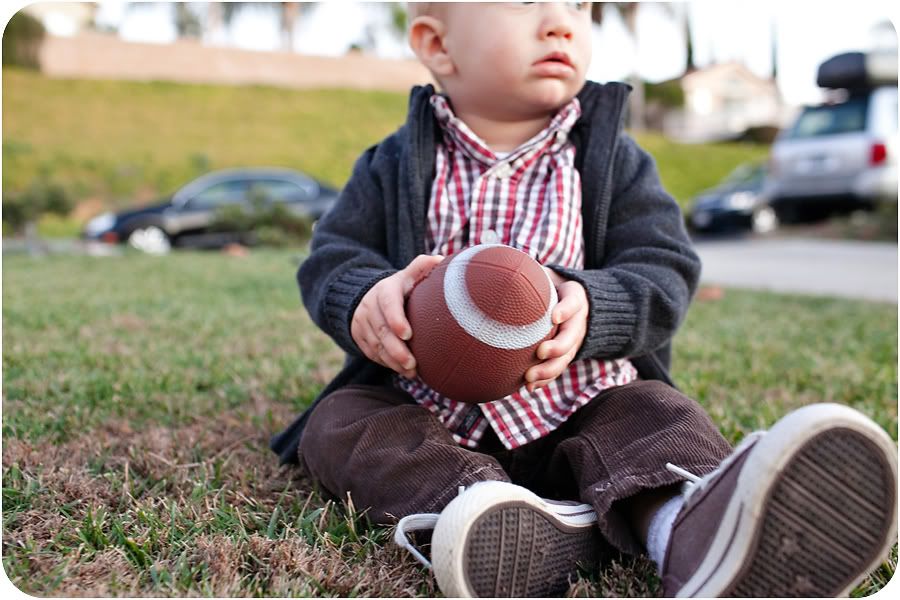 Dad with Bella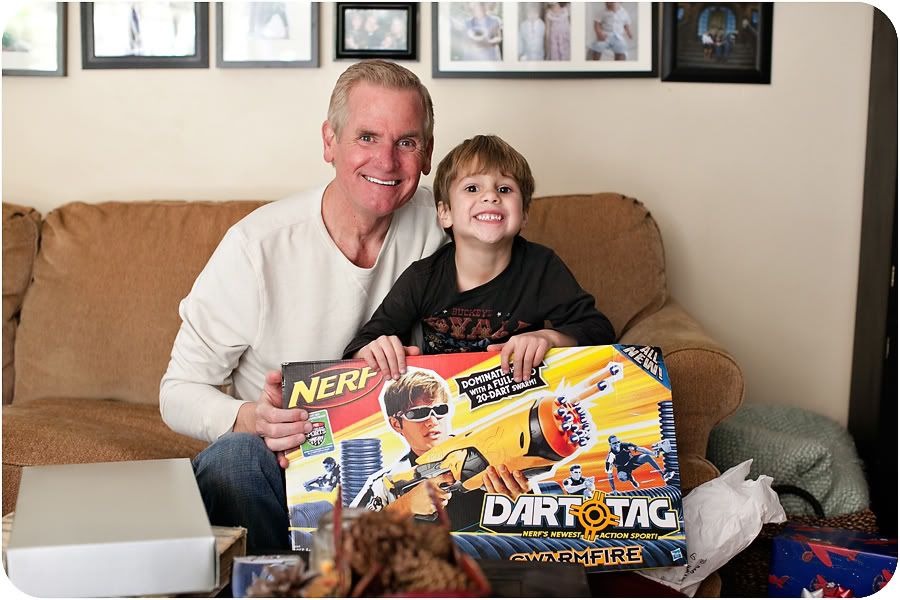 The Boys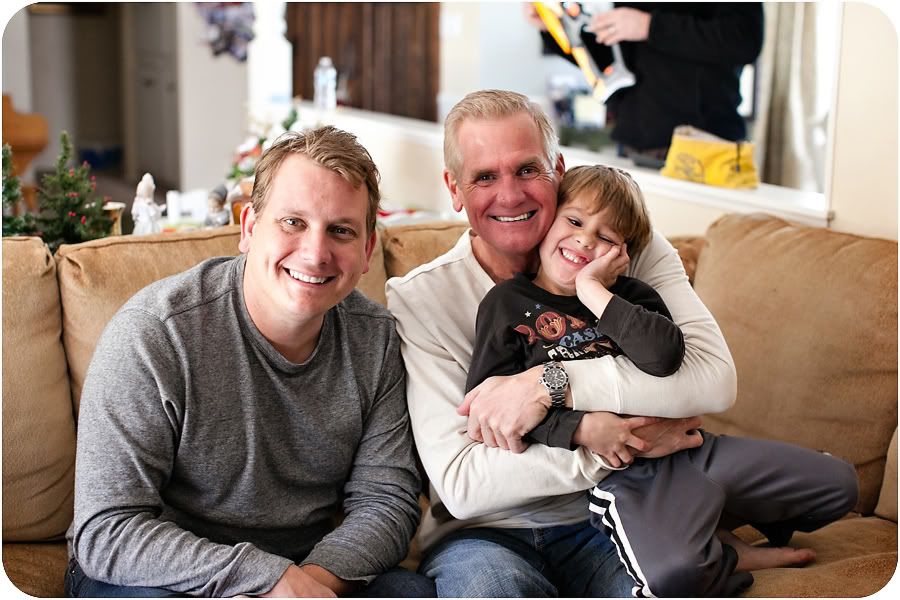 Christmas Eve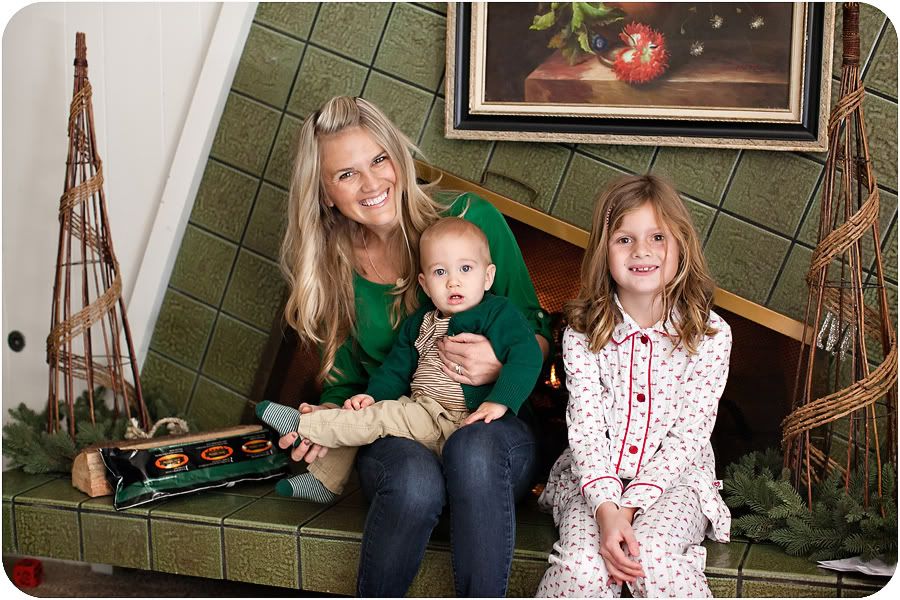 Christmas Morning- just us three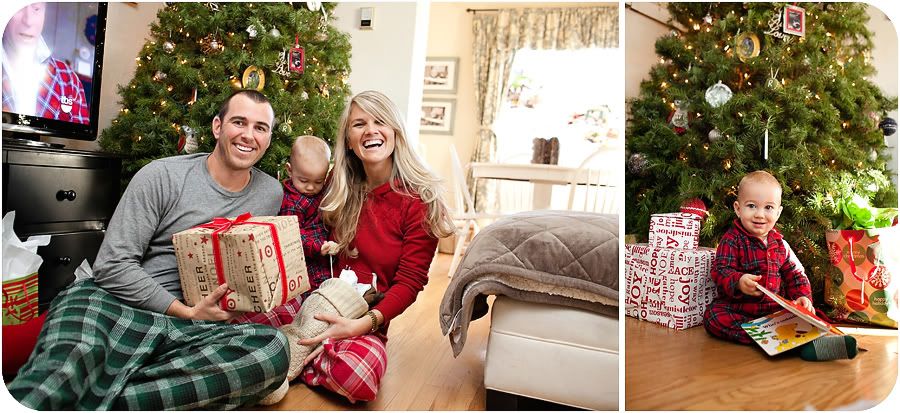 Forever Plaid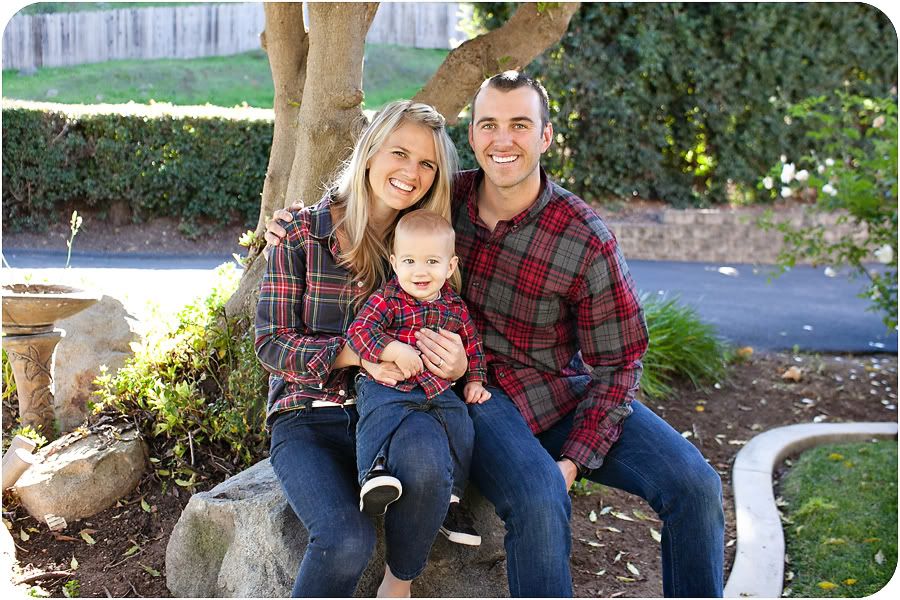 Visiting Sean's grandma in the nursing home