Easter has always been one of my favorite holidays. I love that most Easters are warm and sunny, lunch is delicious, egg hunts are a blast, and desserts are my favorite.. But most of all the true meaning of Easter is the BEST part. As we sat in church on Sunday and listened to the message, I had so many new thoughts pop in my head this year. One- I thought- gosh we really shouldn't go to Easter Sunday because there is always overflow and we are taking up a seat of someone that may have never heard the message before. Two- I thought to myself how incredibly blessed I am to have had a child and to be able to love on him unconditionally. Third- I have never in my life felt more emotional due to the story of the Crucifixion and how God sent his ONLY son to be brutally beaten and killed. As a mom of a precious boy, I cant even imagine the sadness God felt for his son. And fourth- I desire for Reid to know Jesus in a real authentic way one day. I can not wait to see what kind of man He grows up to be. I pray over him every day that he will know and love Christ.
All in all, it was an emotional day along with a very fun, full of laughter day with my cousins, siblings, parents and more.. I love holidays especially when everyone rallies and comes together to celebrate. I hope you all had a blessed Easter and never forget what Christ did for you and for me.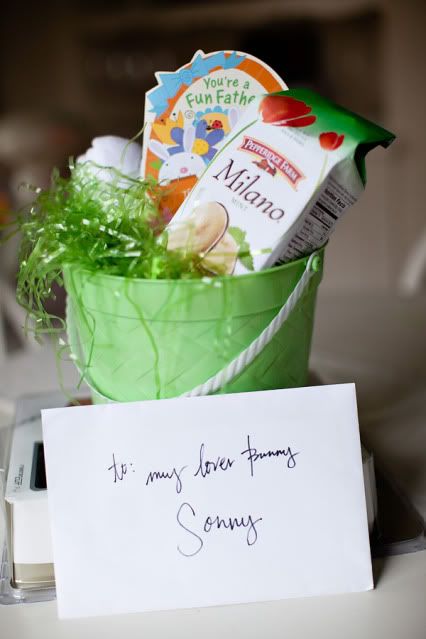 Reid's First Easter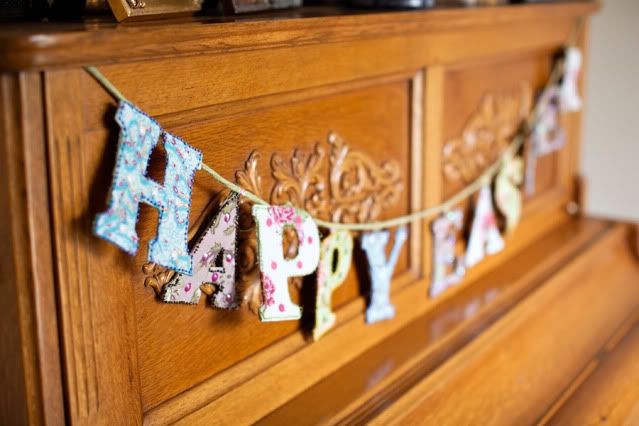 Bella + Diego= Pure comedy ALWAYS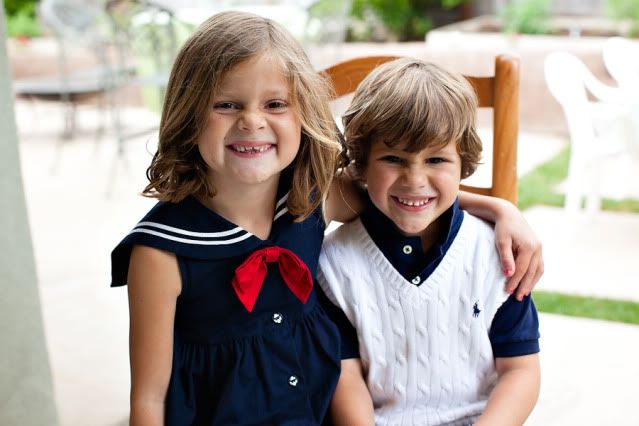 My sister's beautiful familia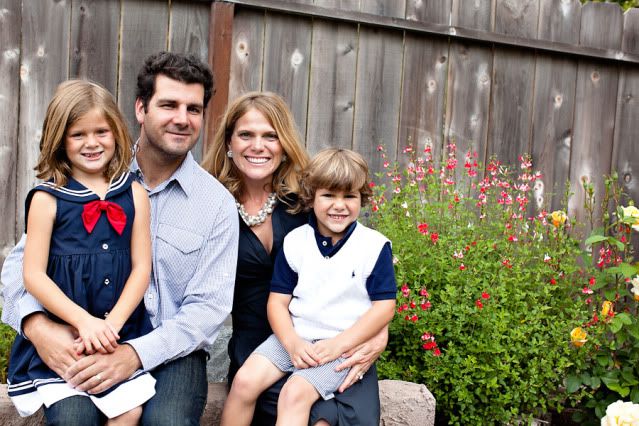 Bella and Tata= LOVE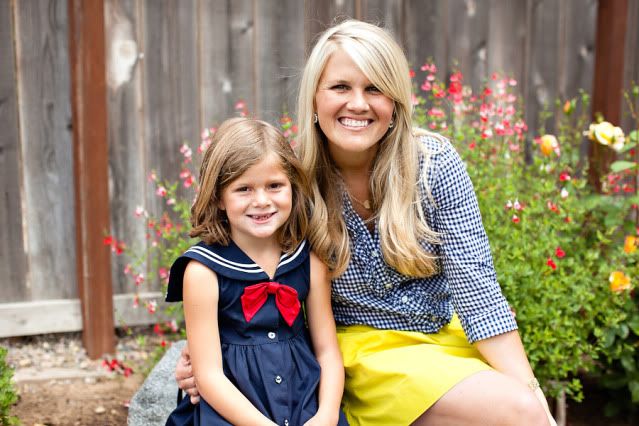 I sure love my sunny bunny.. hehe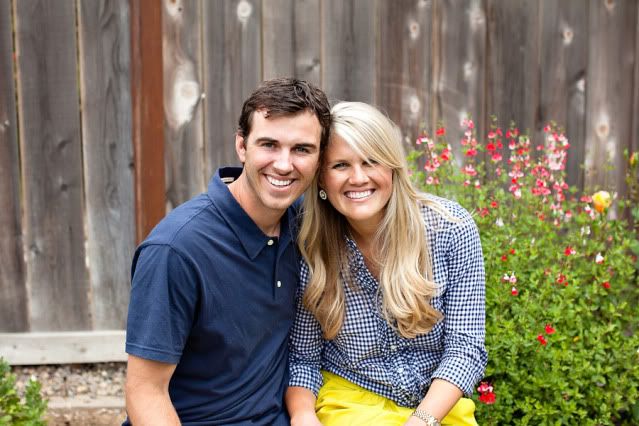 My mom made all these cute flower arrangements.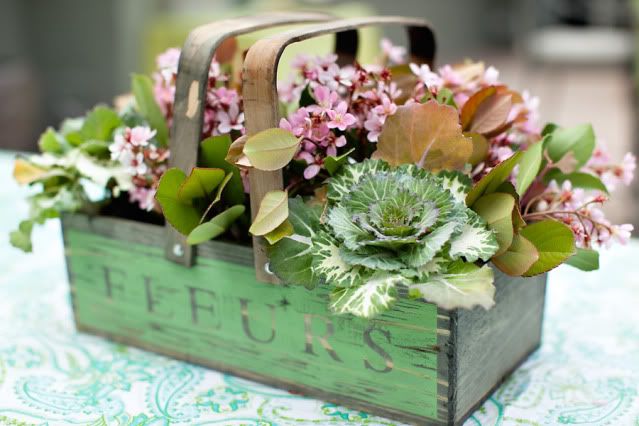 Bella Loving the Easter Egg Auction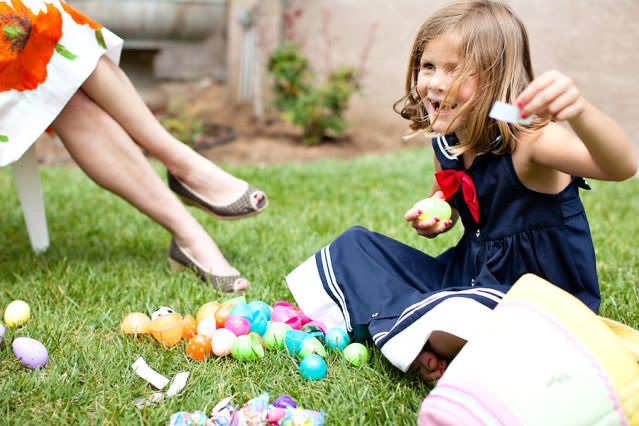 Two peas in a pod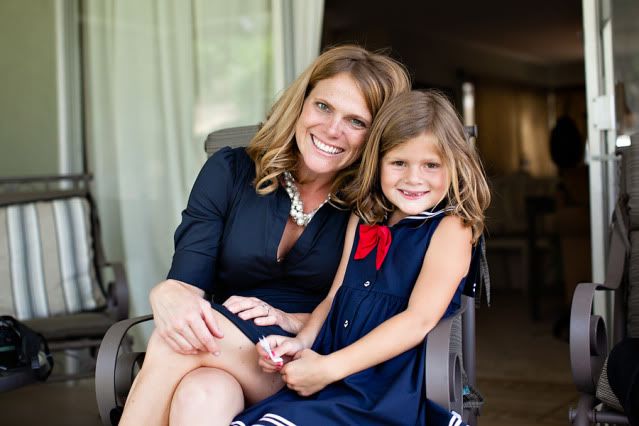 My whole family minus a few



Grandpa "bunny" who was born on Easter with his great grandchild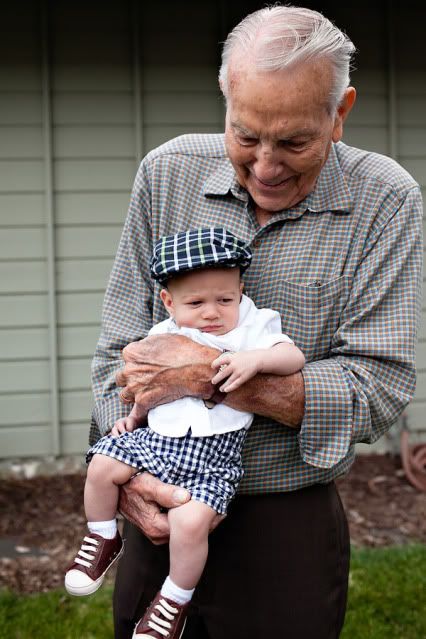 Not the best but we tried :)



One happy family of THREE